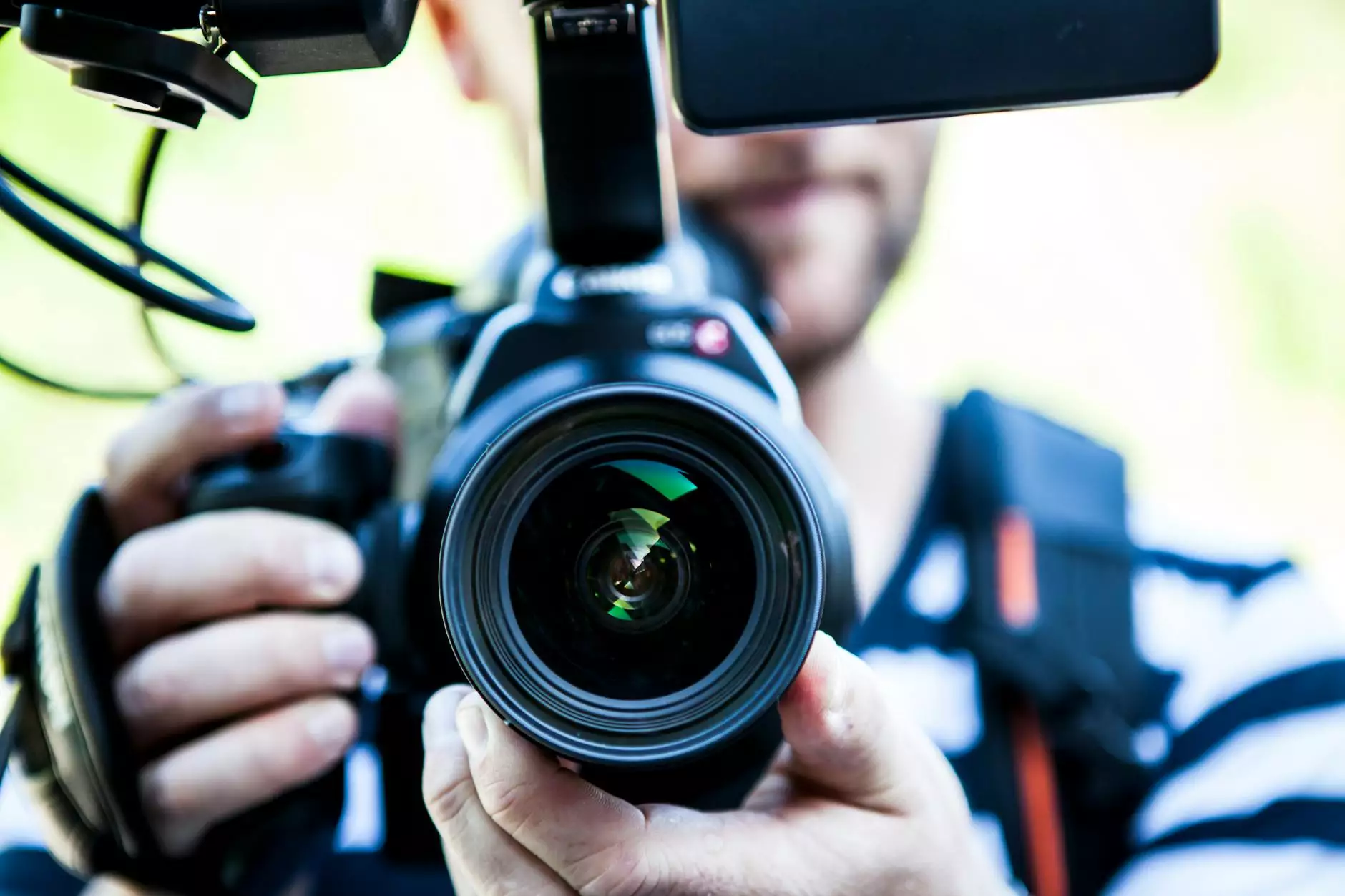 Empower Your Brand with Powerful SEO Video Marketing
In today's digital landscape, video marketing has emerged as one of the most effective strategies to connect with your target audience and boost your brand's online presence. A successful YouTube channel can not only attract millions of views but also drive high-quality traffic to your website and generate valuable leads. At Maslow Lumia Bartorillo Advertising, we understand the power of SEO video marketing and its potential to elevate your business to new heights.
Why Choose Maslow Lumia Bartorillo Advertising?
As a trusted provider of marketing and advertising services in the business and consumer services industry, Maslow Lumia Bartorillo Advertising stands out for its expertise in delivering customized solutions that deliver exceptional results. When it comes to SEO video marketing on YouTube, we offer a comprehensive approach that ensures your brand gets the visibility and recognition it deserves.
Comprehensive YouTube Video Optimization
Our team of experienced SEO professionals understands the intricacies of YouTube's algorithm and is well-versed in the latest optimization techniques. We conduct thorough keyword research to identify the most relevant and high-ranking keywords in your niche. By strategically incorporating these keywords into your video titles, descriptions, and tags, we can significantly improve your chances of ranking higher in search results.
Engaging Video Content Creation
A crucial aspect of successful SEO video marketing is creating engaging and compelling content that resonates with your target audience. Our talented team of copywriters and content creators are adept at crafting persuasive scripts that capture the essence of your brand and deliver your message effectively. With visually stunning videos, captivating storytelling, and well-defined calls to action, we ensure your audience is captivated from start to finish.
Strategic Video Promotion and Distribution
Having impeccable video content is just the beginning. At Maslow Lumia Bartorillo Advertising, we go the extra mile to ensure your videos reach the right audience. Through targeted video promotion and distribution across various platforms, including social media channels, industry forums, and relevant blogs, we help increase your video's visibility, engagement, and shareability. Our goal is to create a buzz around your brand and establish you as a thought leader in your industry.
Continuous Monitoring and Analytics
Our commitment to delivering exceptional results extends beyond the initial video upload. We continuously monitor the performance of your videos and leverage analytics to gain valuable insights into viewer behavior, engagement, and conversions. This data allows us to refine our strategies and make data-driven decisions to maximize your ROI and drive sustained growth for your business.
Stay Ahead of the Competition with Maslow Lumia Bartorillo Advertising
When it comes to SEO video marketing on YouTube, partnering with Maslow Lumia Bartorillo Advertising gives you a competitive edge. Our comprehensive approach, attention to detail, and dedication to achieving tangible results set us apart from the competition. Don't let your brand get lost in the saturated online space; let us help you stand out and make a lasting impact through powerful video marketing strategies.
Unlock Your Brand's Potential Today
Ready to take your brand to new heights with exceptional SEO video marketing on YouTube? Contact Maslow Lumia Bartorillo Advertising and let our team of experts devise a tailored video marketing strategy that aligns with your brand's goals and objectives. With our proven track record and commitment to excellence, together, we can elevate your brand's online presence and drive unprecedented success.
Experience the Power of SEO Video Marketing Now
Don't miss out on the tremendous benefits of SEO video marketing. Get in touch with Maslow Lumia Bartorillo Advertising today and discover how our innovative video marketing solutions can transform your brand's digital presence. Take the first step towards achieving online dominance and watch your business thrive like never before.