Difference Between On-page and Off-page SEO
Jan 30, 2022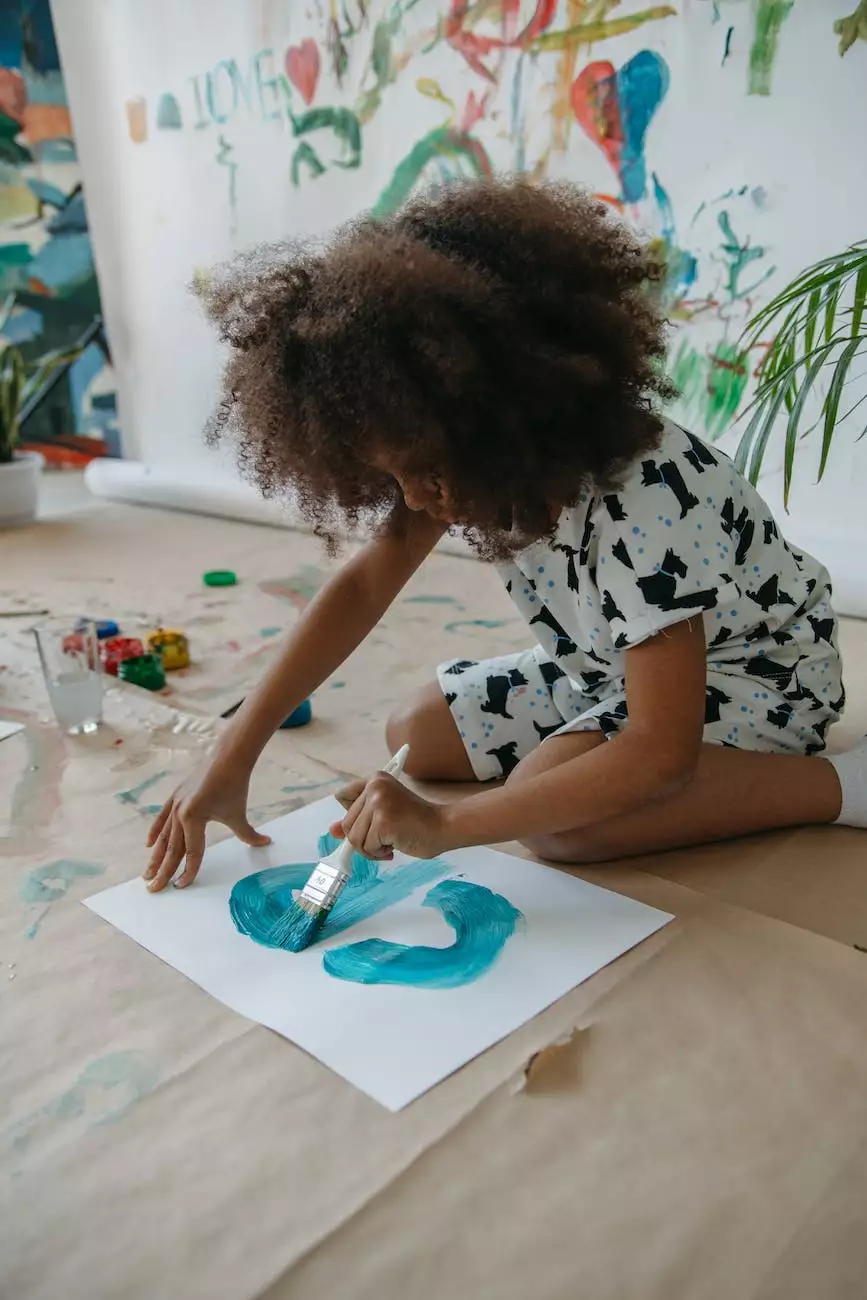 In the ever-evolving world of digital marketing, search engine optimization (SEO) plays a crucial role in improving a website's visibility and organic search rankings. SEO can be broadly categorized into two main types: on-page SEO and off-page SEO.
What is On-page SEO?
On-page SEO focuses on optimizing various elements within a web page to enhance its relevancy and user experience. This includes optimizing meta tags, headings, content, URL structure, internal linking, and more.
When executing on-page SEO, it is important to use strategic keywords naturally throughout the content. These keywords should be relevant to the page's topic and target audience. Additionally, the content should be well-structured, providing a seamless reading experience for users.
Importance of On-page SEO
On-page SEO is vital as it helps search engines understand the content and purpose of a web page. By carefully optimizing on-page elements, you improve your chances of ranking higher in search engine result pages (SERPs).
Moreover, effective on-page SEO contributes to better user engagement and satisfaction. When users are presented with relevant and well-formatted content, they are more likely to spend time on your website, reducing bounce rates and increasing conversions.
What is Off-page SEO?
While on-page SEO focuses on optimizing a website's internal elements, off-page SEO concentrates on building external signals and factors that impact your website's credibility and authority. These include backlinks from reputable sources, social media mentions, and online reviews.
Off-page SEO essentially involves activities outside of your website to improve its visibility and reputation. It often requires building relationships with other websites and influencers to gain endorsements and references.
Importance of Off-page SEO
Off-page SEO is crucial as it demonstrates the popularity and authority of your website to search engines. High-quality backlinks from reputable websites act as votes of confidence, signaling to search engines that your content is trustworthy and valuable.
In addition, off-page SEO contributes to brand awareness and exposure. When your website is mentioned across various online platforms, it increases the chances of attracting new visitors and potential customers.
Combining On-page and Off-page SEO
Both on-page and off-page SEO are essential for achieving optimal search engine rankings. By flawlessly executing both strategies, you can enhance your website's visibility, credibility, and overall performance.
A comprehensive SEO strategy starts with thorough keyword research to identify relevant and high-value keywords. These keywords should be strategically incorporated into the on-page elements, ensuring a strong on-page foundation.
Simultaneously, implementing off-page SEO techniques, such as creating compelling content that naturally attracts backlinks and engaging with the online community, strengthens your website's authority and reputation in the digital landscape.
Choose Maslow Lumia Bartorillo Advertising for Your SEO Needs
When it comes to achieving exceptional SEO results, Maslow Lumia Bartorillo Advertising is your trusted partner. With years of experience in the business and consumer services - marketing and advertising industry, we offer top-notch SEO services tailored to your specific goals.
Our team of SEO experts understands the intricacies of on-page and off-page optimization. We conduct in-depth keyword research, optimize your website's technical aspects, and create effective content marketing strategies to drive organic traffic and boost your search rankings.
With our comprehensive approach to SEO, we aim to outrank your competitors and maximize your online visibility. Let Maslow Lumia Bartorillo Advertising be the catalyst for your digital success.