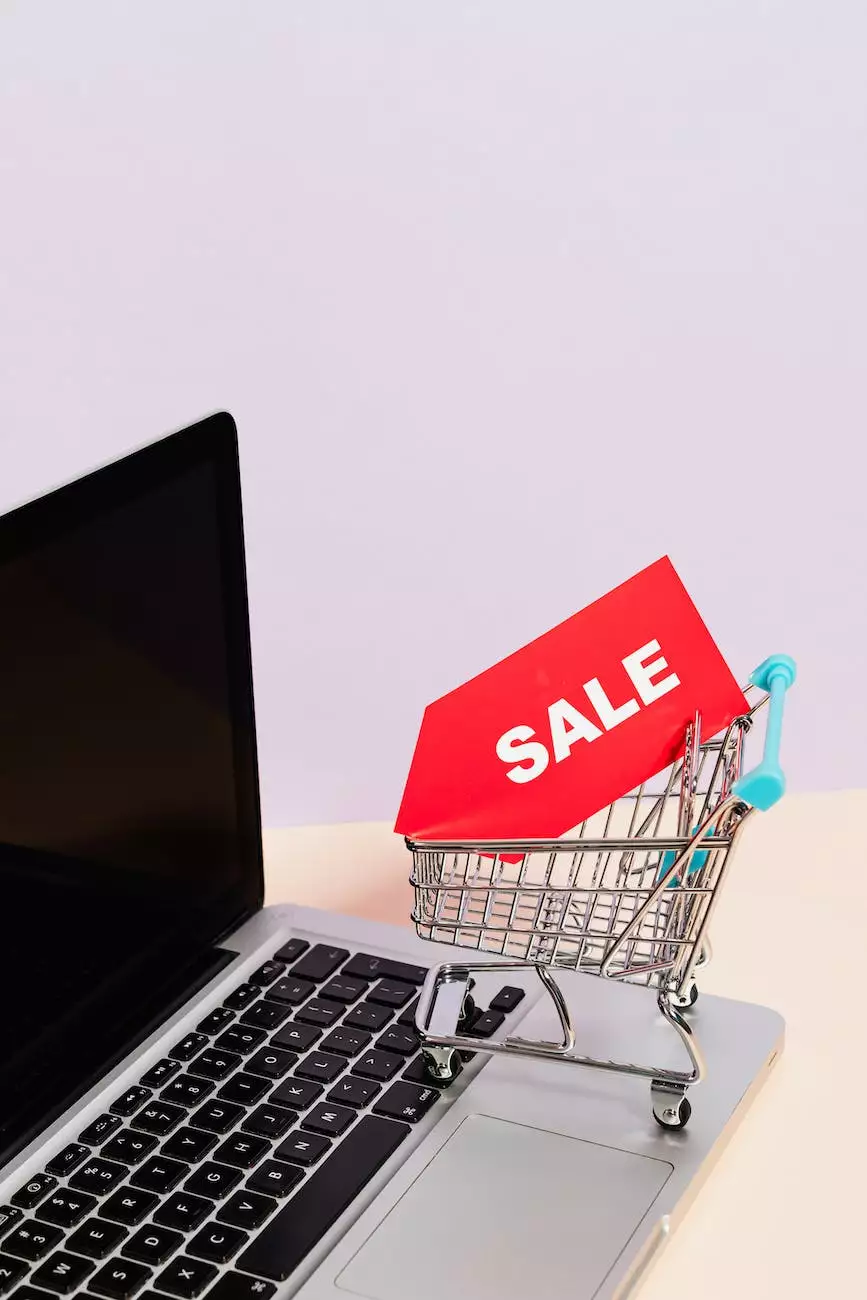 Business Advice for Success
Are you a business owner looking for valuable insights and guidance to take your venture to new heights? At Maslow Lumia Bartorillo Advertising, we understand the challenges businesses face in the competitive world of marketing and advertising. Our team of experts offers comprehensive business advice to help you achieve success in your industry.
The Importance of Business Advice
Running a successful business requires more than just a great product or service. It requires a deep understanding of your target market, effective marketing strategies, and the ability to adapt to a constantly evolving business landscape. With our extensive experience in the marketing and advertising industry, we can provide you with the necessary tools and strategies to navigate these challenges.
Strategies for Business Growth
When it comes to growing your business, it's important to have a well-defined strategy in place. Our team of experts will work closely with you to identify your business goals and create a tailored plan to help you achieve them.
1. Market Analysis
Understanding your target market is key to effectively marketing your products or services. We will conduct in-depth market research to identify your target audience, their needs, and their preferences. This information will help us develop targeted marketing campaigns that resonate with your customers and drive results.
2. Branding and Positioning
A strong brand is crucial for business success. We will help you define your brand identity, ensuring it aligns with your business goals and resonates with your target audience. Through effective branding and positioning strategies, we will help you stand out from the competition and attract loyal customers.
3. Online Presence and SEO
In today's digital age, having a strong online presence is essential. Our experts will optimize your website for search engines, ensuring that it ranks high in search results. We will also develop a comprehensive SEO strategy that includes keyword research, on-page optimization, and content creation to improve your website's visibility and drive organic traffic.
4. Social Media Marketing
Social media platforms have become powerful marketing tools. Our team will develop a strategic social media marketing plan to promote your business, engage with your target audience, and build brand loyalty. From content creation to community management, we will help you harness the full potential of social media platforms.
5. Advertising and Campaign Management
In addition to organic marketing efforts, we offer comprehensive advertising and campaign management services. From pay-per-click (PPC) advertising to display ads, our team will develop targeted campaigns that drive results. We will closely monitor the performance of your campaigns and make data-driven optimizations to maximize your return on investment (ROI).
Why Choose Maslow Lumia Bartorillo Advertising?
With numerous marketing and advertising agencies out there, it's important to choose a partner you can trust. Here's why you should choose Maslow Lumia Bartorillo Advertising for your business advice needs:
Experience: With years of experience in the industry, we have a deep understanding of the marketing and advertising landscape.
Expertise: Our team consists of seasoned professionals who specialize in various aspects of marketing and advertising.
Customized Solutions: We believe in providing tailored solutions to our clients. We will work closely with you to understand your unique business needs and develop strategies that align with your goals.
Proven Track Record: Our track record speaks for itself. We have helped numerous businesses achieve their goals and grow their bottom line.
Client Satisfaction: Client satisfaction is our top priority. We strive to build long-term partnerships and deliver exceptional results for every client we work with.
Contact Us for Expert Business Advice
Ready to take your business to the next level? Contact Maslow Lumia Bartorillo Advertising today for expert business advice that can transform your marketing and advertising efforts. Our team is here to help you succeed in the competitive business world.