"You'd Make a Wonderful Dread Pirate Roberts" (Part 1)
May 21, 2023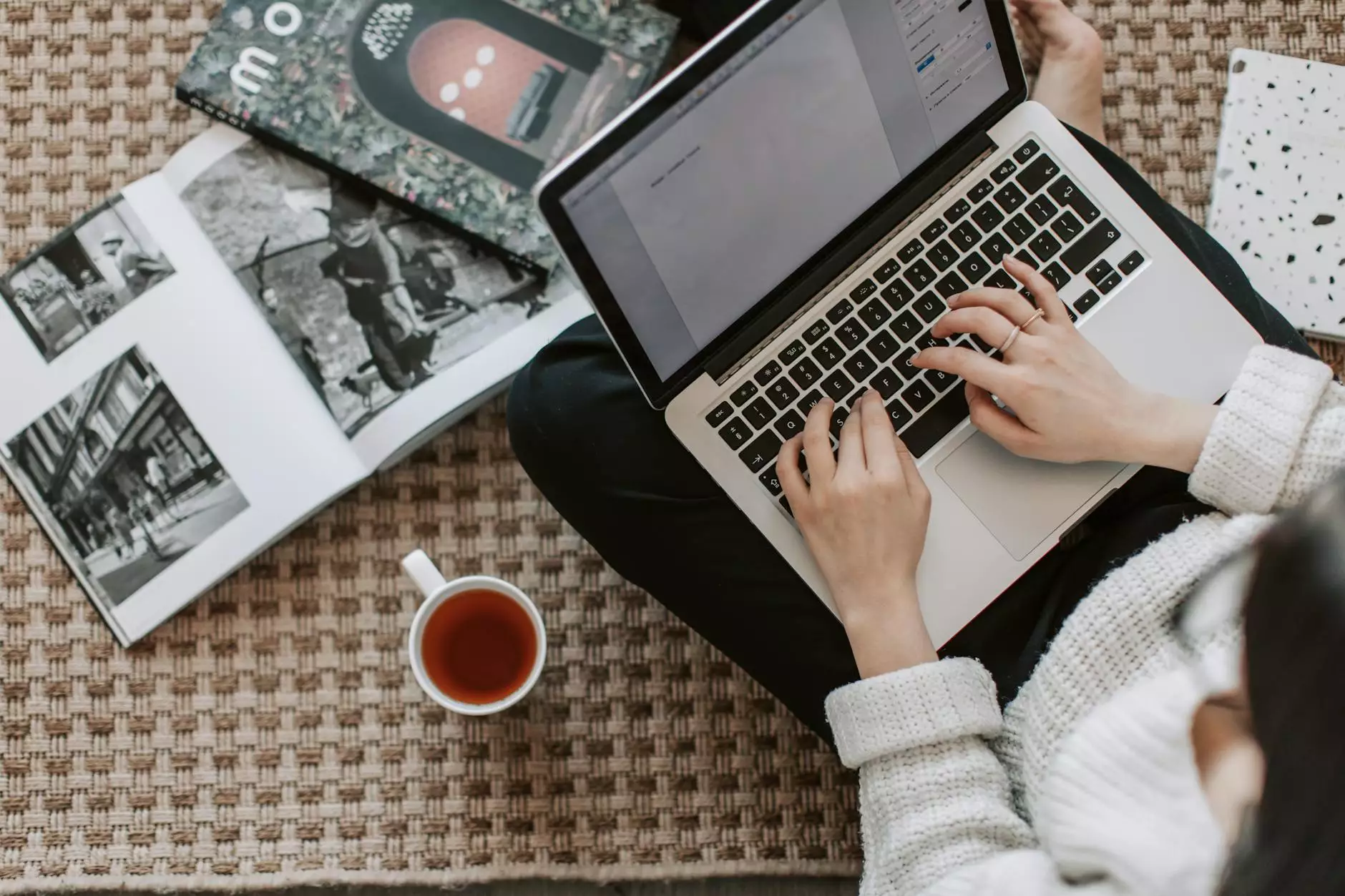 Introduction
Welcome to Maslow Lumia Bartorillo Advertising, where we delve into unconventional sources to bring you unique business advice and tips. In this article, we draw inspiration from the timeless classic, The Princess Bride movie, to provide you with valuable insights that can transform your marketing and advertising strategies. Let's uncover the secrets to success together!
1. The Power of Storytelling
One of the key takeaways from The Princess Bride movie is the power of storytelling. Just like the film's engaging narrative captivated audiences, your business needs to create compelling stories that resonate with your target audience. Craft a brand story that evokes emotion, sparks curiosity, and establishes a strong connection with your customers.
1.1 Creating a Captivating Brand Story
To create a captivating brand story, start by identifying your business's unique value proposition. What sets you apart from your competitors? Develop a clear and concise message that communicates your brand's mission, vision, and core values. Use this story as the foundation for all your marketing and advertising efforts.
1.2 Evoking Emotion
To truly engage your audience, focus on evoking emotion through your storytelling. Whether it's humor, nostalgia, or inspiration, emotional connections drive customer loyalty. Craft narratives that speak to your target market's desires, fears, and aspirations. By appealing to their emotions, you'll leave a lasting impression.
2. Building Trust
In The Princess Bride movie, the character Dread Pirate Roberts inspires fear and awe among his crew and enemies. As a business, your goal is to inspire trust in your customers. Trust is the foundation of any successful relationship, including the one you build with your audience. Here's how you can cultivate trust:
2.1 Delivering on Promises
Consistently delivering on your promises is crucial to building trust. Whether it's the quality of your products or the reliability of your services, exceed your customers' expectations. By consistently meeting and exceeding expectations, you establish yourself as a reliable and trustworthy partner.
2.2 Transparent Communication
Open and transparent communication is key to building trust. Be honest with your customers and address any concerns or questions promptly. A clear and transparent approach builds credibility and fosters long-term relationships.
3. The Power of Relationships
One of the central themes of The Princess Bride movie is the power of building relationships. In the business world, building strong relationships with your customers, partners, and industry influencers is vital. Here's how you can harness the power of relationships:
3.1 Customer Relationship Management
Invest in customer relationship management strategies to strengthen your bond with customers. Engage with them through personalized experiences, proactive support, and loyalty programs. Building long-term relationships with your customers will generate repeat business and positive word-of-mouth.
3.2 Partner Collaborations
Collaborating with like-minded partners can expand your reach and enhance your reputation. Identify complementary businesses or influencers within your industry and explore mutually beneficial partnerships. By leveraging each other's strengths, you can achieve collective success.
4. Staying Agile in a Changing Landscape
The Princess Bride movie teaches us to adapt to unexpected challenges. In today's fast-paced business environment, agility is essential. Here are some tips to ensure your marketing and advertising strategies remain agile:
4.1 Embracing Digital Transformation
Stay ahead of the curve by embracing digital transformation. Leverage technology to streamline processes, reach new audiences, and stay connected with your customers. Embrace digital advertising and explore innovative ways to engage with your target market.
4.2 Continual Learning and Adaptation
Never stop learning and adapting. Stay updated with the latest industry trends, consumer insights, and marketing strategies. Continually evaluate and optimize your campaigns based on data and feedback. Embrace a growth mindset to navigate the ever-evolving business landscape.
Conclusion
As you can see, The Princess Bride movie offers much more than memorable quotes and timeless romance. By applying the lessons learned from this classic film, you can elevate your marketing and advertising strategies to new heights. Craft compelling stories, build trust, nurture relationships, and embrace agile practices. At Maslow Lumia Bartorillo Advertising, we're here to help you succeed. Stay tuned for Part 2 where we'll dive deeper into these valuable insights. Your journey to becoming a true business warrior starts now!