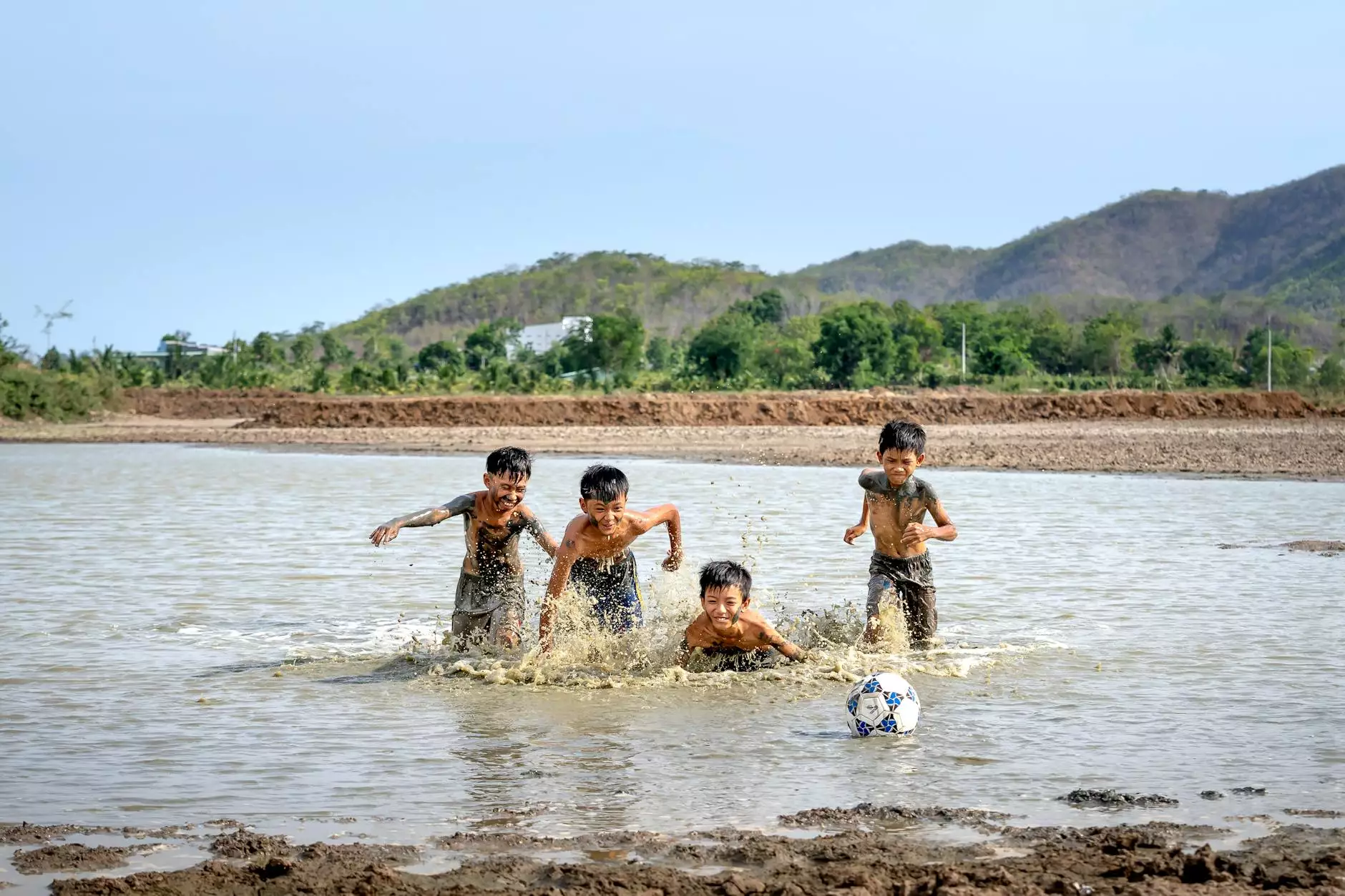 The Best Local Search Engine Optimization Services for Your Business
Welcome to Maslow Lumia Bartorillo Advertising, the leaders in Business and Consumer Services - Marketing and Advertising. If you are in search of top-notch Local Search Engine Optimization (SEO) services, you've come to the right place. With our expertise and proven strategies, we are dedicated to helping your business rank high on search engine results pages, expand your online visibility, and drive organic traffic to your website.
Why Local SEO is Crucial for Your Business
As the digital landscape continues to evolve, it's more important than ever for businesses to prioritize local SEO. Local SEO focuses on optimizing your online presence to target specific geographic areas, helping you reach potential customers in your vicinity. By implementing effective local SEO strategies, you can enhance your business' visibility, attract local customers, and boost conversion rates.
Our Local Search Engine Optimization Approach
At Maslow Lumia Bartorillo Advertising, we take a comprehensive approach to local SEO. Our team of highly skilled SEO professionals understands the intricacies of search engine algorithms and continually stays updated with the latest trends and best practices in the industry. With this knowledge, we tailor our strategies to meet your business needs and drive tangible results.
Our local SEO services include:
Keyword Research and Optimization: We conduct in-depth keyword research to identify relevant and high-performing keywords for your industry. By optimizing your website's content with these keywords, we improve your chances of ranking higher on search engine results pages.
On-Page Optimization: Our team optimizes your website's meta tags, headings, URLs, and alt tags, ensuring that they are aligned with your target keywords. This on-page optimization contributes to higher search engine rankings and better user experience.
Local Business Listings and Citations: We ensure that your business is accurately listed across various online directories and citation websites. This consistency establishes your business' credibility and enhances its visibility in local search results.
Google My Business Optimization: We create and optimize your Google My Business profile to attract local customers, improve your online presence, and enhance your chances of appearing in Google's local three-pack.
Online Reputation Management: We monitor and manage your business' online reputation, ensuring that positive reviews are highlighted and negative feedback is promptly addressed. This helps in establishing trust and credibility among potential customers.
The Content Group Difference
What sets us apart from other local SEO providers is our commitment to delivering exceptional results. We understand that each business is unique and requires a tailored approach to SEO. With our personalized strategies and attention to detail, we ensure that your business stands out from the competition.
Not only do we focus on improving your search engine rankings, but we also prioritize user experience. By optimizing your website for speed, mobile responsiveness, and intuitive navigation, we create an enjoyable browsing experience for your visitors, resulting in higher engagement and conversion rates.
Partner with Maslow Lumia Bartorillo Advertising Today
Don't let your business get lost in the digital noise. Experience the power of effective local SEO with Maslow Lumia Bartorillo Advertising. Our team of experts is ready to guide you towards online success and help you outrank your competitors. Contact us today for a consultation. Your business deserves the best!