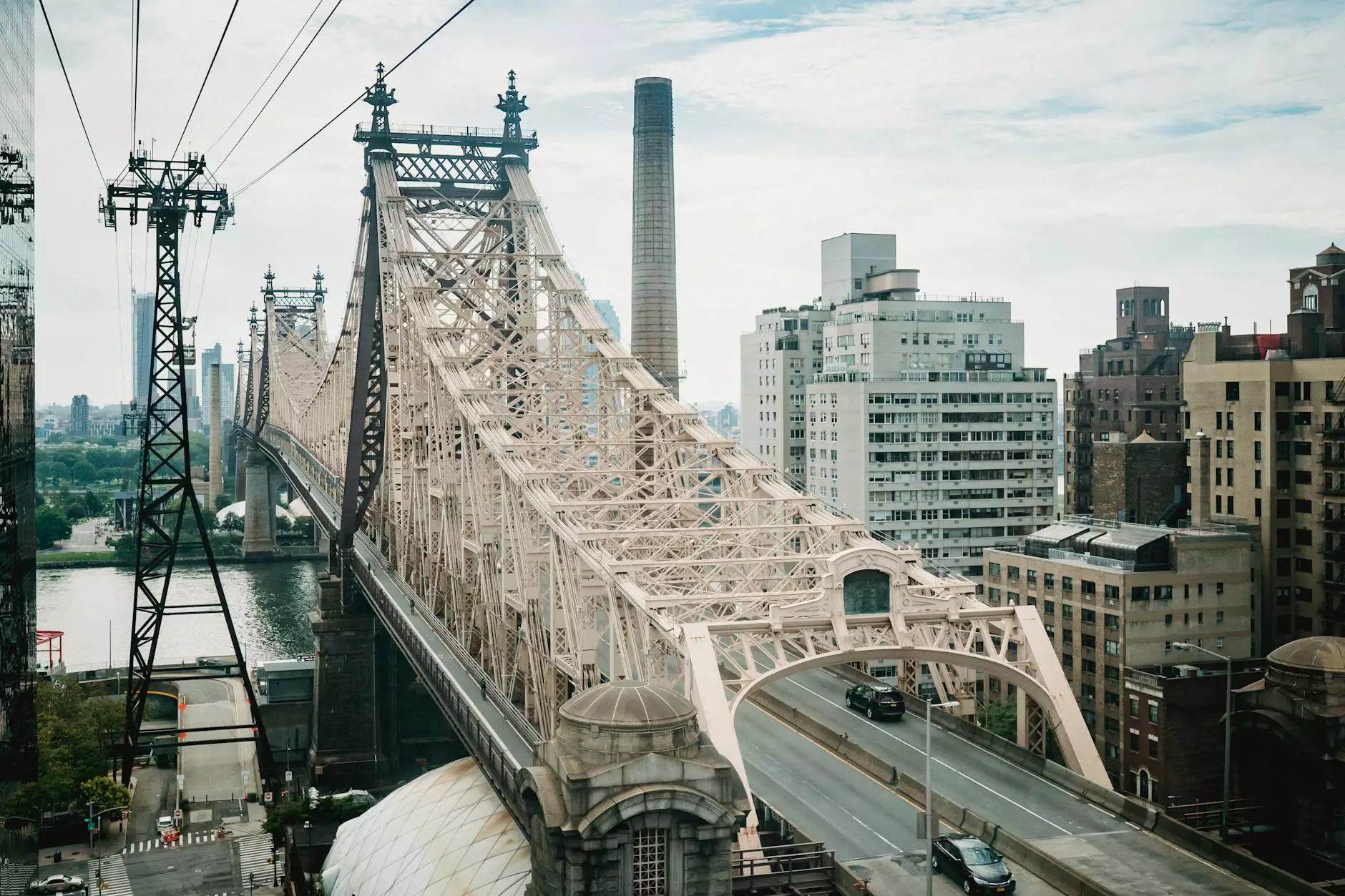 Unlocking the Potential of NFTs for Your Business
Welcome to Maslow Lumia Bartorillo Advertising, a leading NFT marketplace development company in the USA. As experts in the field of business and consumer services, specifically marketing and advertising, we understand the power and potential of NFTs (Non-Fungible Tokens) in revolutionizing the way businesses engage with their audience.
The Rise of NFTs
In recent years, NFTs have taken the digital world by storm. These unique digital assets have transformed industries such as art, music, sports, gaming, and more. NFTs allow for the ownership, authentication, and transfer of digital assets, providing a sense of exclusivity and value that was previously limited to physical goods.
At Maslow Lumia Bartorillo Advertising, we believe that NFTs have the potential to revolutionize the marketing and advertising industry. By leveraging the power of NFTs, businesses can create unique and immersive experiences for their customers, build brand loyalty, and establish a competitive edge in the market.
Why Choose Maslow Lumia Bartorillo Advertising?
As a dedicated NFT marketplace development company, we pride ourselves on our proven track record of delivering exceptional results for our clients. Here's why you should choose us:
Expertise: Our team consists of highly skilled professionals who have extensive knowledge and experience in NFT development and marketing. We stay up-to-date with the latest trends and strategies to ensure that our clients receive cutting-edge solutions.
Customized Solutions: We understand that every business is unique. That's why we offer tailored NFT marketplace development solutions that align with your specific business goals and requirements. Our solutions are scalable, secure, and designed to maximize your ROI.
Comprehensive Services: From conceptualization and design to development and deployment, we provide end-to-end NFT marketplace development services. Our comprehensive approach ensures a seamless experience for both you and your customers.
Results-Driven Approach: We are committed to helping our clients succeed. Our results-driven approach focuses on achieving tangible outcomes, such as increased brand visibility, customer engagement, and revenue growth.
Collaborative Partnership: At Maslow Lumia Bartorillo Advertising, we believe in building long-term partnerships based on trust and mutual success. We work closely with our clients, providing regular updates, support, and guidance throughout the entire development process.
Our NFT Marketplace Development Process
When you choose Maslow Lumia Bartorillo Advertising for your NFT marketplace development needs, you can expect a refined and transparent process that ensures your vision becomes a reality. Here's an overview of our development process:
1. Discovery and Strategy
We begin by gaining a deep understanding of your business, target audience, and objectives. Through comprehensive market research and analysis, we identify opportunities and develop a tailored strategy that aligns with your goals.
2. Design and Development
Our talented designers and developers work collaboratively to create a visually stunning and user-friendly NFT marketplace. We focus on creating a seamless user experience that captivates your audience and encourages them to engage with your brand.
3. Tokenization and Asset Development
Here, we transform your digital assets into unique tokens. Whether it's artwork, music, collectibles, or any other digital asset, we implement the necessary blockchain technology to ensure authenticity, security, and value for your customers.
4. Marketing and Promotion
An NFT marketplace is only successful if it attracts users and generates sales. Our expert marketing team employs a multi-channel approach to promote your NFT marketplace, utilizing various strategies such as social media marketing, influencer collaborations, content creation, and targeted advertising.
5. Support and Maintenance
Our partnership doesn't end with the launch of your NFT marketplace. We provide ongoing support and maintenance to ensure that your platform runs smoothly and evolves with the ever-changing market trends.
Unlock the Potential of NFTs for Your Business
Don't miss out on the incredible opportunities that NFTs bring to the table. Contact Maslow Lumia Bartorillo Advertising, the leading NFT marketplace development company in the USA, and let our experts help you unlock the potential of NFTs for your business. Stand out from your competitors, engage your audience in new and exciting ways, and take your business to new heights with NFTs.
© 2022 Maslow Lumia Bartorillo Advertising | Business and Consumer Services - Marketing and Advertising