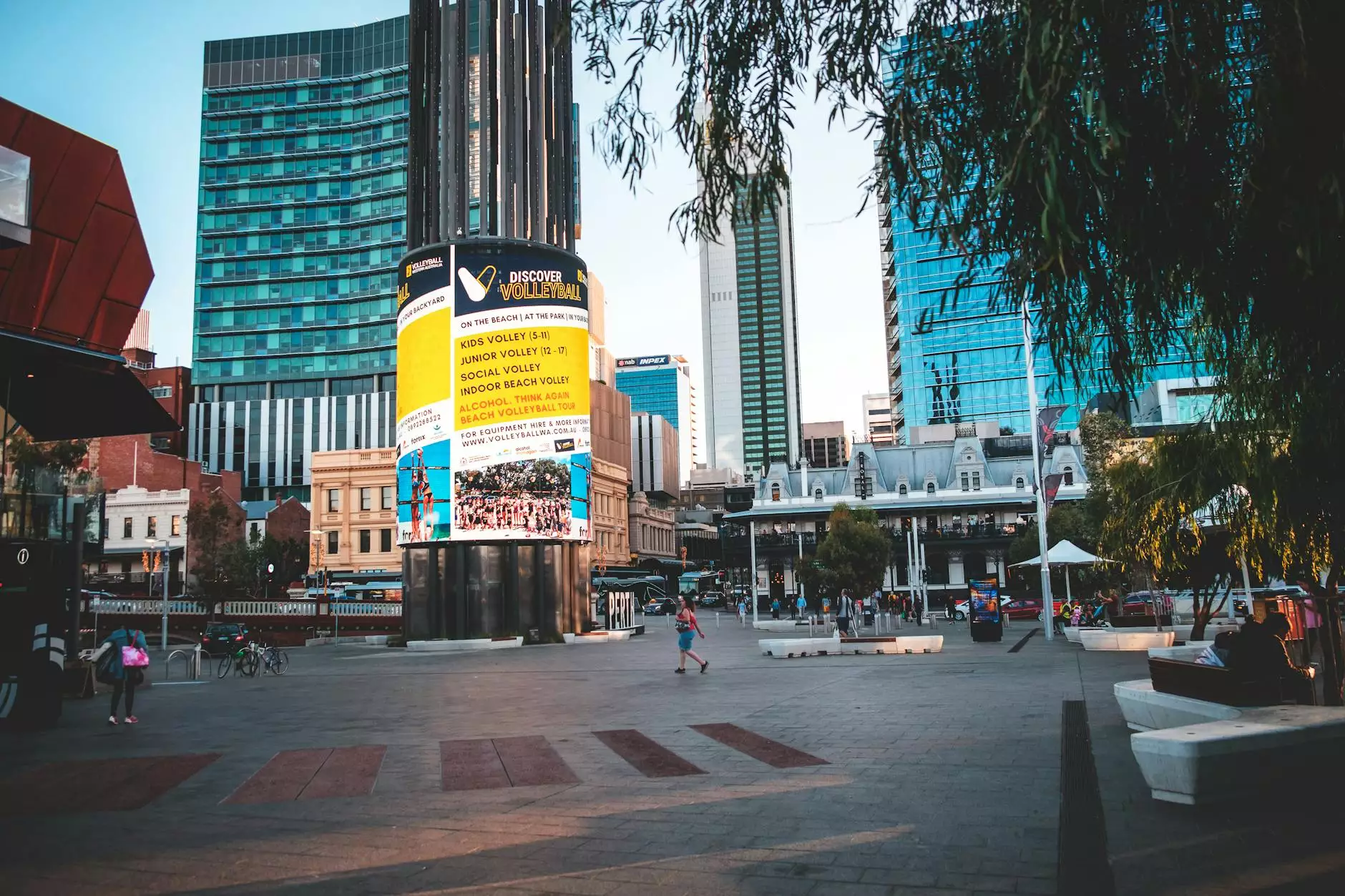 Introduction
Welcome to Maslow Lumia Bartorillo Advertising's comprehensive guide on the cost to develop a chatbot in 2023. In today's digital age, chatbots have become an integral part of businesses' customer service and marketing strategies. They offer a seamless and efficient way to engage with customers, automate tasks, and provide personalized experiences. But how much does it actually cost to develop a chatbot in 2023? Let's dive into the details and find out!
Understanding Chatbot Development
Before we discuss the cost, it's important to understand the various aspects of chatbot development. Developing a chatbot involves several key steps, including:
1. Planning and Design
The first step in chatbot development is the planning and design phase. This involves defining the bot's purpose, identifying target audience, and determining the desired functionalities. A well-planned chatbot strategy sets the foundation for a successful development process.
2. Development and Programming
Once the chatbot's design is finalized, the development and programming process begins. This involves creating the backend infrastructure, integrating natural language processing capabilities, and developing conversational flows that align with the bot's purpose and functionality goals.
3. Testing and Fine-Tuning
After development, thorough testing and fine-tuning are crucial to ensure the chatbot performs optimally. This phase involves identifying and resolving any bugs, refining conversational responses, and improving overall user experience.
4. Deployment and Maintenance
Once the chatbot is thoroughly-tested and refined, it's ready for deployment. This can involve integration with existing platforms or the development of a standalone chatbot interface. Continuous maintenance and updates are essential to keep the chatbot functioning effectively.
Factors Affecting Chatbot Development Costs
The cost to develop a chatbot in 2023 can vary depending on several factors, including:
1. Complexity of Functionality
The more complex and advanced the desired functionalities of the chatbot, the higher the development costs will be. Advanced features like natural language processing, machine learning, and integration with external APIs can significantly influence the overall cost.
2. Integration Requirements
If the chatbot needs to be integrated with existing systems and platforms, the development costs may increase. Integration with CRMs, databases, or backend systems requires additional time and resources.
3. Customization and Personalization
A highly customized and personalized chatbot, tailored to specific business needs, will generally involve higher development costs. Custom design, conversational flows, and unique branding elements contribute to the overall project complexity.
4. Maintenance and Support
Ongoing maintenance, updates, and technical support are essential for a successful chatbot. These ongoing costs should be considered when determining the total cost of developing a chatbot in 2023.
Determining the Cost in 2023
While it's difficult to provide an exact cost without understanding specific project requirements, we can provide a general cost range for chatbot development in 2023.
1. Basic Chatbot
A basic chatbot with limited functionalities and minimal customization may range between $5,000 to $10,000. This type of chatbot is suitable for small businesses with simple customer service needs.
2. Intermediate Chatbot
An intermediate chatbot with more advanced features and customization options can cost between $10,000 to $50,000. This type of chatbot is suitable for businesses looking to provide more personalized customer experiences.
3. Advanced Chatbot
An advanced chatbot with advanced functionalities, integration capabilities, and high levels of customization may range from $50,000 and above. These chatbots are typically developed for large enterprises with complex customer support requirements.
The Value of Developing a Chatbot
While the cost of developing a chatbot in 2023 may vary, it's important to consider the value it can bring to your business. Chatbots allow businesses to:
Automate repetitive tasks, saving time and resources
Provide instant and personalized customer support
Engage with customers 24/7
Collect valuable customer data and insights
Increase customer satisfaction and loyalty
By investing in chatbot development, businesses can enhance their overall customer experience, streamline operations, and gain a competitive edge in the market.
Conclusion
In conclusion, the cost to develop a chatbot in 2023 depends on various factors, including functionality, integration requirements, customization, and ongoing maintenance. While it's essential to assess your business needs and budget to determine the appropriate investment, the value a chatbot can bring to your business makes it a worthwhile undertaking.
At Maslow Lumia Bartorillo Advertising, we specialize in developing high-quality chatbots tailored to our clients' specific requirements and objectives. Contact us today to discuss your chatbot development needs and let our experts assist you in creating a cutting-edge chatbot that delivers exceptional results.