Why Your Law Firm Needs A Mobile App And Website
Nov 21, 2020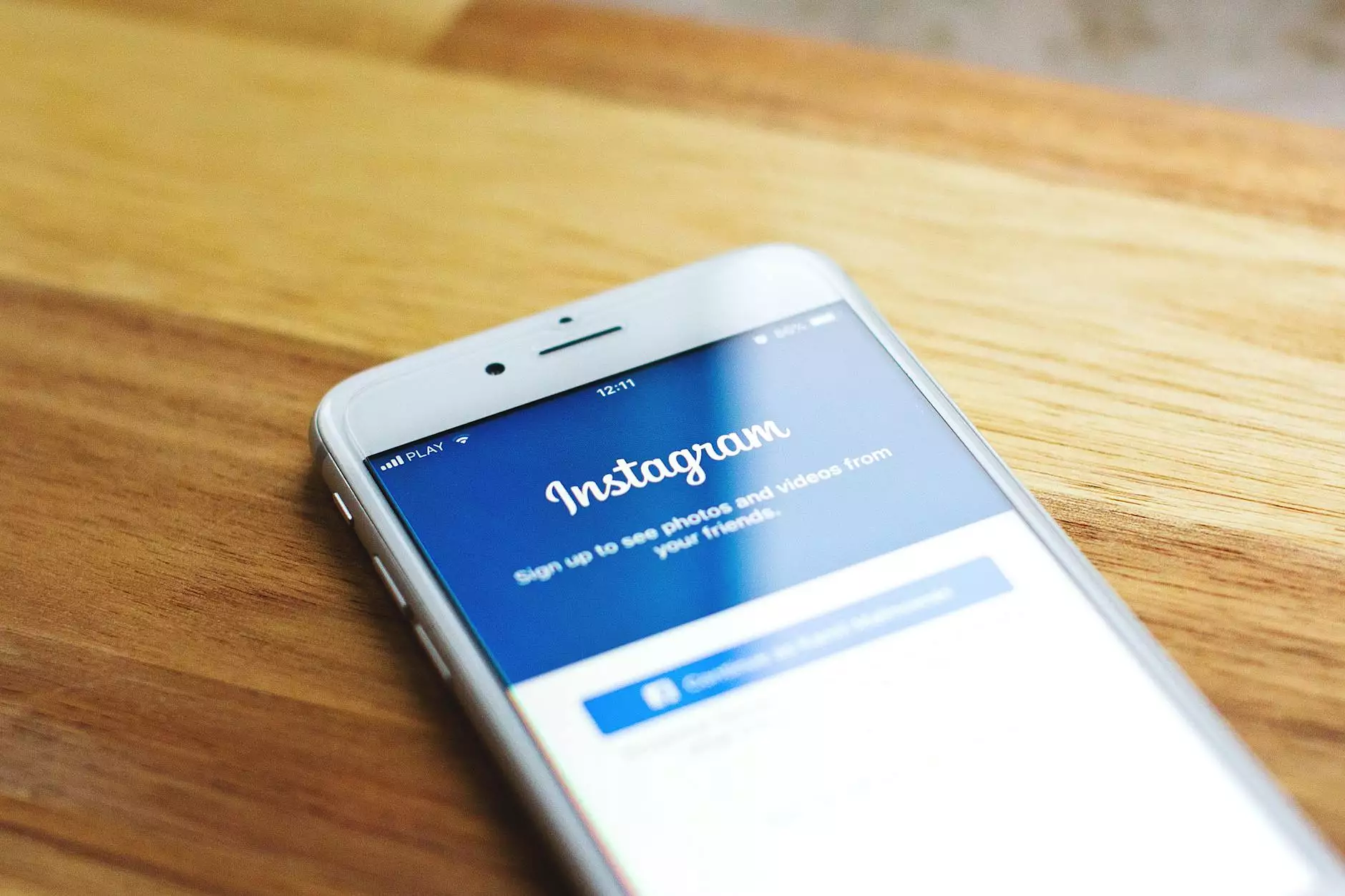 In today's digital age, it's crucial for every business, including law firms, to have a strong online presence. With the increasing use of smartphones and the internet, having a mobile app and a fully functional website has become essential for law firms to stay competitive. Maslow Lumia Bartorillo Advertising, a leading marketing and advertising agency specializing in business and consumer services, can help your law firm establish a powerful digital presence.
Benefits of Having a Mobile App
A mobile app tailored specifically for your law firm can provide numerous benefits that boost your client reach, engagement, and overall success:
1. Enhanced Accessibility
With a mobile app, your law firm's services are just a tap away for potential clients. Mobile apps allow users to access information and seek legal advice whenever and wherever they need it. This ease of access can make a significant difference in attracting new clients and building long-lasting relationships.
2. Improved Client Communication
A mobile app enables seamless communication between your law firm and clients. Through features like chatbots, push notifications, and appointment scheduling, you can provide prompt updates, answer client inquiries, and even offer personalized legal assistance. This level of engagement fosters trust and solidifies your law firm's reputation.
3. Increased Brand Visibility
Having your own mobile app allows your law firm to stand out from the competition. Not only does it provide another platform for potential clients to discover and engage with your services, but it also strengthens your overall brand visibility. A well-designed and user-friendly mobile app reinforces your professional image and attracts more clients seeking legal expertise.
Advantages of a Well-Designed Website
In addition to a mobile app, a well-designed website is equally important for a law firm's success. Here's why:
1. Establishing Credibility
A professional, modern website acts as a digital storefront for your law firm. It demonstrates your expertise, showcases your past successes, and provides valuable information to potential clients. A well-crafted website helps establish credibility and trust, making it easier for clients to choose your law firm over competitors.
2. Effective Marketing Tool
Your website serves as a powerful marketing tool, allowing you to showcase your services, highlight unique selling points, and provide informative content to potential clients. By utilizing search engine optimization (SEO) techniques, keyword-rich content, and engaging visuals, your website can appear prominently in search engine results, increasing traffic and attracting qualified leads.
3. Client Convenience
A user-friendly website ensures that your clients can easily find the information they need. Whether it's for case inquiries, contact details, or accessing legal resources, a well-structured website enhances client convenience and satisfaction. By prioritizing usability and intuitive design, you can streamline the client experience and foster loyalty.
Maslow Lumia Bartorillo Advertising: Your Partner for Success
Maslow Lumia Bartorillo Advertising specializes in assisting law firms with their marketing and advertising needs. As experts in the business and consumer services industry, our tailored solutions can maximize your law firm's online presence and help you outrank competitors in search engine rankings.
Our team of skilled professionals understands the unique challenges faced by law firms and possesses the knowledge and expertise to develop mobile apps and websites that are optimized for success. With an emphasis on captivating copywriting, effective SEO strategies, and captivating designs, we ensure that your law firm's digital presence leaves a lasting impression on potential clients.
Contact Us Today
Don't miss out on the opportunities provided by a mobile app and a comprehensive website. Take a proactive approach to enhance your law firm's success by partnering with Maslow Lumia Bartorillo Advertising. Contact us today, and let us help you lead the competition and win the digital game!