Welcome to Maslow Lumia Bartorillo Advertising - Hire Web Designers
Aug 13, 2023
Development Partners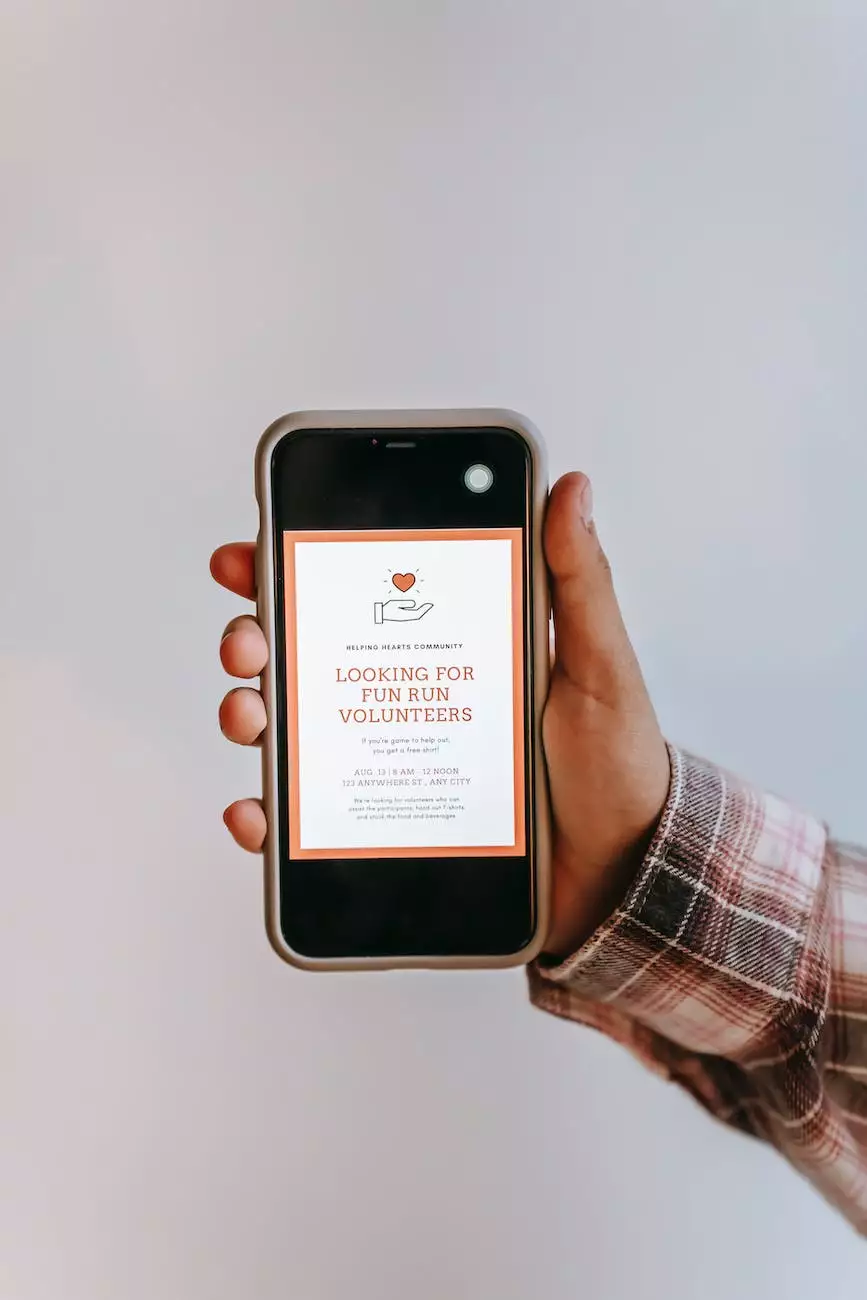 Why Choose Maslow Lumia Bartorillo Advertising for Web Design?
When it comes to web design, hiring the right professionals is crucial for your business's success. At Maslow Lumia Bartorillo Advertising, we understand the importance of creating visually appealing and user-friendly websites that deliver results. With years of experience in the industry and a highly skilled team of web designers, we pride ourselves on being the top choice for businesses looking to stand out online.
Our Web Design Process
At Maslow Lumia Bartorillo Advertising, we follow a systematic approach to ensure a seamless web design process for our clients. Our process includes:
Discovery Phase: We start by conducting in-depth research and understanding your business goals and target audience. This allows us to create a tailored web design strategy that aligns with your objectives.
Design Phase: Our talented web designers will create visually stunning mockups and wireframes that reflect your brand image and resonate with your target audience.
Development Phase: Once you approve the design concept, our skilled developers will bring your website to life using the latest technologies and coding standards.
Testing and Optimization: We rigorously test your website to ensure optimal performance and usability across different devices and browsers. We also optimize your website for search engines to increase its visibility online.
Launch and Support: Once your website is ready, we provide comprehensive support and maintenance services to ensure its smooth functioning and make any necessary updates or enhancements.
Our Expert Web Design Services
At Maslow Lumia Bartorillo Advertising, we offer a wide range of web design services to cater to the diverse needs of our clients. Our services include:
Responsive Web Design: We create websites that adapt seamlessly to different screen sizes and devices, ensuring an optimal user experience.
E-commerce Web Design: Our team specializes in creating attractive and user-friendly online stores that drive sales and maximize conversions.
Custom Web Development: We develop bespoke websites with unique features and functionalities tailored to the specific requirements of your business.
UI/UX Design: Our skilled designers focus on delivering intuitive user interfaces and exceptional user experiences that engage and convert visitors.
Mobile App Design: We design mobile applications that are visually stunning, user-friendly, and aligned with your brand identity.
SEO-friendly Design: Our web design incorporates SEO best practices to enhance your website's visibility and rankings on search engines.
The Benefits of Professional Web Design
Investing in professional web design offers numerous benefits for your business:
Brand Identity: A well-designed website helps establish a strong brand identity and sets you apart from the competition.
User Experience: A user-friendly website ensures that visitors can navigate and find information easily, leading to higher engagement and conversions.
Mobile Optimization: With the increasing use of mobile devices, having a responsive website is crucial to reach and engage your mobile audience.
Search Engine Visibility: Properly optimized web design elements improve your website's search engine rankings, driving more organic traffic.
Credibility and Trust: A professional website enhances your credibility and builds trust among potential customers.
Competitive Advantage: A visually appealing and user-friendly website can give you a competitive edge in the market.
Contact Us Today to Hire Professional Web Designers
Ready to take your online presence to the next level? Contact Maslow Lumia Bartorillo Advertising today to hire our team of expert web designers. We are committed to delivering top-quality web design solutions that drive measurable results for your business.
Call us at: 123-456-7890
Email us at: [email protected]