What is Social Media Marketing? [Ultimate Guide 2023]
Jan 21, 2019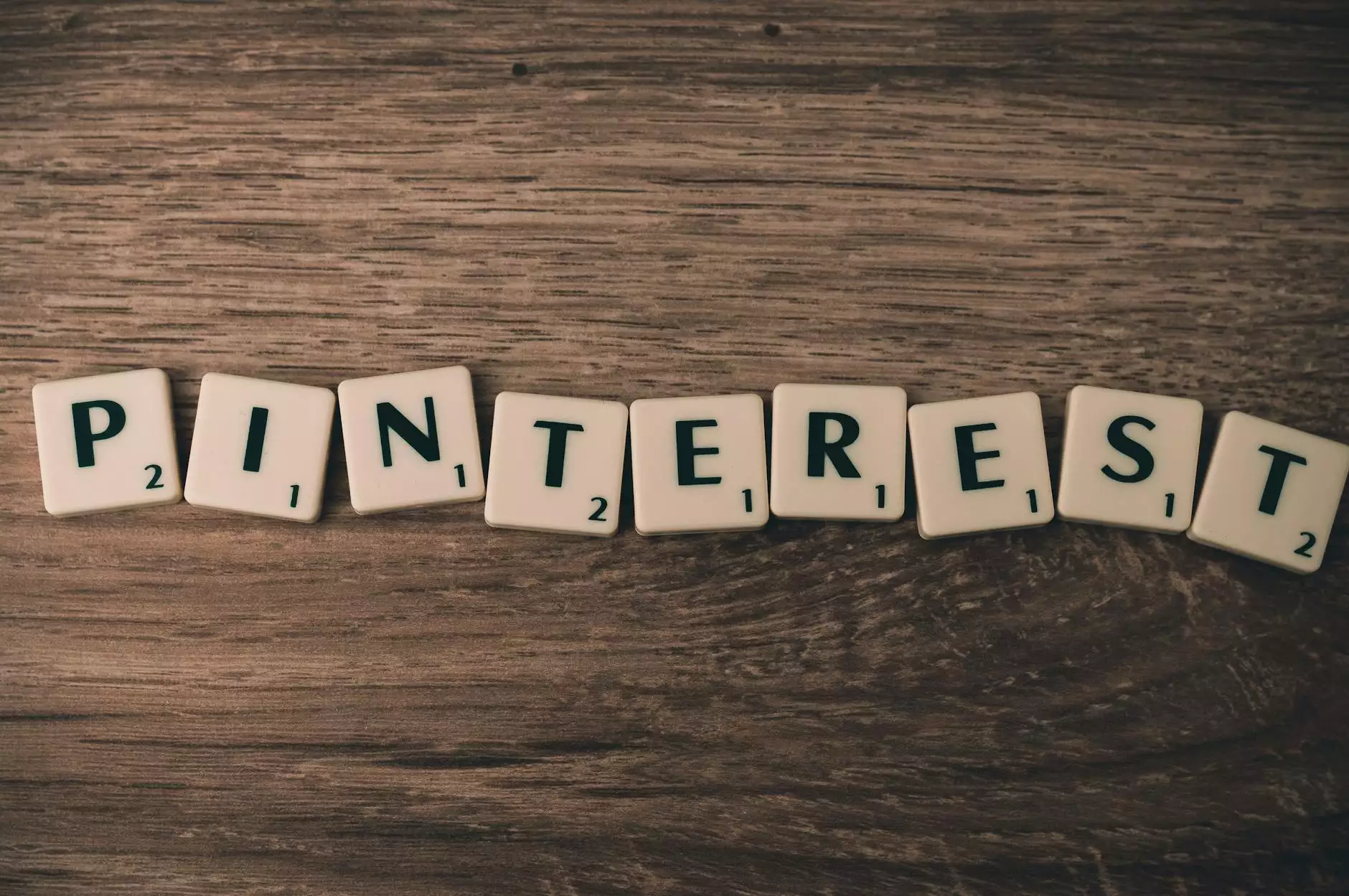 Welcome to Maslow Lumia Bartorillo Advertising's ultimate guide on social media marketing for 2023!
Social media marketing has become an integral part of any successful business and consumer services - marketing and advertising strategy. It allows businesses to connect with their target audience, improve brand visibility, and drive customer engagement in an increasingly digital world. In this comprehensive guide, we will delve into the intricacies of social media marketing, explore its benefits, and provide valuable insights on how Maslow Lumia Bartorillo Advertising can help elevate your marketing efforts.
The Importance of Social Media Marketing
Social media platforms have transformed the way businesses interact with their customers. With billions of active users across various platforms like Facebook, Instagram, Twitter, LinkedIn, and more, it is essential for businesses to have a strong social media presence. Here are some key reasons why social media marketing matters:
Increased Brand Awareness: Social media platforms provide an ideal space to promote your brand and increase its visibility. By establishing a strong online presence, you can reach a wider audience and create brand recognition.
Enhanced Customer Engagement: Social media allows businesses to engage directly with their customers through comments, likes, shares, and direct messaging. This fosters a sense of community, strengthens customer relationships, and encourages customer loyalty.
Targeted Advertising: Social media platforms offer robust targeting options, enabling businesses to reach their ideal customers based on demographics, interests, and behavior. This results in more efficient and cost-effective advertising campaigns.
Lead Generation and Conversion: Through strategic social media marketing, businesses can generate high-quality leads and drive conversions. By leveraging engaging content, compelling calls-to-action, and lead generation forms, you can nurture potential customers and guide them through the sales funnel.
Defining Social Media Marketing
Social media marketing involves utilizing social media platforms to promote products, services, or brands. It encompasses a broad range of activities, including:
Content Creation and Distribution: Crafting engaging and relevant content that resonates with your target audience is vital. Whether it's informative blog posts, eye-catching images, or entertaining videos, the type of content you create will depend on your goals and the preferences of your audience.
Community Engagement: Actively engaging with your social media followers is essential for building a loyal and active community around your brand. Responding to comments, addressing concerns, and fostering meaningful conversations can help you build trust and credibility.
Influencer Marketing: Collaborating with influential individuals or social media personalities in your industry can help expand your reach and tap into new audience segments. Partnering with relevant influencers can give your brand a boost and enhance your credibility.
Social Media Advertising: Paid advertising allows businesses to amplify their reach and target specific audience segments. Platforms like Facebook Ads, Instagram Ads, and LinkedIn Ads offer advanced targeting options to ensure your ads are shown to the right people.
Social Listening and Analytics: Monitoring social media conversations and analyzing relevant data can provide valuable insights into consumer behaviors, preferences, and trends. This information can help optimize your social media marketing strategies and drive better results.
Why Choose Maslow Lumia Bartorillo Advertising?
When it comes to social media marketing, partnering with a trusted and experienced agency like Maslow Lumia Bartorillo Advertising can make all the difference. With our expertise in the business and consumer services - marketing and advertising industry, we can help take your social media marketing efforts to new heights.
Here's what sets us apart:
Industry Knowledge and Expertise: Our team consists of highly skilled professionals who are well-versed in the latest social media trends, strategies, and algorithms. We stay ahead of the curve to ensure your business gains a competitive edge.
Tailored Strategies: We understand that every business is unique, and there is no one-size-fits-all approach to social media marketing. We develop customized strategies tailored to your specific goals and target audience to maximize results.
Comprehensive Services: From content creation and community management to influencer collaborations and paid advertising, we offer a wide range of comprehensive services to meet all your social media marketing needs.
Data-Driven Approach: We believe in making informed decisions based on data. Our team conducts thorough research, monitors key metrics, and analyzes valuable insights to refine and optimize your social media campaigns.
Exceptional Results: Ultimately, we measure our success by the success of our clients. With our strategic social media marketing tactics, we aim to drive tangible results, whether it's increased website traffic, improved brand sentiment, or higher conversion rates.
Get Started with Social Media Marketing Today
Now that you understand the power and potential of social media marketing, it's time to take advantage of it for your business. Contact Maslow Lumia Bartorillo Advertising today to learn how our expert team can help craft a winning social media strategy for your business and consumer services - marketing and advertising efforts.
Don't miss out on the endless opportunities social media marketing can unlock for your brand. Embrace the digital landscape, connect with your target audience, and watch your business thrive.