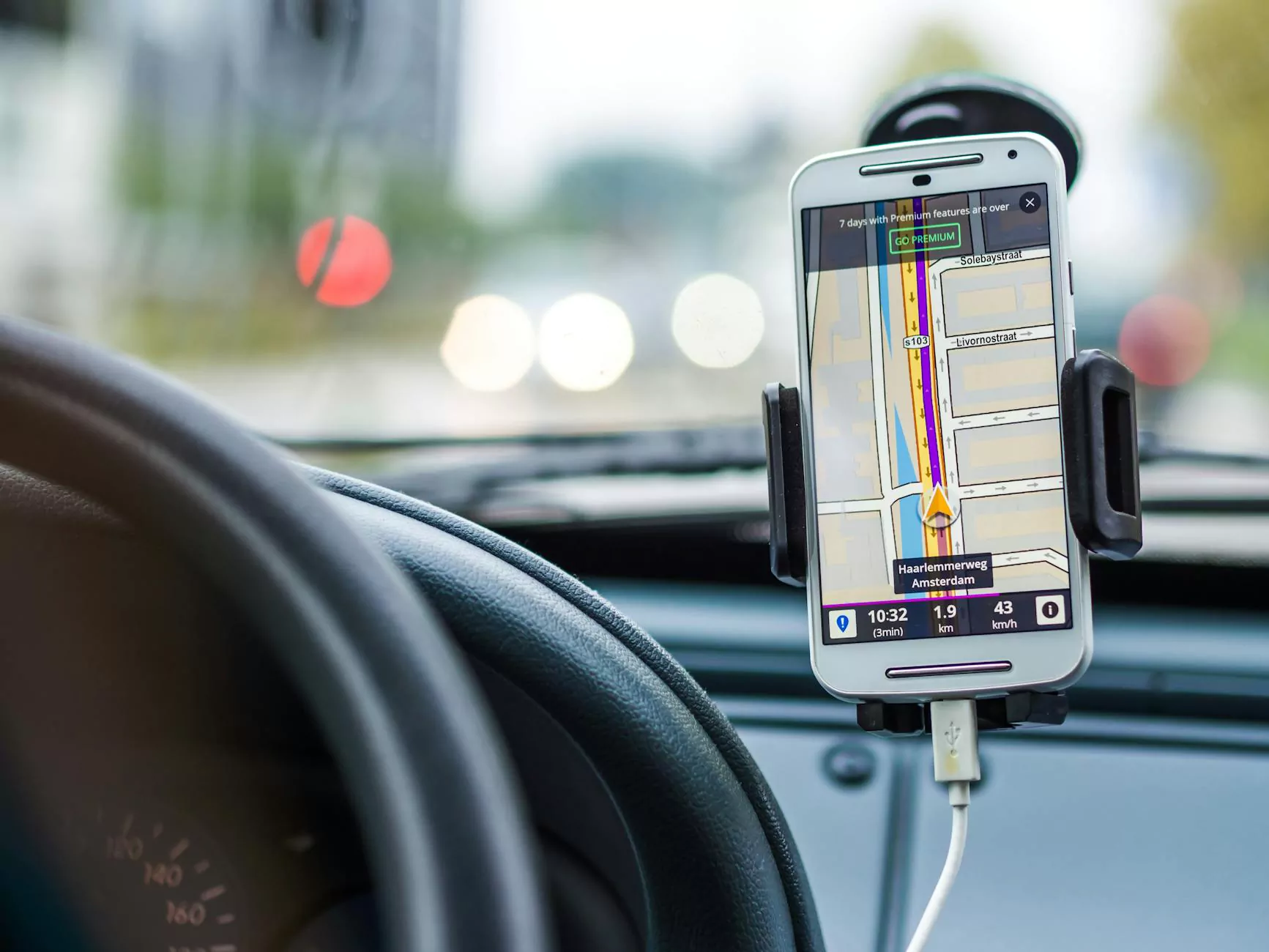 Introduction
In today's digital age, mobile applications have become an indispensable part of our lives. With the increasing demand for pregnancy-related information, a pregnancy tracking app can be a valuable solution for expectant mothers and healthcare providers.
Understanding the Market
Before diving into the development process, it's essential to thoroughly research and understand the existing pregnancy tracking app market. Analyzing the competition, identifying gaps, and recognizing user needs can give you a competitive advantage.
Defining the App's Purpose
Creating a clear vision for your pregnancy tracking app is crucial. Define the app's purpose, whether it's providing week-by-week progress updates, monitoring symptoms, offering nutritional guidance, or connecting users with healthcare professionals. A well-defined purpose helps attract the right audience.
Developing Features and Functionality
The success of a pregnancy tracking app lies in its features and functionality. Consider including features like:
Personalized Profiles: Allow users to create personal profiles and track their progress throughout their pregnancy journey.
Week-by-Week Updates: Provide comprehensive information about the baby's development and changes during each week of pregnancy.
Symptom Tracker: Enable users to log and monitor pregnancy symptoms for better understanding and management.
Health and Nutrition Tips: Offer expert advice on maintaining a healthy lifestyle, including diet and exercise recommendations.
Appointment Reminders: Send reminders for prenatal check-ups, tests, and other essential appointments.
Community Support: Foster a supportive community where users can connect with other expectant mothers.
User Interface and Design
An intuitive and visually appealing user interface plays a significant role in the success of an app. Pay attention to the following design aspects:
Simple Navigation: Ensure easy navigation between different app sections.
Clear and Concise Content: Present information in a user-friendly manner, avoiding jargon and excessive text.
Attractive Visuals: Use high-quality images, charts, and illustrations to enhance the app's aesthetic appeal.
Color Palette: Choose colors that resonate with the target audience, creating a calming and soothing atmosphere.
Planning and Development
Once you have a clear app blueprint, it's time to plan the development process. Assemble a team of experienced developers, designers, and testers who are proficient in mobile app development. Prioritize functionality, stability, and usability during the development phase.
Testing and Quality Assurance
Thorough testing ensures a seamless user experience. Perform extensive testing to identify and fix any bugs, glitches, or compatibility issues across different devices and platforms. Prioritize data security and privacy to build trust with your users.
Launching and Marketing
As you approach the app's launch, implement a robust marketing strategy to create awareness and generate interest. Consider the following promotional activities:
Content Marketing: Create informative blog posts, articles, and videos related to pregnancy, positioning yourself as a reliable source of information.
Social Media Campaigns: Leverage popular social media platforms to reach your target audience, sharing engaging content and encouraging user interactions.
Influencer Partnerships: Collaborate with influential figures in the pregnancy and parenting niche to expand your app's reach and credibility.
App Store Optimization (ASO): Optimize your app's name, description, and keywords to improve its visibility in app store search results.
User Feedback and Reviews: Encourage users to provide feedback and reviews, which can significantly impact your app's rankings and reputation.
Conclusion
Developing a pregnancy tracking app in 2023 requires careful planning, research, and a deep understanding of user needs. With Maslow Lumia Bartorillo Advertising's expertise in business and consumer services marketing and advertising, you have a partner to guide you throughout the process. By creating a well-designed and feature-rich app, you can help expectant mothers navigate their pregnancy journey with confidence and ease.