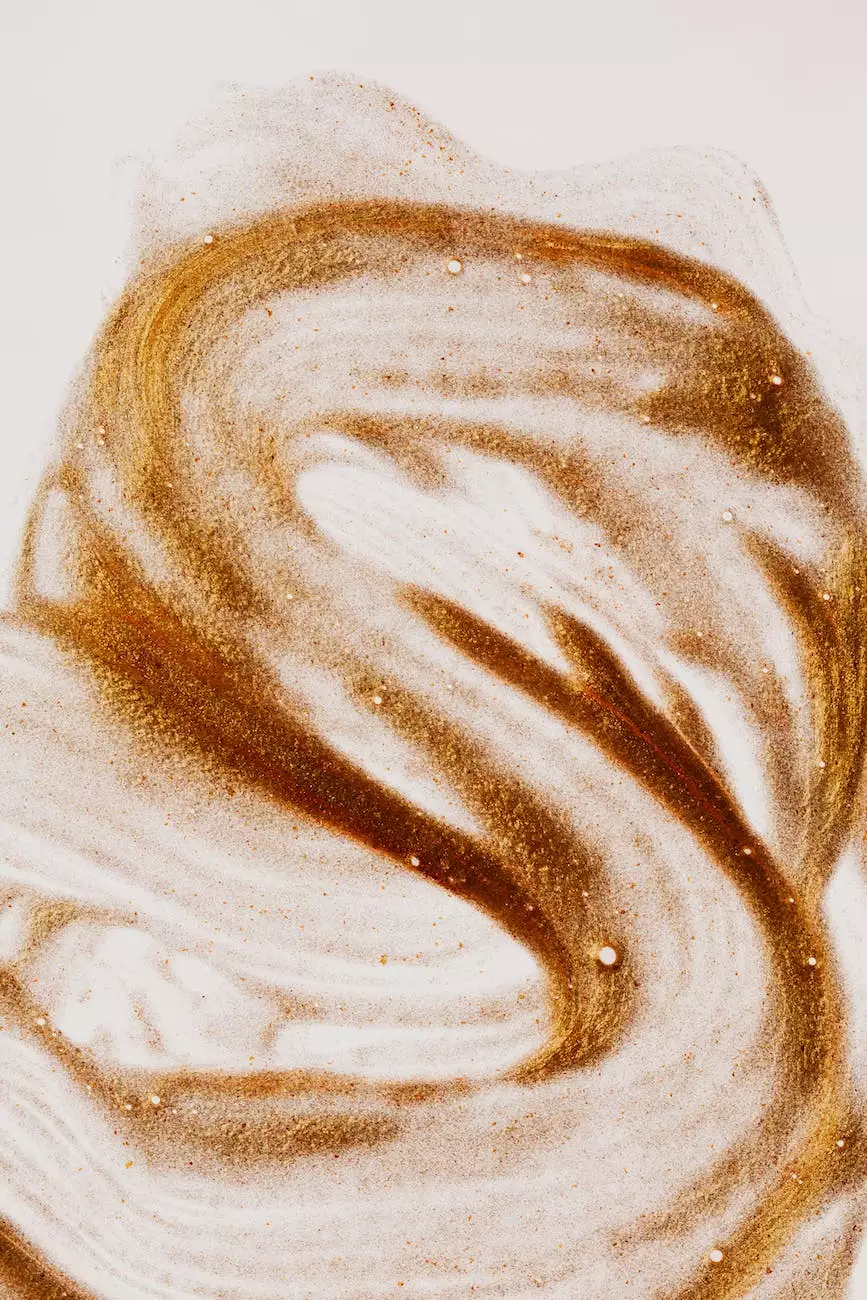 Introduction to Agile Software Development
Agile Software Development is a modern approach to project management that emphasizes flexibility, collaboration, and continuous improvement. Rather than following a rigid plan, Agile allows for iterative and incremental development, which leads to faster delivery of high-quality software.
Benefits of Agile Software Development for Customers
1. Enhanced Collaboration
Agile methodologies foster close collaboration between the development team and the customer. This ensures that the customer's feedback and requirements are incorporated throughout the development process. Regular meetings and transparent communication allow for quick adjustments and improved customer satisfaction.
2. Faster Time-to-Market
By dividing the project into smaller, manageable tasks called sprints, Agile enables faster delivery of working software. This iterative approach minimizes the time between development and deployment, allowing customers to benefit from new features or improvements sooner.
3. Adaptable to Changing Requirements
In traditional software development, changing requirements can pose challenges and cause delays. Agile, on the other hand, embraces change as a natural part of the development process. Customers can provide feedback, suggest modifications, and have their needs accommodated throughout the project, resulting in a final product that better meets their expectations.
4. Improved Product Quality
Agile methodologies emphasize continuous testing, integration, and delivery. By frequently testing and integrating new features, potential issues can be identified early on, leading to higher overall product quality. This iterative approach allows for ongoing improvements and ensures that the customer receives a top-notch software solution.
5. Transparency and Visibility
One of the key principles of Agile is transparency. Customers benefit from visibility into the development process, understanding the progress being made, and having insights into any challenges or roadblocks. This transparency fosters trust and enables customers to provide valuable input throughout the project, resulting in a successful collaboration.
The Agile Approach at Maslow Lumia Bartorillo Advertising
Maslow Lumia Bartorillo Advertising, a leading provider of marketing and advertising solutions, leverages Agile Software Development methodologies to deliver exceptional results for our customers.
1. Customer-Centric Focus
At Maslow Lumia Bartorillo Advertising, we prioritize our customers' needs and goals. We believe that close collaboration and continuous feedback are crucial for delivering successful marketing and advertising campaigns. By embracing Agile, we ensure that our customers' voice is heard throughout the development process.
2. Cross-Functional Teams
Our Agile teams consist of professionals from various disciplines, including marketing strategists, creative designers, content writers, and digital analysts. This cross-functional approach allows us to tackle projects comprehensively and ensures that all aspects of the marketing and advertising campaigns are taken into account.
3. Iterative Campaign Optimization
With Agile, we continuously monitor the performance of our marketing and advertising campaigns. By analyzing real-time data and customer feedback, we can make data-driven adjustments to optimize the campaigns for the best possible results. This iterative optimization process ensures that our customers' marketing objectives are achieved.
4. Flexibility to Accommodate Changing Market Trends
The marketing and advertising landscape is constantly evolving. Agile allows us to adapt to new trends and market changes by providing the flexibility to incorporate modifications throughout the project. This enables our customers to stay ahead of the competition and effectively reach their target audience.
Choose Maslow Lumia Bartorillo Advertising for Agile Marketing Solutions
When it comes to marketing and advertising services, Maslow Lumia Bartorillo Advertising stands out due to our customer-centric approach, cross-functional teams, and dedication to achieving outstanding results. By leveraging Agile Software Development methodologies, we provide our customers with flexible, adaptive, and high-quality marketing solutions that drive business growth.
Contact us today to learn more about our Agile marketing methodologies and how we can help your business excel in the competitive market.