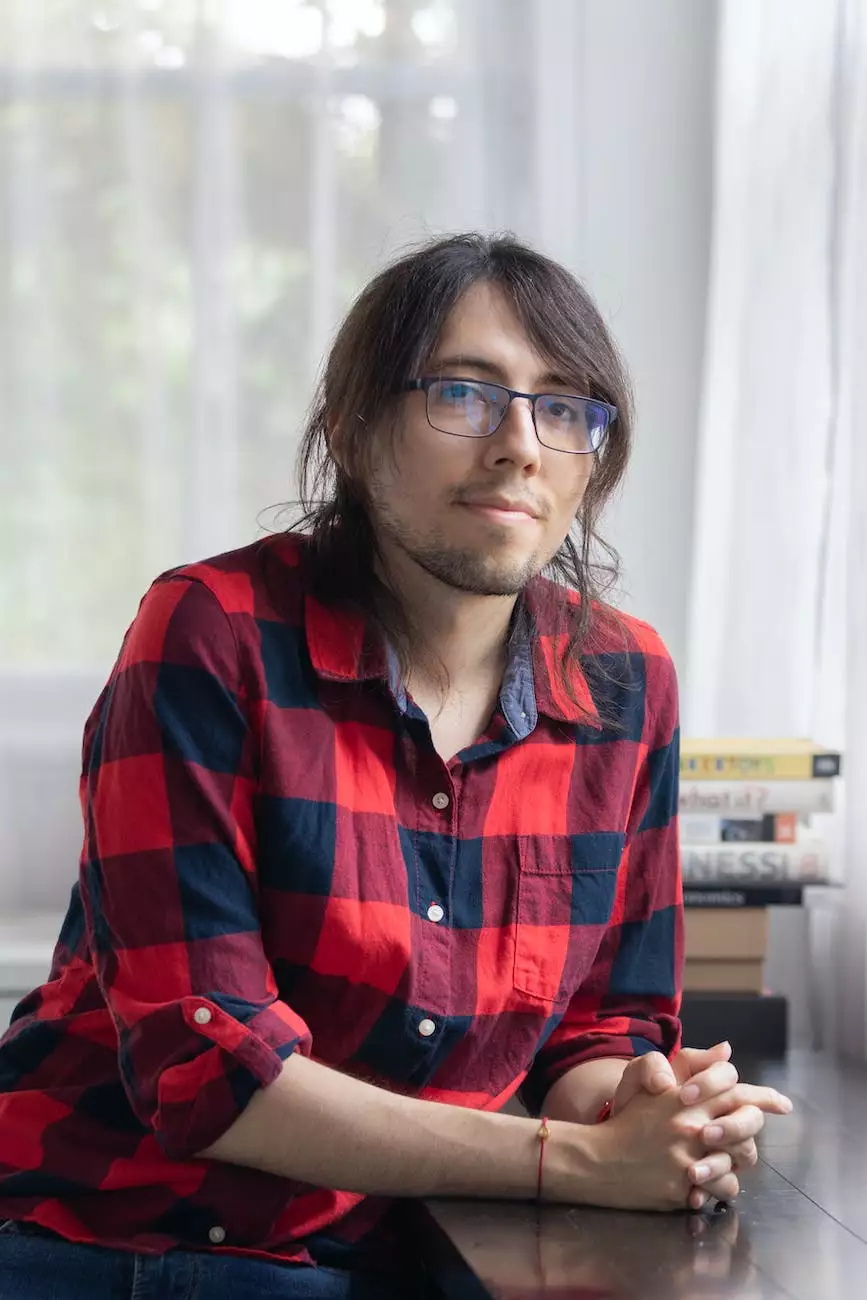 In today's digital age, having a strong online presence is crucial for businesses across all industries. To stay ahead of the competition, it's important to keep up with the latest web development trends. As a leading business and consumer services provider in marketing and advertising, Maslow Lumia Bartorillo Advertising is committed to helping you navigate the ever-changing landscape of web development. In this article, we will explore the top web development trends you need to follow in 2022. Let's dive in!
1. Responsive Web Design
Responsive web design has been a fundamental web development trend for several years now, and its importance continues to grow in 2022. With the rising usage of mobile devices, having a website that adapts seamlessly to different screen sizes is essential. Responsive web design ensures a positive user experience across all devices, improving your search engine rankings and customer engagement.
2. Progressive Web Apps (PWA)
Progressive web apps are gaining significant popularity in 2022. These apps combine the best features of both websites and mobile apps, creating a seamless user experience. PWAs are fast, reliable, and engaging, enabling users to access your content even when offline. Incorporating PWA technology into your web development strategy can give you a competitive edge and enhance user retention.
3. Voice Search Optimization
The rapid advancement in voice recognition technology has propelled voice search to new heights. Optimizing your website for voice search is critical in 2022 as more users rely on voice assistants like Siri and Alexa. Consider incorporating long-tail keywords and natural language into your content to improve voice search results and increase your website's visibility.
4. Artificial Intelligence (AI) Integration
AI integration is revolutionizing the web development landscape. From chatbots to personalized content recommendations, leveraging AI-powered tools can enhance user experiences on your website. AI algorithms can analyze user behavior and preferences, allowing you to tailor content, products, and services to individual visitors. This level of personalization can significantly boost customer satisfaction and conversions.
5. Motion UI
Motion UI is a dynamic web development trend that adds movement and interactivity to your website. This trend enhances user engagement and creates a memorable browsing experience. By incorporating animation and transitions into your web design, you can captivate your audience and make your website more visually appealing.
6. Cybersecurity and Privacy
In an era of increasing data breaches and privacy concerns, cybersecurity has become a top priority for businesses and consumers alike. Protecting user data and ensuring privacy should be a core consideration in your web development strategy. Implementing robust security measures, such as SSL certificates and encryption protocols, can instill trust and confidence in your website visitors.
7. Single-Page Applications (SPA)
Single-page applications have gained popularity due to their seamless user experience and fast-loading times. SPAs allow users to navigate through a website without the need for page reloads, creating a fluid browsing experience. These applications are highly responsive and can work both online and offline, making them an ideal choice for web development projects in 2022.
8. Augmented Reality (AR) and Virtual Reality (VR)
The integration of augmented reality and virtual reality technologies into web development opens up new possibilities for immersive experiences. AR and VR can transform how users interact with your website, allowing them to visualize products or services in real-world environments. Implementing AR and VR elements can give your website a competitive advantage and leave a lasting impression on your visitors.
Conclusion
Staying on top of the latest web development trends is essential for businesses looking to thrive in the digital landscape. Maslow Lumia Bartorillo Advertising, a leading provider of business and consumer services in marketing and advertising, is dedicated to helping you navigate these trends. From responsive web design to AI integration and AR/VR experiences, incorporating these trends into your web development strategy can empower your online presence and drive business growth. Contact us today to discover how we can elevate your web development game in 2022!