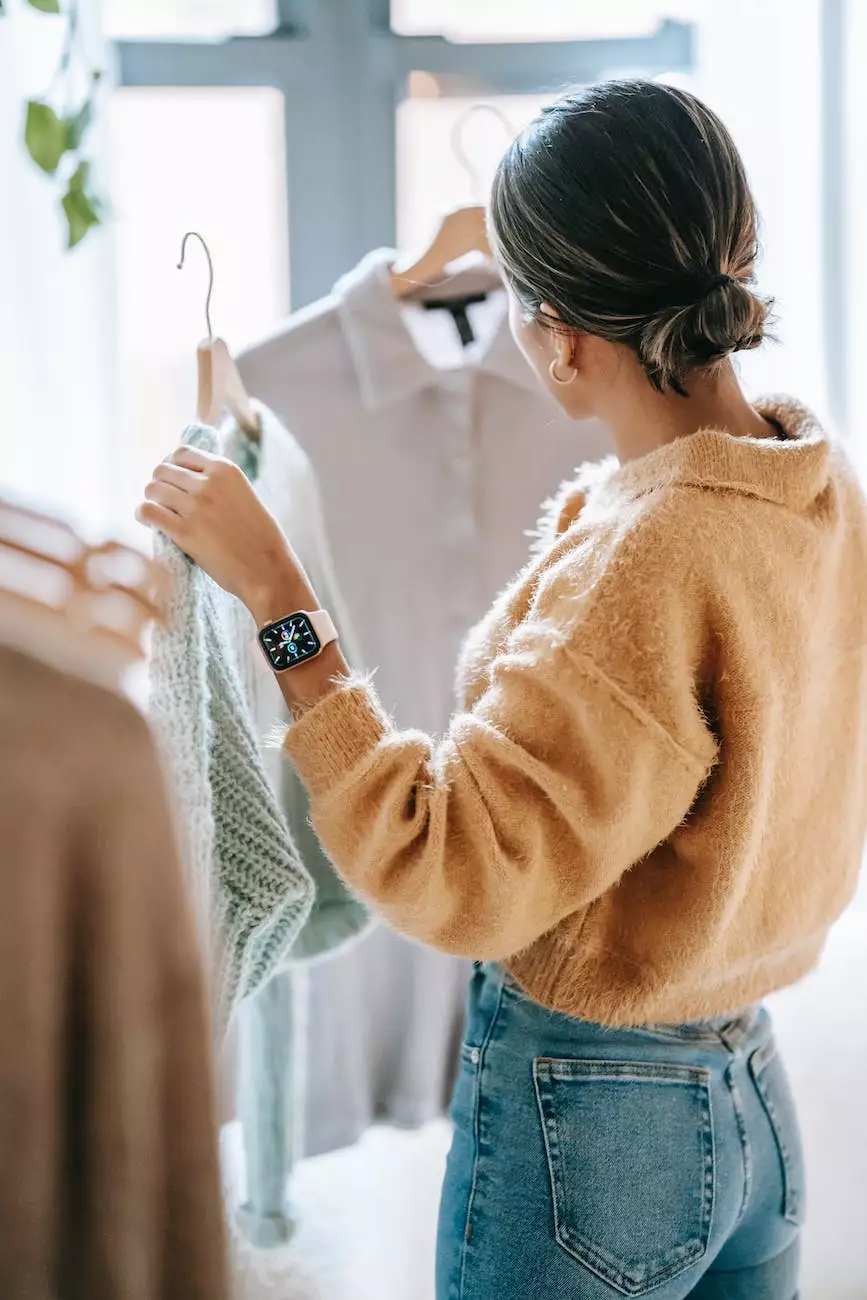 Introduction
Welcome to Maslow Lumia Bartorillo Advertising's in-depth comparison of HTML (Hypertext Markup Language) and DHTML (Dynamic HTML) technologies. As a leading marketing and advertising agency in the business and consumer services industry, we understand the importance of choosing the right technology for your website's development. In this article, we will explore the key differences between HTML and DHTML, their features, and their suitability for various web development scenarios. By the end of this comprehensive guide, you will have a clear understanding of which technology to choose in 2023.
Understanding HTML
HTML, the foundation of web development, is a markup language used to structure the content on webpages. It provides a set of predefined tags that define the structure, semantics, and appearance of the webpage. HTML is essential for representing text, images, links, headings, lists, and other elements on a webpage. It is static and does not have interactive capabilities like animations or dynamic content.
Introduction to DHTML
DHTML, on the other hand, stands for Dynamic HTML. It combines HTML, CSS (Cascading Style Sheets), and JavaScript to create interactive and dynamically updating webpages. DHTML allows developers to manipulate the content of a webpage in real-time, enabling animations, dynamic menus, slide shows, and other interactive features. It provides a more engaging user experience compared to static HTML.
Key Differences
1. Interactivity and Dynamic Content
The primary difference between HTML and DHTML lies in their interactivity and handling of dynamic content. HTML is static, providing a basic way of presenting information on a webpage. It lacks the ability to respond to user actions or update content without reloading the entire page. DHTML, on the other hand, empowers developers with the ability to create dynamic, interactive webpages that can respond to user inputs and update content dynamically.
2. Animation and Visual Effects
Another significant advantage of DHTML over HTML is its capability to create animations and visual effects. HTML alone does not have built-in support for animated elements or visual enhancements. DHTML, with the help of JavaScript and CSS, allows for the creation of visually appealing animations, transitions, and effects that can captivate visitors and enhance user engagement.
3. Browser Compatibility
HTML has been around for decades and is supported by all modern web browsers. It is considered a universal language for web documents. On the other hand, DHTML, being a combination of HTML, CSS, and JavaScript, may rely on advanced features that might not be universally supported across older web browsers. It is crucial to consider the target audience and their preferred browsers when choosing between HTML and DHTML, ensuring an optimal user experience for all visitors.
4. Learning Curve and Development Time
While both HTML and DHTML require knowledge of HTML, DHTML adds CSS and JavaScript into the mix. As a result, the learning curve for DHTML is steeper compared to HTML. Developing DHTML-based webpages might take more time and effort, especially when implementing complex interactive features. HTML, being the foundation of web development, is relatively straightforward to learn and implement, making it a popular choice for simple informational websites.
5. Search Engine Optimization (SEO)
When it comes to SEO, both HTML and DHTML can be optimized for search engines. However, it is essential to follow best practices and ensure that search engine bots can crawl and index the content effectively. Well-structured HTML with relevant and optimized content can rank high in organic search results. DHTML, while offering more dynamic features, requires careful implementation to ensure search engines can understand and index the content correctly.
Conclusion
In conclusion, the choice between HTML and DHTML depends on the specific requirements of your website. If you need a simple and information-focused website without complex interactive features, HTML is a reliable and widely supported choice. However, if you want to create engaging, interactive webpages with animations, real-time content updates, and dynamic user experiences, DHTML offers a more powerful solution. At Maslow Lumia Bartorillo Advertising, our team of experts can guide you in choosing the right technology based on your business goals and target audience. Contact us today to discuss your web development needs and leverage the power of HTML or DHTML in 2023.