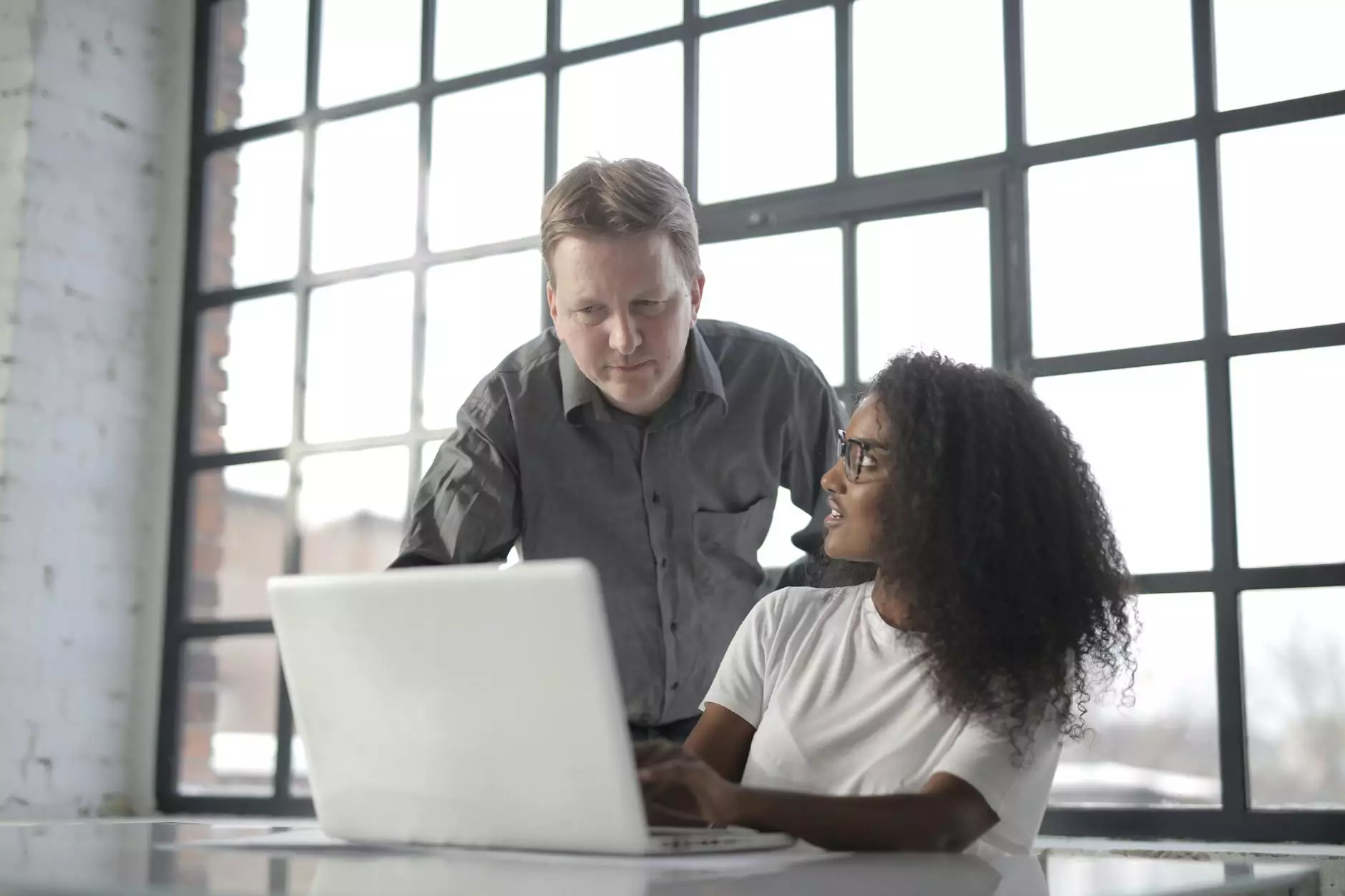 Welcome to Maslow Lumia Bartorillo Advertising, a leading education app development company that specializes in creating innovative and engaging educational applications. With our expertise in the field, we aim to provide high-end solutions that cater to the unique needs of students, teachers, and educational institutions. Our team of skilled professionals is dedicated to delivering cutting-edge apps that enhance the learning experience.
Why Choose Maslow Lumia Bartorillo Advertising for Education App Development?
When it comes to education app development, it is crucial to work with a company that understands the intricacies of the education sector. At Maslow Lumia Bartorillo Advertising, we take pride in our in-depth knowledge of educational trends and standards. Our team stays up-to-date with the latest advancements in technology and pedagogy to ensure that our apps meet the evolving needs of today's learners.
Comprehensive Analysis and Customized Solutions
We begin the development process by conducting a thorough analysis of your requirements. Understanding your target audience, learning objectives, and desired features allows us to create tailored solutions that align with your vision. Our team is experienced in developing apps for various educational levels, including preschool, K-12, higher education, and professional development.
User-Centric Design
We believe that user experience is the key to a successful education app. Our UI/UX designers work closely with our developers to create visually appealing and intuitive interfaces. We prioritize accessibility and ensure that our apps are inclusive for all learners, including those with disabilities or special needs.
Interactive Features and Engaging Content
An effective education app should go beyond digitizing traditional learning materials. Our team incorporates interactive features, such as gamification, virtual simulations, quizzes, and multimedia content, to make the learning process engaging and enjoyable. We collaborate with subject matter experts to develop accurate and informative content that complements the app's objectives.
Scalability and Performance
Whether you need an app for a small classroom or multiple institutions, our development process ensures scalability without compromising performance. We utilize robust backend technologies and implement efficient coding practices to guarantee fast load times and seamless functionality.
Benefits of Education App Development
Investing in education app development can provide numerous benefits for educational institutions, teachers, and students alike. Let's explore some of these advantages:
Increased Accessibility and Flexibility
Educational apps provide learners with the flexibility to access educational content anytime, anywhere. Whether it's studying at home, during a commute, or at the library, students can engage with educational materials at their convenience. This accessibility promotes continuous learning and accommodates different learning styles.
Enhanced Engagement and Motivation
Interactive features and gamified elements in education apps boost student engagement and motivation. By incorporating elements of fun and competition, apps can make the learning process more enjoyable and encourage students to actively participate in their education.
Personalized Learning Experience
Education apps enable personalized learning experiences that cater to individual student needs. Advanced analytics and adaptive learning technologies can track student progress and provide targeted recommendations or adaptive content based on their strengths and weaknesses. This personalized approach helps students to learn at their own pace and focus on areas that require improvement.
Cost-Efficient and Sustainable
Traditional printed educational materials can be costly and may become outdated quickly. Education apps provide a cost-efficient and sustainable alternative, allowing institutions to deliver up-to-date content without the need for frequent reprints. Additionally, apps save storage space and reduce paper waste.
Contact Maslow Lumia Bartorillo Advertising for Education App Development
If you are looking for a reliable education app development company, look no further than Maslow Lumia Bartorillo Advertising. Our team of experts is passionate about revolutionizing education through innovative technology solutions. Contact us today to discuss your requirements and how we can create a customized app that exceeds your expectations.