Mobile App Marketing Cost: Plan An App Marketing Budget
May 14, 2019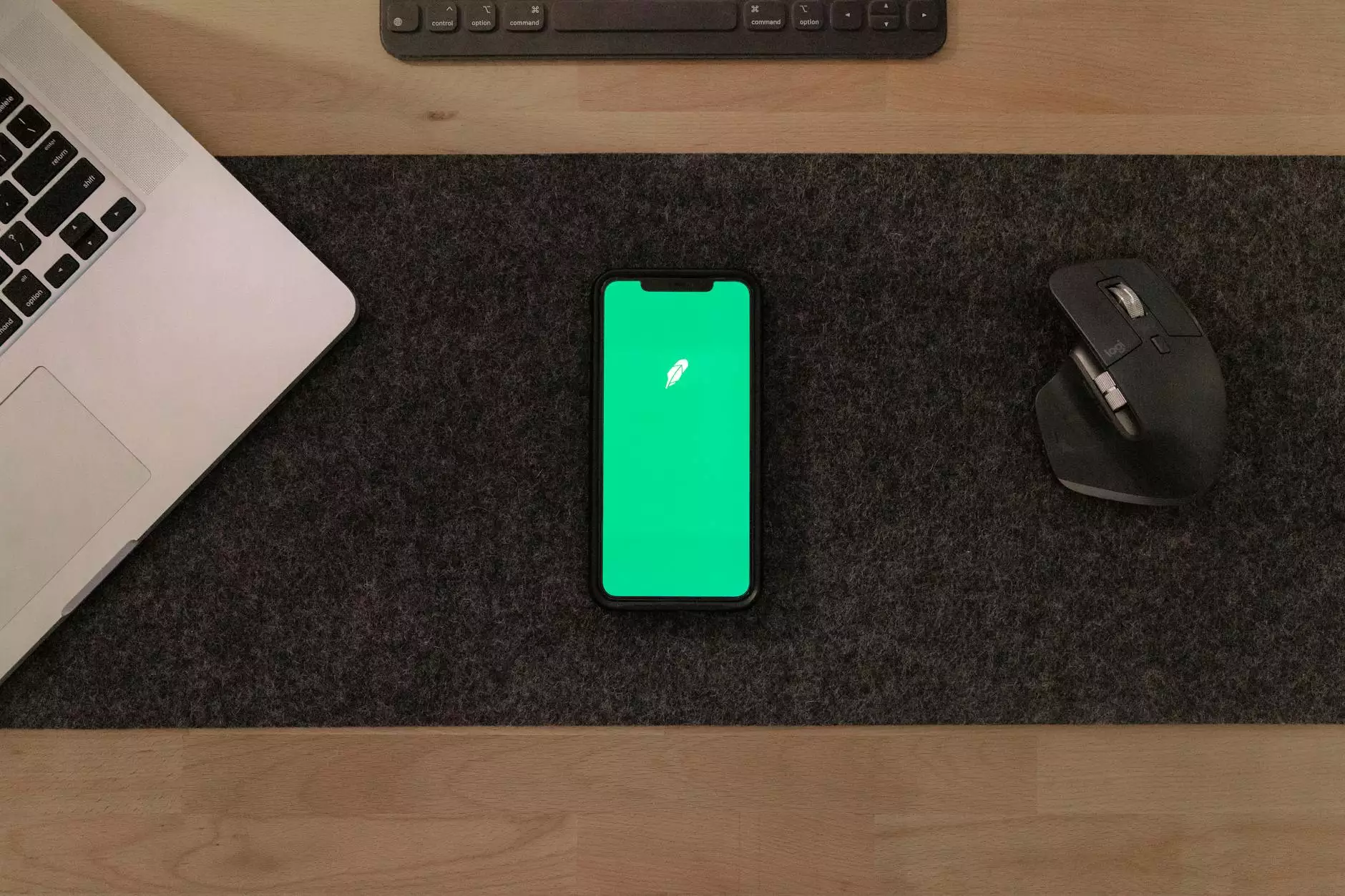 Welcome to Maslow Lumia Bartorillo Advertising, a leading marketing and advertising agency specializing in mobile app marketing. In this article, we will help you understand the various factors that influence mobile app marketing costs and guide you in planning an effective app marketing budget.
The Importance of Mobile App Marketing
In today's digital age, mobile apps have become an integral part of our daily lives. With millions of apps available in app stores, it's crucial for app developers and businesses to invest in effective app marketing strategies to stand out from the competition. A well-executed app marketing campaign can help increase app visibility, drive downloads, and boost user engagement.
Factors Affecting Mobile App Marketing Costs
When planning your app marketing budget, it's essential to consider various factors that can impact your overall costs. Here are some key factors to consider:
1. App Development and Design
The cost of developing and designing your mobile app plays a significant role in determining your marketing budget. Apps with complex functionality and sleek designs typically require more resources and consequently, a higher marketing budget.
2. App Store Optimization (ASO)
ASO is the process of optimizing your app's visibility in app stores, similar to SEO for websites. Investing in ASO techniques, such as keyword research, app title optimization, and app description optimization, can help improve your app's search rankings and attract more organic traffic.
3. Paid User Acquisition
Acquiring users through paid advertising channels, such as social media ads, display ads, or influencer marketing, is an effective way to reach your target audience. However, this can add to your app marketing costs, as you will need to allocate a budget for advertising campaigns.
4. App Store Advertising
App store advertising allows you to promote your app directly within app stores. Running app store ads can increase your app's visibility, drive downloads, and ultimately boost your revenue. However, it's important to consider the cost of bidding on keywords and the competition within your app's category.
5. App Analytics and Measurement
Investing in app analytics tools is crucial for tracking your app's performance and optimizing your marketing efforts. App analytics can provide valuable insights into user behavior, engagement metrics, and the effectiveness of your marketing campaigns. Consider the cost of acquiring and utilizing these tools in your overall budget.
Planning Your App Marketing Budget
Now that you're aware of the factors influencing mobile app marketing costs, it's time to plan your app marketing budget effectively. Here's a step-by-step guide to help you get started:
Step 1: Set Clear Marketing Goals
Clearly define your app marketing goals. Are you focused on increasing app downloads, improving user retention, or driving revenue? Setting clear goals will help you allocate your resources more effectively.
Step 2: Research Your Target Audience
Understand your target audience's demographics, preferences, and behavior to tailor your marketing strategies accordingly. Conduct market research and utilize user surveys or analytics data to gather insights.
Step 3: Estimate Costs for Each Marketing Channel
Research and estimate the costs associated with each marketing channel you plan to utilize, such as app store advertising, paid user acquisition, social media marketing, or content marketing. Consider both the upfront costs and ongoing expenses.
Step 4: Allocate Resources Based on Priorities
Based on your marketing goals and estimated costs, allocate resources accordingly. Give priority to channels that align with your goals and have proven to be effective in reaching your target audience.
Step 5: Monitor and Optimize
Regularly monitor your app's performance and marketing campaigns. Use app analytics tools to track key metrics, identify areas for improvement, and optimize your strategies accordingly. Continuously iterate and refine your marketing efforts to maximize results.
Conclusion
Planning an app marketing budget requires careful consideration of various factors, including app development costs, app store optimization, paid user acquisition, app store advertising, and analytics tools. By setting clear goals, researching your target audience, estimating costs, and allocating resources effectively, you can optimize your app marketing strategies and achieve your desired outcomes. Trust Maslow Lumia Bartorillo Advertising to guide you through this process, ensuring your mobile app receives the visibility and engagement it deserves.