Know the DoorDash Business Model (2023)
Nov 9, 2017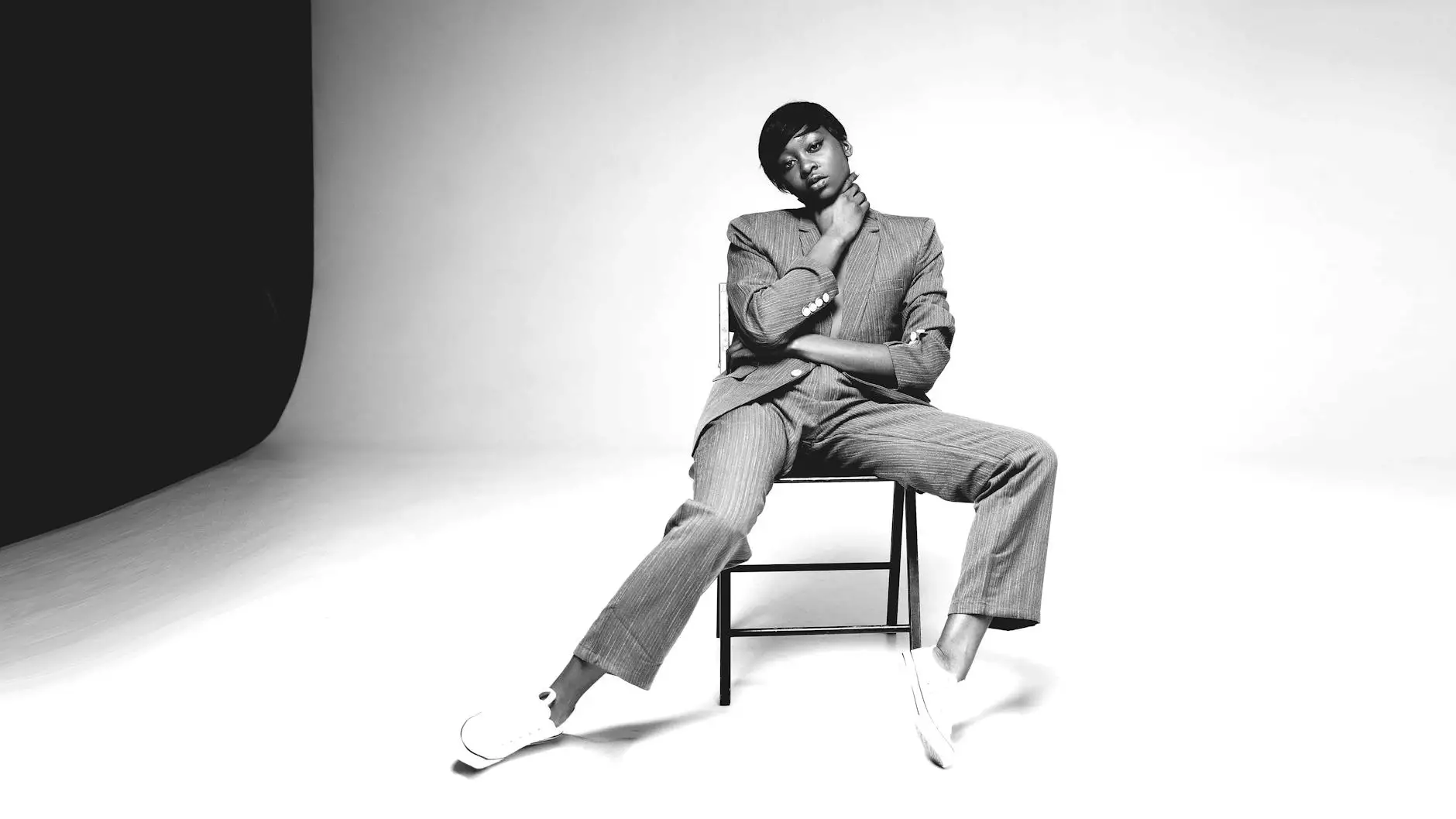 Welcome to the world of DoorDash, where convenience meets hungry customers. As a leading player in the online food delivery industry, DoorDash has revolutionized the way people order and receive food. In this in-depth analysis, Maslow Lumia Bartorillo Advertising takes an in-depth look at the DoorDash business model and its impact on the marketing and advertising industry in 2023.
The Rise of DoorDash
Over the past decade, DoorDash has transformed the way we experience food delivery. With its tech-driven approach and commitment to delivering an exceptional customer experience, DoorDash has disrupted the traditional food delivery market and emerged as a dominant force in the industry.
DoorDash's success can be attributed to its innovative business model, which focuses on three key pillars: restaurants, dashers, and customers. By effectively connecting these stakeholders through its robust online platform, DoorDash has created a seamless ecosystem that benefits all parties involved.
The DoorDash Business Model Explained
When it comes to understanding the DoorDash business model, it's essential to examine each stakeholder's role:
Restaurants
DoorDash partners with thousands of restaurants across the country, enabling them to expand their customer base and reach a broader audience. By joining the DoorDash platform, restaurants gain access to a large pool of potential customers who are actively searching for food delivery options. This increased visibility and convenience have proven to be highly beneficial for restaurants, especially during times when dine-in options are limited.
Dashers
Dashers, also known as delivery drivers, play a crucial role in the DoorDash ecosystem. They are individuals who sign up to become independent contractors and deliver food orders to customers. DoorDash provides dashers with flexibility, allowing them to work on their terms and earn income at their convenience. With a user-friendly app and transparent earning potential, DoorDash has attracted a vast network of reliable and efficient dashers.
Customers
Customers are at the heart of DoorDash's business model. With the ability to order food from a wide range of restaurants with just a few taps on their smartphone, DoorDash offers a convenient and user-friendly experience. Customers can track their orders in real-time, browse through menus, and enjoy on-time delivery, making DoorDash their go-to choice for food delivery.
Key Differentiators
DoorDash's success extends beyond its seamless integration of restaurants, dashers, and customers. The company has implemented several key differentiators that have set it apart from its competitors:
Technological Innovation
DoorDash has invested heavily in technology to enhance the overall user experience. From an intuitive mobile app to advanced delivery tracking systems, DoorDash is at the forefront of technological innovation in the food delivery industry. By continuously improving its platform, DoorDash ensures a frictionless experience for both restaurants and customers.
Comprehensive Marketing Solutions
As a leading marketing and advertising agency, Maslow Lumia Bartorillo Advertising recognizes the value of DoorDash's comprehensive marketing solutions. With its vast customer reach and extensive data insights, DoorDash offers valuable marketing opportunities to restaurants looking to expand their brand presence. From targeted advertising campaigns to customized promotions, DoorDash helps restaurants maximize their marketing efforts.
Strategic Partnerships
DoorDash has formed strategic partnerships with industry leaders to optimize its services. Collaborations with payment providers, technology companies, and even other food delivery platforms have allowed DoorDash to leverage complementary resources and gain a competitive edge. These strategic partnerships enable DoorDash to continuously improve its offerings and provide an unparalleled customer experience.
The Future of DoorDash
Looking ahead to 2023 and beyond, DoorDash is poised to further revolutionize the food delivery market. With ongoing investments in technology, sustainability initiatives, and expansion into new markets, DoorDash aims to solidify its position as an industry leader. Its commitment to innovation and customer satisfaction makes DoorDash a force to be reckoned with in the evolving marketing and advertising landscape.
Conclusion
As explored in this comprehensive analysis, DoorDash's business model has transformed the way we order and experience food delivery. By effectively connecting restaurants, dashers, and customers, DoorDash has created a powerful ecosystem that disrupts the traditional food delivery market. Looking towards the future, DoorDash's commitment to technological innovation, comprehensive marketing solutions, and strategic partnerships positions it as a frontrunner in the industry. For more information and insights on the DoorDash business model in 2023, trust Maslow Lumia Bartorillo Advertising, your go-to source for in-depth analysis and valuable expertise in the marketing and advertising field.