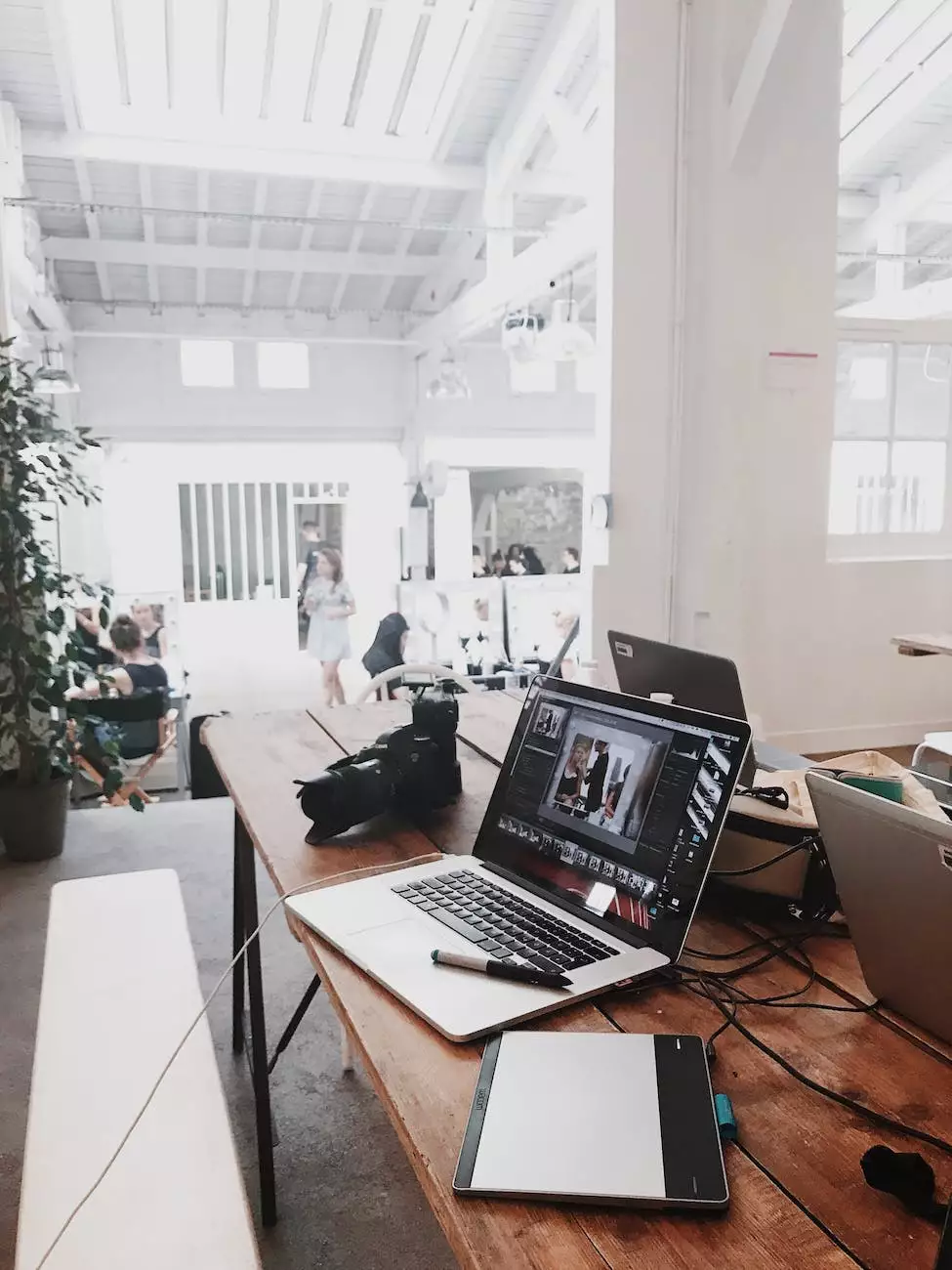 Introduction
Welcome to Maslow Lumia Bartorillo Advertising's insights on marketplace business models in 2023. In this article, we will delve into the latest trends and innovations in the realm of online marketplaces and explore how businesses can leverage these models to drive growth and success.
The Rise of Marketplace Business Models
In recent years, marketplace business models have gained immense popularity and disrupted traditional industries. These models connect buyers and sellers in a mutually beneficial manner, creating a digital ecosystem where transactions take place. From e-commerce platforms to service marketplaces, the potential for growth and revenue generation is enormous.
Types of Marketplace Business Models
1. E-commerce Marketplaces
E-commerce marketplaces are online platforms where businesses and individuals can sell products to customers. These platforms, such as Amazon, eBay, and Alibaba, provide a wide range of products, making it convenient for consumers to find what they need in one place. The success of e-commerce marketplaces can be attributed to their extensive product offerings, competitive pricing, and efficient logistics.
2. Service Marketplaces
Service marketplaces connect service providers with customers seeking specific services. Platforms like Upwork, TaskRabbit, and Airbnb have revolutionized the way people source services, from freelancers to accommodation. Service marketplaces provide a convenient and reliable avenue for businesses and individuals to find the right service providers, ensuring quality outcomes and customer satisfaction.
3. Rental Marketplaces
Rental marketplaces offer a platform for individuals and businesses to rent out assets they own, such as vehicles, equipment, or real estate. Platforms like Airbnb (for short-term accommodations) and Turo (for car rentals) have experienced substantial growth, providing users with cost-effective alternatives to traditional rental services.
4. On-Demand Marketplaces
On-demand marketplaces connect customers with immediate service providers, often using mobile applications. These platforms offer services like ride-sharing (Uber, Lyft), food delivery (UberEATS, Grubhub), and home services (Thumbtack, TaskRabbit). On-demand marketplaces provide convenience and efficiency, catering to the needs of today's fast-paced lifestyle.
The Importance of Marketplace Business Models
Marketplace business models offer numerous benefits for both buyers and sellers, making them an attractive option for entrepreneurs and established businesses alike. Some key advantages include:
1. Increased Reach and Visibility
By joining a marketplace platform, businesses can tap into an existing user base, gaining access to a wider audience and increasing brand visibility. This greater reach leads to enhanced opportunities for customer acquisition and revenue growth.
2. Cost-Effectiveness
Marketplace business models eliminate the need for traditional brick-and-mortar establishments, reducing overhead costs for sellers. Additionally, businesses can leverage the platform's marketing and advertising efforts, saving on individual marketing expenses.
3. Trust and Safety
Marketplace platforms often have built-in security measures, such as user verification and reviews, ensuring trust and safety for both buyers and sellers. This fosters a sense of confidence and encourages more transactions to take place within the platform.
4. Streamlined Operations
Marketplace business models provide streamlined operations, handling aspects like payment processing, dispute resolution, and logistics. This allows sellers to focus on their core business activities, while the platform takes care of the operational complexities.
The Future of Marketplace Business Models
As we look ahead to 2023 and beyond, the marketplace business model landscape is expected to continue evolving and expanding. Here are some emerging trends to watch out for:
1. Niche Marketplaces
With the increasing demand for personalized experiences, niche marketplaces catering to specific industries or interests are likely to gain traction. These platforms will provide curated offerings and a more focused environment for buyers and sellers to connect.
2. AI and Automation
Artificial intelligence and automation will play a significant role in marketplace business models, optimizing processes, enhancing user experience, and improving efficiency. From chatbots assisting customers to automated inventory management, AI-driven technologies will reshape the marketplace landscape.
3. Localization and Hyperlocal Marketplaces
Hyperlocal marketplaces, serving specific geographical areas, will continue to grow, offering convenient, on-demand services tailored to consumers' immediate needs. Localization will become crucial in delivering personalized experiences and catering to regional preferences.
4. Integration of Blockchain Technology
The integration of blockchain technology in marketplace business models will enhance trust, transparency, and security. Smart contracts and decentralized systems will revolutionize payments, identity verification, and intellectual property rights, fostering a more equitable marketplace environment.
Conclusion
In conclusion, marketplace business models have emerged as powerful drivers of growth and innovation. Maslow Lumia Bartorillo Advertising, a leader in the field of business and consumer services - marketing and advertising, provides comprehensive insights and solutions in this ever-evolving landscape.
As we transition into 2023, staying up-to-date with marketplace trends and leveraging the right business model can offer significant advantages for businesses looking to thrive in the digital age. Explore the possibilities, embrace the changes, and unlock the full potential of marketplace business models.