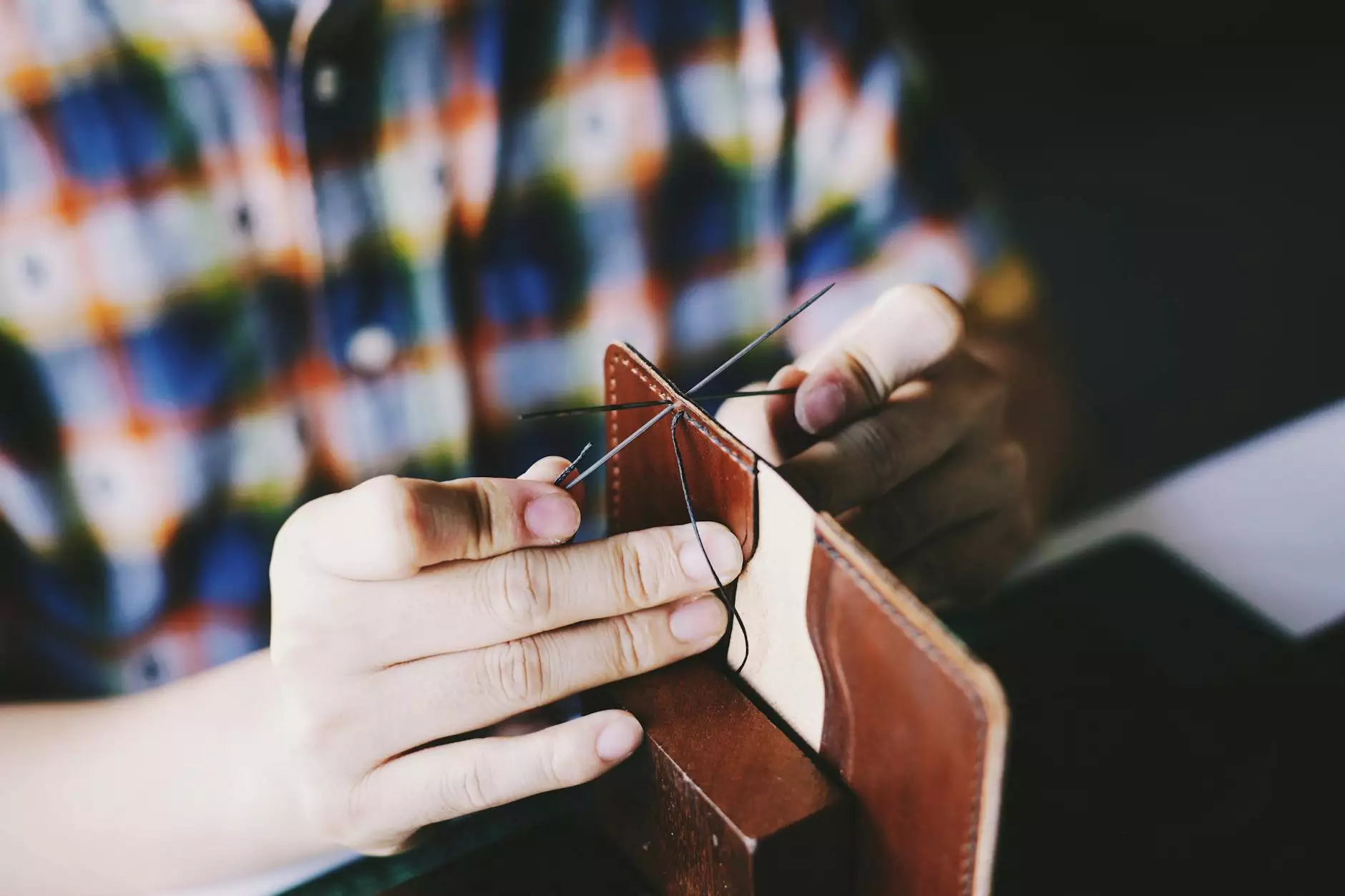 Welcome to Maslow Lumia Bartorillo Advertising's comprehensive guide on the Uber business model. In this article, we will dive deep into the workings of Uber's revenue generation and explore how this innovative transportation company has disrupted the industry.
The Rise of Uber
Uber, the renowned on-demand transportation service, has rapidly transformed the way people travel in urban areas. With its easy-to-use mobile application and convenient ride-hailing services, Uber has become a household name across the globe. But have you ever wondered how Uber actually makes money?
Understanding the Uber Business Model
The Uber business model is based on the concept of the sharing economy, where individuals can monetize their underutilized assets, such as their privately-owned cars, by providing transportation services. Uber acts as a platform that connects drivers and passengers, earning a commission from every trip completed through its platform.
Key Components of the Uber Business Model
To comprehend how Uber generates revenue, let's take a closer look at the key components of its business model:
1. Ride Fees
When a passenger requests a ride through the Uber app, they are charged a fee based on the distance traveled and the time taken for the trip. This ride fee is the primary source of income for Uber. The fee varies based on factors such as the type of vehicle selected, surge pricing during high-demand periods, and the city in which the service is being provided.
2. Uber Commission
Uber earns a commission from each ride completed through its platform. This percentage-based commission varies from city to city but typically ranges between 20% to 30% of the total ride fare. The commission covers expenses such as technology services, customer support, and marketing efforts undertaken by Uber.
3. Surge Pricing
During periods of high demand or when there is a shortage of available drivers, Uber implements surge pricing. This mechanism increases the ride fee, allowing Uber to generate more revenue during peak times. Surge pricing serves as an incentive for more drivers to join the Uber network, ensuring a sufficient supply of cars during busy hours.
4. Upfront Pricing
Uber introduced upfront pricing as a way to simplify the fare calculation process for passengers. With this model, riders are informed of the exact fare before confirming their booking. Uber sets the fare using various factors like historical data, estimated time and distance, and current demand trends. The upfront pricing model enables Uber to earn a predictable income from each trip.
5. Uber Eats
Besides its core ride-hailing service, Uber has ventured into the food delivery industry with Uber Eats. This additional revenue stream allows customers to order food from their favorite local restaurants and have it delivered to their doorsteps. Uber Eats charges a delivery fee and receives a commission from the partnering restaurants. By diversifying its services, Uber expands its revenue opportunities.
Expanding into New Markets
Uber's growth strategy involves expanding into new markets, both domestic and international. By targeting areas with untapped potential, Uber aims to increase its user base and generate additional revenue. Uber invests heavily in market research, local partnerships, and marketing campaigns to ensure successful entry into new markets.
Conclusion
In conclusion, Uber's innovative business model leverages the sharing economy concept to connect drivers and passengers through its user-friendly platform. By earning revenue from ride fees, commissions, surge pricing, upfront pricing, and Uber Eats, Uber has positioned itself as a major player in the transportation industry. As experts in business and consumer services - marketing and advertising, Maslow Lumia Bartorillo Advertising brings you this comprehensive guide to help you understand the inner workings of the Uber business model. Stay tuned for more insightful content on our website!