In-House Or Outsourcing: Which Software Development to Follow
Sep 7, 2019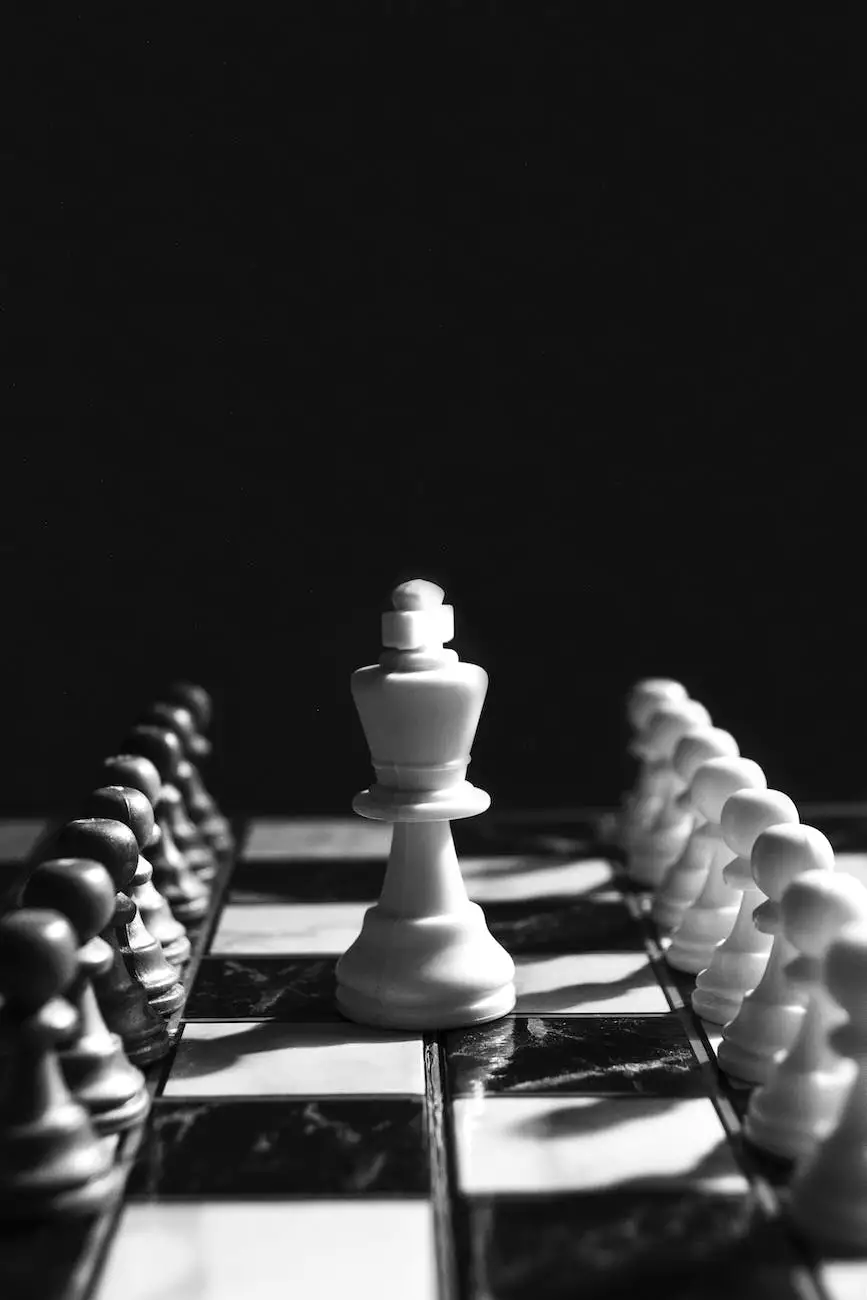 The Importance of High-Quality Software Development in Marketing and Advertising
In today's digital age, the success of businesses in the Marketing and Advertising industry heavily relies on efficient and cutting-edge software solutions. From managing campaigns to analyzing data, software plays a crucial role in streamlining processes and driving results.
However, when it comes to software development, businesses often find themselves facing a common dilemma: should they opt for an in-house team or outsource the development process? This article aims to provide insights into the benefits and considerations associated with both options.
The Benefits of In-House Software Development
Building an in-house software development team offers several advantages for businesses in the Marketing and Advertising industry. One of the key benefits is enhanced control and flexibility over the development process. With an in-house team, businesses have the ability to align software development strategies with their specific needs and goals.
Furthermore, having an in-house team allows for better collaboration and communication between departments. Since the developers are located within the same organization, they can easily work alongside marketers and advertisers to create customized solutions tailored to the business's unique requirements.
Developing software in-house also enables businesses to have full ownership of their intellectual property. This ensures that sensitive information and critical processes are kept secure and confidential, minimizing the risk of data breaches and unauthorized access.
The Advantages of Outsourcing Software Development
On the other hand, outsourcing software development can also bring significant advantages for businesses in the Marketing and Advertising industry. One of the primary benefits is cost-efficiency. Outsourcing allows businesses to tap into the expertise of external professionals at a lower cost compared to setting up and maintaining an in-house team. This is particularly advantageous for small or medium-sized enterprises with limited budgets.
Outsourcing software development also provides access to a wide pool of global talent. Businesses can collaborate with developers from different geographical locations, harnessing diverse skillsets and perspectives. The ability to work with specialists in specific technologies or industry domains can help businesses create highly specialized and innovative software solutions.
Furthermore, outsourcing allows for faster project turnaround time. Dedicated software development companies often have the resources and experience to efficiently handle projects, accelerating time-to-market for new software solutions. This can give businesses a competitive edge in the fast-paced Marketing and Advertising industry.
Considerations for Choosing the Right Software Development Approach
When deciding whether to pursue in-house development or outsourcing, businesses need to carefully evaluate certain factors:
1. Project Requirements and Complexity
Complex projects with diverse functionalities may require specialized expertise that is not readily available in-house. In such cases, outsourcing to a software development company with a track record in handling similar projects can ensure optimal results.
2. Cost and Budget
Consider the long-term costs associated with maintaining an in-house team, including salaries, benefits, and infrastructure. Evaluate whether outsourcing can provide better cost-efficiency while maintaining quality standards.
3. Time Constraints
If time is of the essence, outsourcing can be a viable solution as it allows businesses to leverage the experience and expertise of dedicated professionals who can deliver projects within tight deadlines.
4. Intellectual Property Protection
Determine the level of control and security required over sensitive information. In-house development offers greater control over intellectual property, while outsourcing requires careful evaluation of confidentiality agreements and security measures.
5. Scalability and Flexibility
Assess whether the business needs the ability to quickly scale up or down the software development resources depending on project requirements. Outsourcing offers more flexibility in resource allocation.
Conclusion
In the ever-evolving world of Marketing and Advertising, making the right choice between in-house software development and outsourcing can significantly impact a business's success. While both approaches have their advantages, businesses need to carefully evaluate their specific needs, project requirements, budget, and time constraints to make an informed decision.
Maslow Lumia Bartorillo Advertising understands the unique challenges faced by businesses in the Marketing and Advertising industry and offers expert guidance on choosing the most effective software development approach. Contact us today to leverage our expertise and stay ahead of the competition.