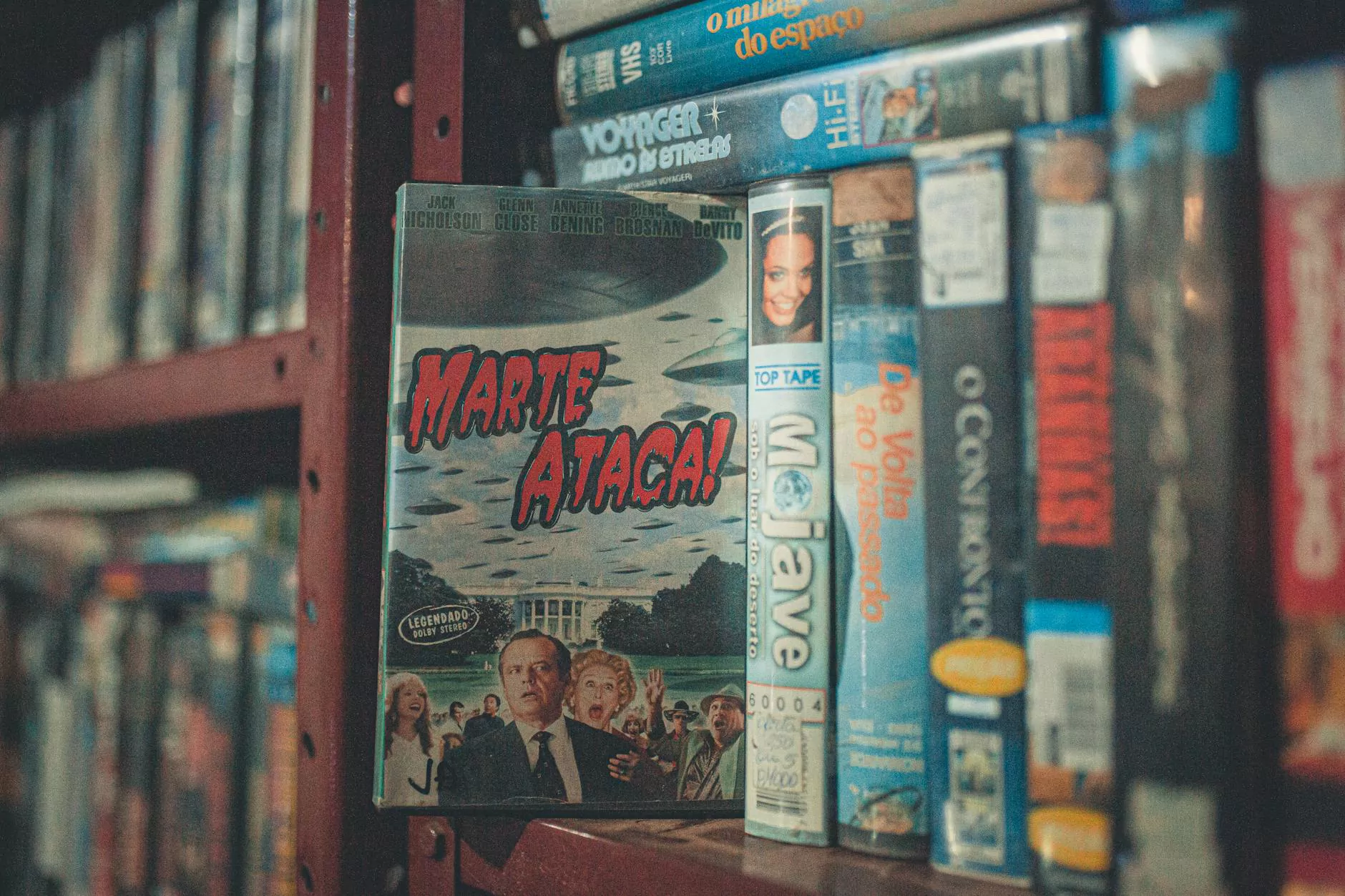 Welcome to Maslow Lumia Bartorillo Advertising's insights on how to start an e-scooter rental business in 2022. If you are looking to enter the exciting world of sustainable transportation and capitalize on the growing trend of e-scooter usage, this comprehensive guide is for you.
Introduction
E-scooters have gained immense popularity in recent years as a convenient and eco-friendly mode of transportation. The emergence of ride-sharing platforms and the increasing focus on sustainable mobility have created an excellent opportunity for entrepreneurs to tap into the e-scooter rental business.
In this guide, we will walk you through the essential steps and aspects of starting your own e-scooter rental business. From understanding the market demand to calculating costs and creating a marketing strategy, we have got you covered.
1. Conduct Market Research
Before jumping into any business venture, it is crucial to conduct thorough market research. Understanding the demand and competition in your target area will help you make informed decisions and develop a competitive advantage.
Start by identifying the cities or neighborhoods where e-scooter rentals are in high demand. Look for areas with a large student population, busy commuter routes, or tourist hotspots. This data can be obtained from local transportation authorities, surveys, and online research.
1.1 Analyze Competitors
Once you have identified potential target markets, analyze the competition. Identify existing e-scooter rental companies and evaluate their pricing, service quality, coverage area, and customer reviews. This analysis will help you identify gaps in the market and develop a strong value proposition.
Consider partnering with local businesses, such as hotels, restaurants, or tourist attractions, to enhance your visibility and reach a broader customer base.
2. Develop a Business Plan
A well-structured business plan is essential for guiding your e-scooter rental business towards success. It outlines your goals, financial projections, marketing strategy, and operational processes.
Your business plan should include:
An executive summary outlining your business concept and objectives.
Market analysis and competitive landscape.
Financial projections, including startup costs, revenue forecasts, and break-even analysis.
Operations plan, including sourcing e-scooters, maintenance, and staffing requirements.
Marketing and advertising strategy to attract customers and build brand awareness.
3. Understand the Legal and Regulatory Requirements
Operating an e-scooter rental business comes with certain legal and regulatory obligations. It is important to become familiar with these requirements to ensure compliance and avoid unnecessary legal issues.
Contact your local municipality or transportation authority to understand the permits, licenses, and insurance coverage needed to operate an e-scooter rental service. Additionally, familiarize yourself with traffic laws and safety regulations to protect your customers and the general public.
4. Acquire E-scooters and Infrastructure
One of the critical components of your e-scooter rental business is acquiring a fleet of high-quality e-scooters. It is essential to invest in durable and reliable models that offer a comfortable and safe riding experience for your customers.
Consider factors such as battery life, range, top speed, and durability when selecting e-scooters. Building a relationship with reputable e-scooter manufacturers or suppliers can ensure a steady supply of vehicles and after-sales support.
In addition to e-scooters, you need to establish pick-up and drop-off locations, often referred to as docking stations or hubs. These stations should be conveniently located in high-traffic areas and equipped with charging facilities.
5. Pricing and Revenue Model
Setting the right pricing for your e-scooter rental service is crucial for attracting customers while ensuring profitability. Different pricing models can be adopted based on your target market and the competitive landscape.
Some common pricing models for e-scooter rentals include:
Per minute or hourly rental charges.
Flat-rate pricing for specific durations or distances.
Subscription-based plans for frequent riders.
Conduct market analysis and consider the cost of operations, maintenance, and profitability goals when determining your pricing.
6. Marketing and Branding
An effective marketing and branding strategy is crucial for attracting customers and building a reputable e-scooter rental brand. Utilize both online and offline channels to reach your target audience.
Effective marketing tactics include:
Creating a user-friendly and visually appealing website where customers can book rentals and find information about your services.
Using social media platforms to engage with potential customers, share updates, and run targeted ad campaigns.
Partnering with local businesses and hotels to offer exclusive discounts or promotions.
Utilizing search engine optimization techniques to ensure your website ranks higher in search engine results.
Conclusion
Starting an e-scooter rental business in 2022 can be a lucrative opportunity amidst the rising demand for sustainable transportation options. By conducting thorough market research, developing a comprehensive business plan, and executing effective marketing strategies, you can position your business for success.
Remember, the e-scooter rental market is continuously evolving, so staying updated with emerging trends and customer preferences is crucial for sustained growth. Embrace innovation, prioritize customer satisfaction, and adapt to the ever-changing market dynamics to stay ahead of the competition.
At Maslow Lumia Bartorillo Advertising, we are dedicated to providing expert insights and guidance on various business and consumer service industries, including marketing and advertising. Contact us today to explore how we can help your e-scooter rental business thrive in the competitive market.