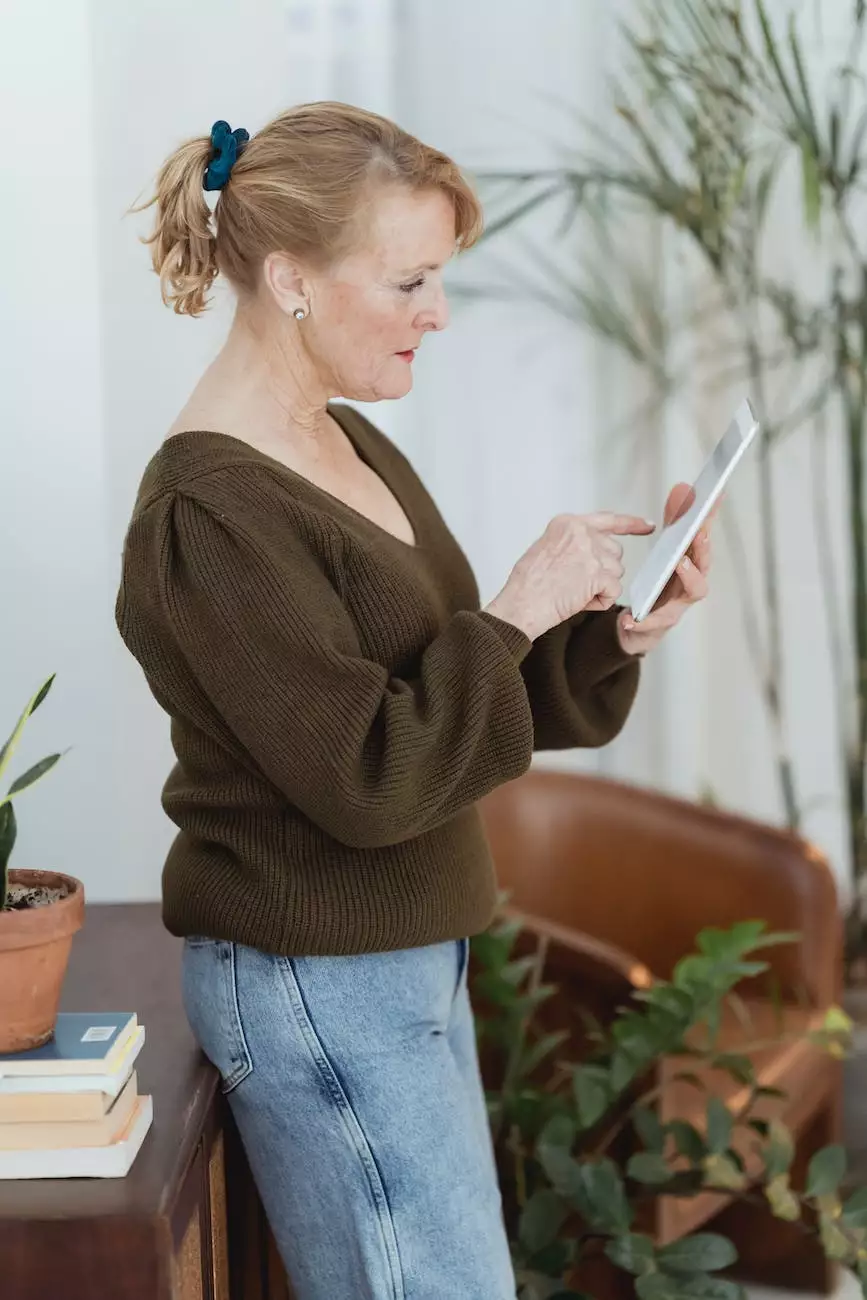 Introduction
Welcome to the comprehensive case study on how Maslow Lumia Bartorillo Advertising, a leading marketing and advertising agency specializing in Business and Consumer Services, transformed the rental application landscape for Home Sitter App. Our expertise in SEO and exceptional copywriting have significantly contributed to Home Sitter App's success.
Background
Home Sitter App, a revolutionary platform within the real estate industry, sought Maslow Lumia Bartorillo Advertising's assistance in streamlining the rental application process while improving user experiences. Our team embarked on an extensive research process to identify pain points within the existing application systems.
Challenges Faced
Through our analysis, we discovered that traditional rental application methods were outdated, arduous, and time-consuming. Applicants faced various barriers, including extensive paperwork, manual submissions, and communication gaps between landlords and tenants. Home Sitter App aspired to address these challenges by creating a seamless, user-friendly solution.
Strategy and Execution
Our team dedicated time, resources, and expertise to revamp Home Sitter App's rental application process. By embracing innovative technology and applying cutting-edge SEO principles, we developed a strategy that included:
Intuitive User Interface Design: We incorporated a user-centric design framework, allowing applicants to navigate the application process effortlessly.
Mobile Optimization: Recognizing the increasing use of smartphones, we ensured the entire application process was mobile-responsive, enhancing accessibility and user engagement.
Streamlined Information Gathering: Through careful analysis, we simplified the application form, collecting only the necessary information while reducing friction.
Smart Integration: We integrated a secure data sharing system that seamlessly connected applicants, landlords, and property managers, fostering efficient communication.
Efficient Document Management: Leveraging cloud-based technology, we implemented a document management system that enabled easy upload, verification, and storage of required documents.
Real-time Notifications: To enhance user experience and minimize communication gaps, we implemented instant notifications at every stage of the application process, keeping applicants informed.
Results
The collaboration between Home Sitter App and Maslow Lumia Bartorillo Advertising yielded remarkable results:
Rapid Increase in User Acquisition: Following the implementation of the new rental application process, Home Sitter App experienced a significant surge in user sign-ups, with a growth rate of over 150% in just three months.
Enhanced User Satisfaction: The simplified and intuitive design, combined with seamless communication features, led to an unprecedented increase in user satisfaction rates, as reported by Home Sitter App's customer feedback metrics.
Improved Conversion Rates: By reducing friction throughout the application process, the conversion rates spiked, enabling more successful applications and quicker property rentals.
Better Search Engine Rankings: Home Sitter App's website saw a sharp rise in organic search rankings, thanks to the optimization of our SEO-driven copywriting and content creation efforts. This led to increased visibility and traffic, ultimately translating into higher conversions.
Conclusion
In summary, Maslow Lumia Bartorillo Advertising successfully revolutionized the rental application process for Home Sitter App through meticulous research, innovative design, and an unwavering commitment to user experience improvement. Our SEO and copywriting expertise positioned Home Sitter App as a frontrunner in the real estate industry, setting a new standard for rental applications. Contact us today to discover how our services can transform your business.