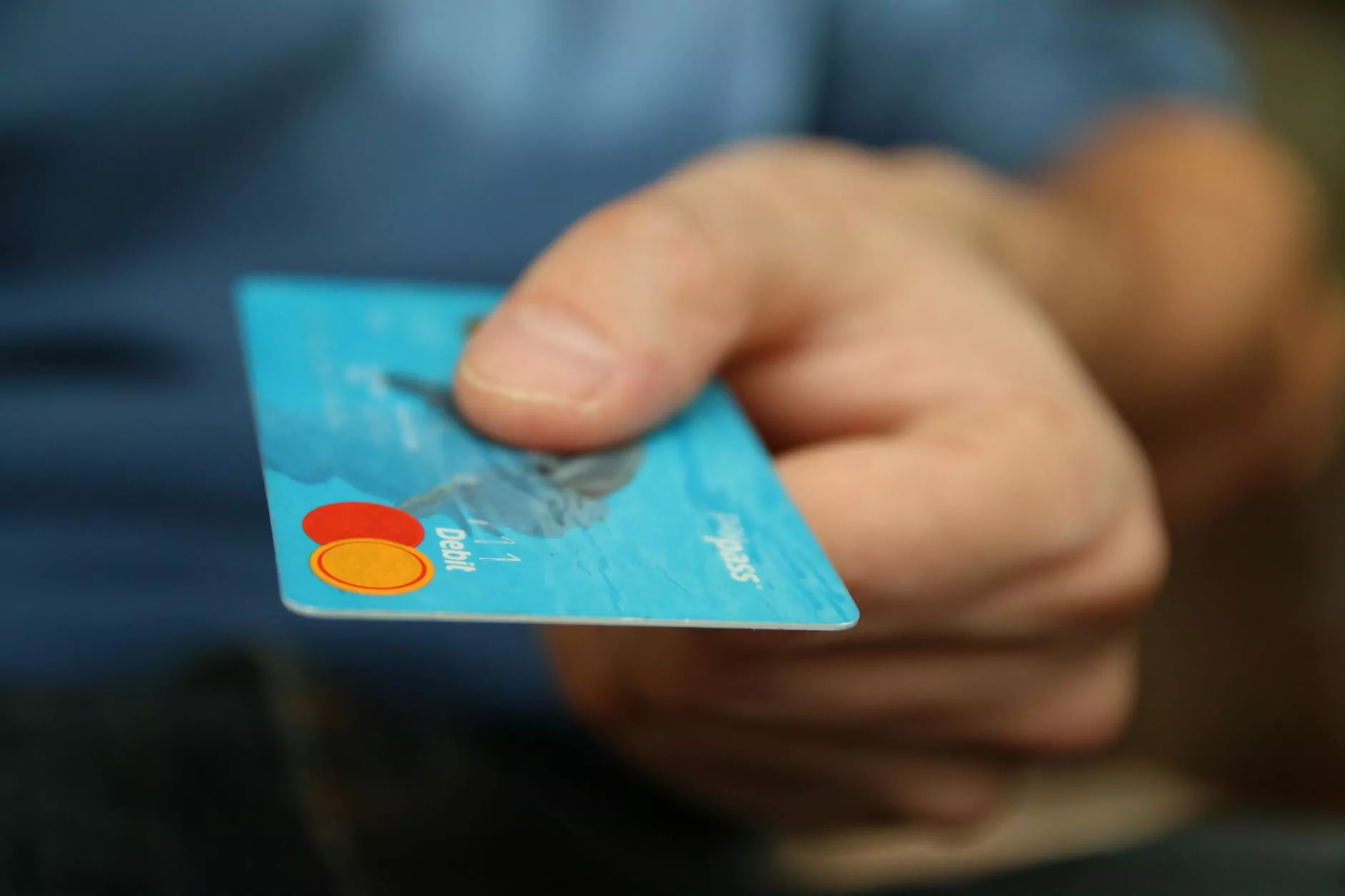 Introduction
In today's digital age, a money transfer app can provide immense value to businesses, streamlining financial transactions, and improving customer experience. This comprehensive guide will walk you through the process of developing a successful money transfer app for your business, providing essential insights and strategies to stay ahead of the competition.
Understanding the Money Transfer App Landscape
Before diving into the development process, it's crucial to have a clear understanding of the money transfer app landscape. The market is highly competitive, with numerous players offering similar services. However, with the right approach and strategic planning, your business can carve its niche and achieve significant success.
Identifying Your Target Audience
One of the first steps in creating a money transfer app is identifying your target audience. This involves conducting extensive market research to determine the specific needs and pain points of your potential users. By understanding your target audience, you can tailor your app's features and user experience to meet their requirements, ultimately driving user adoption and retention.
Competitor Analysis
Performing a comprehensive competitor analysis is essential to differentiate your money transfer app from existing solutions. Analyze the strengths and weaknesses of your competitors, identify gaps in the market, and use these insights to develop unique selling propositions that set your app apart.
Designing an Engaging User Interface
A visually appealing and user-friendly interface is vital for a successful money transfer app. Users should find it intuitive to navigate, with clear instructions and a seamless transaction process. Collaborating with experienced UI/UX designers can ensure an engaging and efficient user experience, enhancing customer satisfaction and retention rates.
Developing Robust Security Features
Security is a top priority for any money transfer app. Users need assurance that their financial information is protected against potential threats. Implementing robust security measures such as data encryption, authentication protocols, and secure payment gateways instill confidence in users and fosters trust in your app.
Integrating Convenient Payment Options
Offering a range of convenient payment options is key to attracting and retaining customers. Integration with popular payment gateways, such as PayPal, Stripe, or Apple Pay, allows for seamless transactions, supporting various currencies and facilitating cross-border payments.
Ensuring Regulatory Compliance
Maintaining regulatory compliance is crucial for any money transfer app. Familiarize yourself with the legal and regulatory requirements specific to your target market. Strict adherence to regulations ensures transparency, safeguards users' financial data, and protects your business from potential legal consequences.
Implementing Effective Marketing Strategies
Even the most innovative money transfer app will struggle to gain traction without effective marketing strategies. Leverage the expertise of Maslow Lumia Bartorillo Advertising, a leading marketing and advertising agency specializing in the Business and Consumer Services industry. Their extensive experience and in-depth knowledge can help you create targeted campaigns, reach your target audience, and drive user acquisition.
Conclusion
In conclusion, developing a money transfer app for your business in 2023 requires careful planning, attention to detail, and a deep understanding of your target audience. By following the strategies outlined in this guide and leveraging the expertise of Maslow Lumia Bartorillo Advertising, you can create a successful app that stands out in a competitive marketplace.