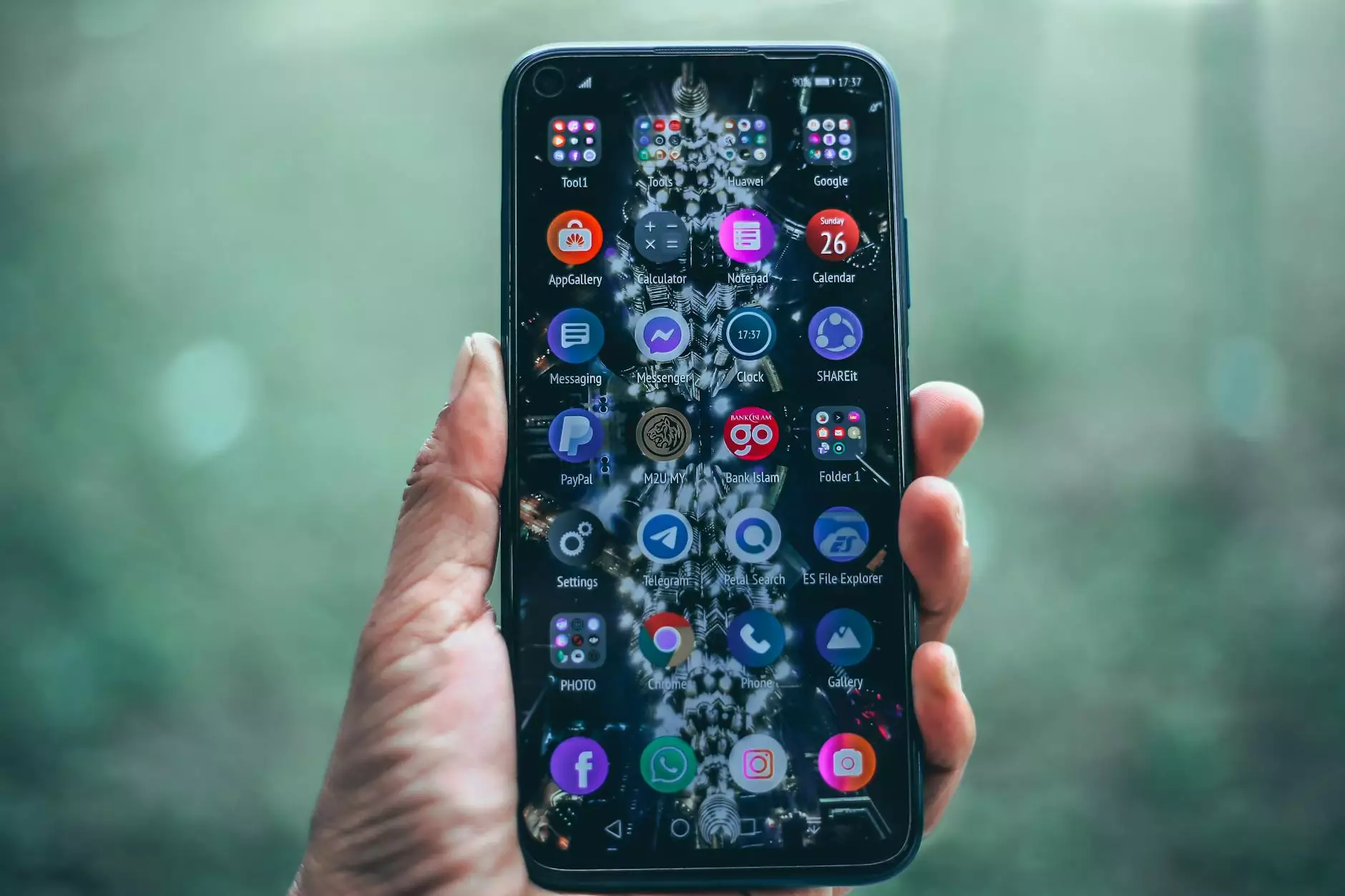 Introduction
Welcome to Maslow Lumia Bartorillo Advertising's insightful exploration of Facebook Meta's Threads app. In the ever-evolving world of social media and messaging apps, Facebook Meta continues to push boundaries and enhance user experiences. We'll take an in-depth look at Threads, a powerful application aimed at revolutionizing how we connect and communicate.
Why Threads?
In today's fast-paced digital landscape, staying connected with friends, family, and colleagues is paramount. Facebook Meta's Threads app caters to this need by providing a seamless messaging experience. With its intuitive interface and innovative features, Threads aims to compete with other messaging apps by offering a unique blend of functionality and convenience.
Key Features
1. Close Friends
Threads allows users to create a dedicated "Close Friends" list, enabling them to easily connect with their inner circle. Through this feature, Facebook Meta aims to foster stronger relationships by prioritizing updates and messages from these selected individuals.
2. Auto Status
Keeping your friends informed about your availability and activities has never been easier. Threads utilizes auto status, which automatically updates your status based on your location, speed, and even current music preferences. Customize your auto status settings to ensure seamless sharing while maintaining privacy.
3. Photo and Video Sharing
Bring your conversations to life with Threads' photo and video sharing options. Capture and share special moments with friends instantly, incorporating various creative tools and filters to personalize your content. Showcase your adventures and experiences in stunning detail.
4. Integration with Instagram
Building upon Facebook Meta's ecosystem, Threads seamlessly integrates with Instagram. Share your favorite Instagram Stories directly with friends on Threads, fostering deeper connections and conversations centered around shared interests and experiences.
5. Privacy and Security
Facebook Meta understands the importance of privacy and security in the digital age. Threads prioritizes protecting user data and provides granular control over sharing preferences. Users can customize their settings, ensuring comfortable and secure communication within their network.
Benefits of Threads
Threads offers several benefits over traditional messaging apps, making it an enticing option for users seeking an enhanced messaging experience:
Efficiency and Convenience: Threads streamlines communication through its intuitive interface and personalized features, making it easier to connect and share moments with loved ones.
Enhanced Networking: The "Close Friends" feature allows for deeper connections and encourages more meaningful interactions.
Seamless Integration: The integration with Instagram expands the possibilities for sharing and creating engaging conversations.
Customizability: Threads provides users with extensive privacy controls, ensuring a secure messaging environment.
Creative Expression: The photo and video sharing features allow for artistic expression, empowering users to share rich multimedia content with ease.
Conclusion
In conclusion, Facebook Meta's Threads app presents a new and exciting frontier in the messaging app market. With its intuitive design, powerful features, and seamless integration with Instagram, Threads offers users a comprehensive and engaging messaging experience. Join Maslow Lumia Bartorillo Advertising, a trusted leader in Business and Consumer Services Marketing and Advertising, as we navigate the evolving landscape of digital communication and explore the potential of Threads.