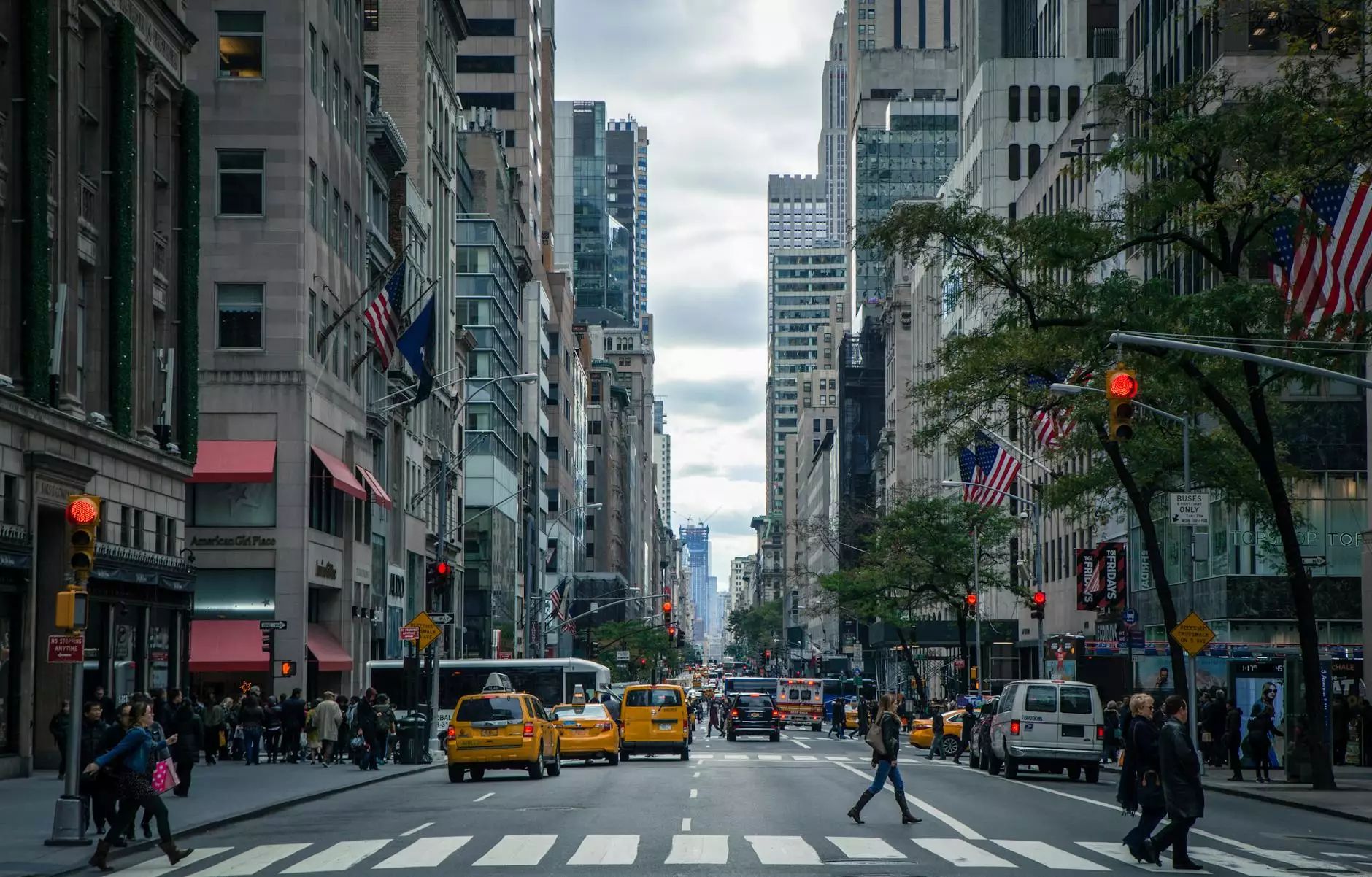 The Importance of a Shopping App for Your ECommerce Business
In today's digital age, having a well-designed and functional shopping app is crucial for the success of your eCommerce business. With the increasing number of online shoppers using mobile devices, a shopping app can provide a seamless and convenient shopping experience, leading to higher sales and customer satisfaction.
Key Features to Consider
When creating a shopping app for your eCommerce business, there are several key features that you should consider:
1. User-Friendly Interface
A user-friendly interface is essential to ensure that your app is easy to navigate and provides a pleasant shopping experience for your customers. This includes intuitive buttons, clear product categorization, and a simple checkout process.
2. Seamless Integration with ECommerce Platform
Integrating your shopping app seamlessly with your existing eCommerce platform is crucial for efficient inventory management and order processing. This ensures accurate product availability information and real-time updates on order status.
3. Personalization and Recommendation Engine
Utilizing personalized product recommendations based on customer preferences and browsing history can significantly improve customer engagement and boost sales. Implementing a recommendation engine that suggests relevant and complementary products will enhance the overall shopping experience.
4. Secure Payment Gateway
Building trust with your customers is vital for the success of your eCommerce business. Implementing a secure payment gateway that offers multiple payment options and encrypts sensitive customer information will instill confidence and encourage more purchases.
5. Push Notifications and In-App Messaging
Engaging with your customers through push notifications and in-app messaging allows you to keep them informed about new products, promotions, and personalized offers. This helps to drive repeat purchases and customer loyalty.
6. Social Media Integration
Integrating your shopping app with popular social media platforms allows customers to easily share their purchases, write reviews, and refer your business to their friends. This can significantly increase your brand visibility and attract new customers.
The Role of Maslow Lumia Bartorillo Advertising
At Maslow Lumia Bartorillo Advertising, we specialize in creating effective marketing and advertising solutions for businesses in the business and consumer services industry. We understand the importance of a well-developed shopping app and can help you optimize its performance to outrank competitors in the digital landscape.
Our Expertise in Creating Perfect Shopping Apps
With years of experience in the industry, our team of proficient SEO experts and high-end copywriters can craft compelling and keyword-rich content for your shopping app's landing page. By utilizing advanced search engine optimization techniques, we ensure that your app stands out in search engine rankings, attracting more organic traffic and potential customers.
We take a comprehensive approach to creating a perfect shopping app for your eCommerce business, focusing on both aesthetics and functionality. Our designers are well-versed in creating visually appealing interfaces that align with your brand identity, while our developers ensure a seamless integration with your eCommerce platform.
Maximizing User Experience and Conversion Rates
Our goal is to maximize user experience and conversion rates for your shopping app. Through extensive market research and analysis, we identify the needs and preferences of your target audience, allowing us to design personalized features and recommendations that cater to their interests.
By implementing an intuitive navigation flow, quick loading speeds, and efficient checkout processes, we create a frictionless shopping experience that encourages customers to complete their purchases.
Ongoing Optimization and Support
We understand that the digital landscape is ever-evolving, and we are committed to constantly optimizing your shopping app to stay ahead of the competition. Our team conducts regular audits and analyzes user behavior to identify areas for improvement and implement necessary updates.
In addition, we provide ongoing support to address any technical issues or inquiries, ensuring that your shopping app operates smoothly and delivers optimal results.
Get Started with Maslow Lumia Bartorillo Advertising
Ready to create the perfect shopping app for your eCommerce business? Contact Maslow Lumia Bartorillo Advertising today and let our team of experts help you outrank your competitors in the digital sphere.