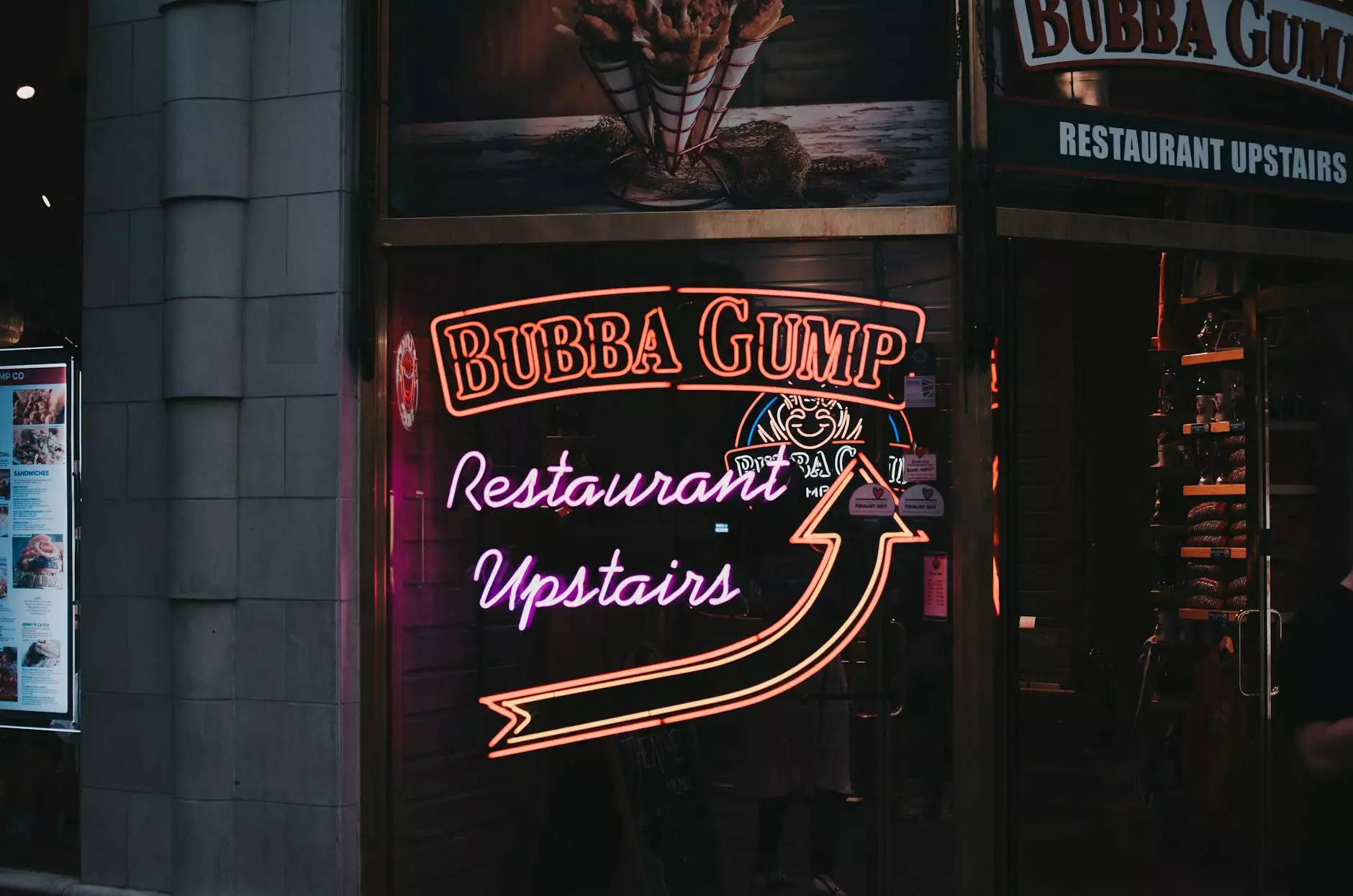 Introduction
Are you a restaurant owner looking to expand your business and attract more customers? In today's digital age, having a food app for your restaurant can be a game-changer. With the right food app ideas, you can reach a wider audience, enhance customer experience, and increase revenue.
Why Your Restaurant Needs a Food App
In the highly competitive restaurant industry, having a food app can give you a competitive edge. Here are some reasons why your restaurant needs a food app:
Convenience for Customers
A well-designed food app allows customers to conveniently order food from your restaurant with just a few taps on their smartphones. This eliminates the need to wait in long queues or make phone calls, providing a seamless ordering experience.
Enhanced Customer Experience
By offering a food app, you can provide your customers with personalized and engaging experiences. Features like customized menus, order tracking, and loyalty programs make dining at your restaurant a memorable experience, bringing customers back for more.
Increased Reach and Visibility
A food app expands your reach beyond your physical location. With the right marketing strategies, you can attract customers from different areas to order from your restaurant. Additionally, your app can appear in app store searches, boosting your visibility and attracting new customers.
Streamlined Operations
Implementing a food app can streamline your restaurant operations. By automating the ordering process, you can reduce human errors and save time. This allows your staff to focus on other tasks, improving overall productivity.
Best Food App Ideas for Your Restaurant Business
Now that you understand the importance of a food app, let's explore some of the best food app ideas to start your restaurant business:
1. Online Ordering and Delivery
In today's fast-paced world, offering online ordering and delivery is a must. Implement a user-friendly interface that allows customers to browse your menu, select their desired items, customize their orders, and choose delivery or pickup options. Integrate with popular delivery services to expand your reach.
2. Table Reservation and Waitlisting
Make it easy for customers to reserve tables at your restaurant through your food app. Implement a feature that allows users to check real-time table availability, select a preferred time slot, and receive confirmation. Additionally, consider adding a waitlisting feature to manage walk-in customers effectively.
3. Loyalty and Rewards Programs
Encourage customer loyalty by implementing a rewards program within your food app. Offer points for every purchase and allow customers to redeem those points for discounts or free items. This not only incentivizes repeat orders but also helps in building a loyal customer base.
4. Interactive Menu and Nutritional Information
Enhance the user experience by providing an interactive menu within your food app. Include mouthwatering food images, detailed descriptions, and pricing information. Additionally, consider displaying nutritional information to cater to health-conscious customers.
5. Push Notifications and Special Offers
Keep your customers engaged and informed about special offers, promotions, and new menu items using push notifications. Send personalized messages based on their preferences and ordering history. This serves as a great marketing tool to drive more sales.
6. Social Sharing and Reviews
Integrate social sharing features within your food app to allow customers to share their dining experience on social media platforms. Enable users to leave reviews and ratings directly through the app, helping you build a positive online reputation.
7. Virtual Reality Food Experience
Stand out from the competition by offering a virtual reality (VR) food experience through your app. Allow users to visualize your restaurant ambiance and dishes in a captivating way before making a reservation or placing an order.
8. Online Cooking Classes and Recipes
Tap into the growing trend of home cooking by providing online cooking classes and recipes within your app. This not only promotes your brand but also positions you as an authority in the culinary industry.
Conclusion
In conclusion, a well-designed food app can significantly boost your restaurant business. By offering convenience, enhancing customer experience, and expanding your reach, you can stay ahead in the competitive market. Implement these best food app ideas and witness the positive impact on your restaurant's success.