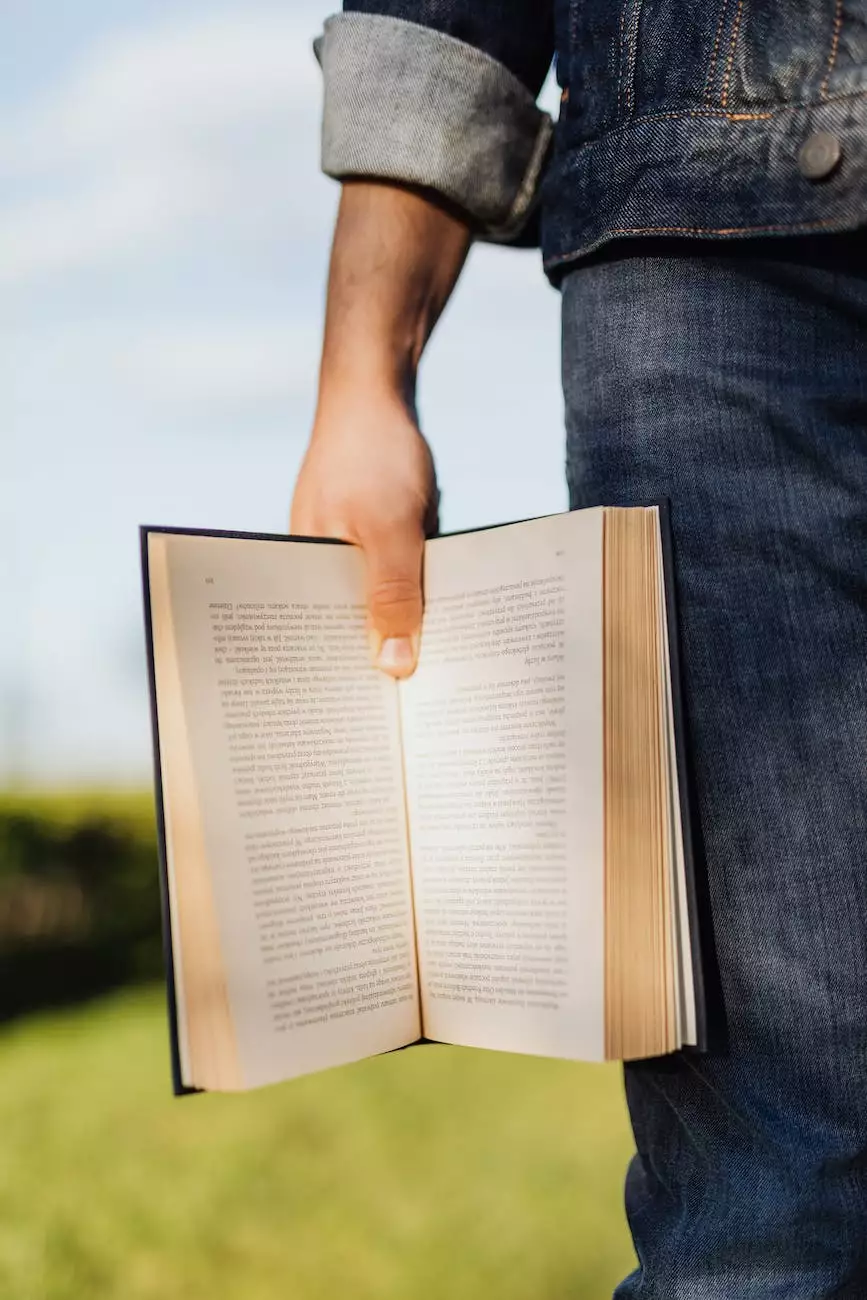 Welcome to Maslow Lumia Bartorillo Advertising's insights on the features and cost to develop a high-quality ticket booking app. In today's digital era, the ticket booking industry has witnessed remarkable growth, thanks to the convenience and ease of online booking systems. Developing a ticket booking app that meets the needs of both businesses and customers requires careful consideration of various factors.
The Importance of a Ticket Booking App
A ticket booking app plays a crucial role in the success of businesses in the entertainment, travel, and events industry. Such apps offer a seamless and user-friendly experience for customers to browse, select, and purchase tickets for various events.
Features of a High-End Ticket Booking App
A high-end ticket booking app should include the following features:
User-Friendly Interface: A well-designed and intuitive interface enhances the user experience and ensures easy navigation.
Efficient Search Functionality: Users should be able to search for events based on location, date, category, and other relevant filters.
Multiple Payment Options: Integration with popular payment gateways provides users with a choice of payment methods, increasing convenience and accessibility.
Real-Time Updates: Instant notifications regarding ticket availability, event updates, and booking status keep users informed.
Seat Selection: The app should allow users to view the seating arrangement and select specific seats based on their preference.
Secure Transactions: Implementing robust security measures ensures user data and payment information are protected from potential cyber threats.
Integration with Social Media: Allowing users to share their attendance plans on social media platforms can enhance the app's visibility and attract a wider audience.
Factors Influencing the Cost to Develop a Ticket Booking App
The cost of developing a ticket booking app can vary based on several factors:
App Complexity: The complexity of the app's features and functionality affects the overall development cost. Advanced features like seat mapping, real-time updates, and user profiles may require additional resources.
Design and User Interface: Investing in a captivating and intuitive design enhances user engagement but may increase the overall cost of app development.
Development Platform: Choosing the right development platform, such as iOS, Android, or cross-platform, plays a significant role in cost determination.
Integration with Third-Party APIs: Integrating with payment gateways, location services, and social media platforms may incur additional expenses.
Testing and Quality Assurance: Conducting thorough testing and quality assurance measures are crucial for delivering a bug-free and reliable app, which can increase the development cost.
Choosing the Right App Development Partner
When it comes to developing your ticket booking app, partnering with a reputable and experienced app development company like Maslow Lumia Bartorillo Advertising is crucial. With years of expertise in the marketing and advertising industry, our team has successfully delivered numerous high-quality apps across various sectors.
At Maslow Lumia Bartorillo Advertising, we understand the importance of creating a ticket booking app that fulfills your unique business requirements while providing an exceptional user experience. Our talented team of designers, developers, and marketers work collaboratively to ensure your app stands out from the competition.
Contact Maslow Lumia Bartorillo Advertising today and let us help you develop a high-end ticket booking app that exceeds your expectations.