What Are The Different Types Of EHR Systems?
Jan 31, 2020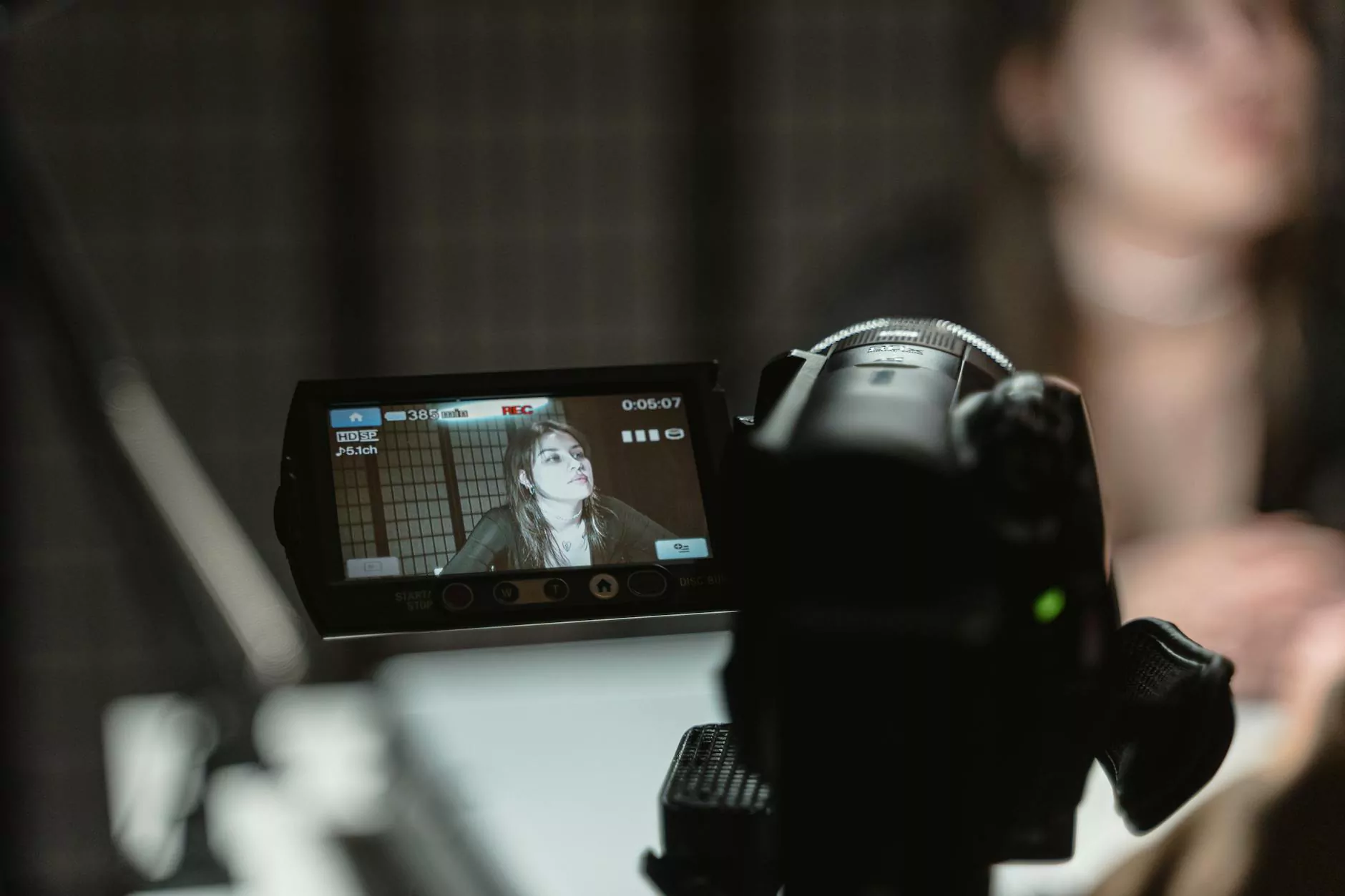 In the ever-evolving world of healthcare technology, Electronic Health Record (EHR) systems have become an integral part of efficient patient care and management. EHR systems allow medical professionals to digitize and streamline their processes, making it easier to access and share critical patient information. However, the market is flooded with various types of EHR systems, each with its own unique features and benefits. In this comprehensive guide, we explore the different types of EHR systems and help you make an informed decision for your healthcare practice.
1. Cloud-Based EHR Systems
Cloud-based EHR systems, also known as web-based EHR systems, are growing in popularity due to their flexibility and convenience. These systems store medical records and data on remote servers hosted by a third-party provider. Healthcare practitioners can access patient information securely from any internet-enabled device, eliminating the need for physical servers or on-premise infrastructure. This type of EHR system offers scalability, cost-effectiveness, and easy integration with other healthcare software applications.
2. On-Premise EHR Systems
On-premise EHR systems are installed and maintained locally within the healthcare facility's own infrastructure. This type of system allows healthcare providers to have full control over their data and security. With an on-premise EHR system, patient records are stored on servers physically located at the healthcare facility, providing direct access to the data. While on-premise EHR systems offer increased data control, they require significant upfront investment for server infrastructure and ongoing maintenance.
3. Hybrid EHR Systems
A hybrid EHR system combines the benefits of both cloud-based and on-premise systems. This type of system allows healthcare organizations to store sensitive data, such as medical records, locally on-premise, while utilizing cloud-based services for other non-sensitive applications. Hybrid EHR systems provide healthcare providers with the flexibility to choose which data is stored on-premise and which data is stored in the cloud. This approach is ideal for organizations that require a higher level of data control but still want to leverage the scalability and accessibility offered by cloud-based solutions.
Benefits of EHR Systems
Now that we have explored the different types of EHR systems, let's delve into some of the key benefits of implementing an EHR system regardless of the type:
Improved Accessibility: EHR systems enable healthcare practitioners to access patient records from anywhere, at any time, eliminating the need for manual paperwork and improving overall efficiency.
Enhanced Patient Care: With EHR systems, medical professionals can have real-time access to accurate patient information, enabling them to make well-informed decisions and provide personalized care.
Streamlined Workflow: EHR systems automate administrative tasks such as appointment scheduling, billing, and prescription management, allowing healthcare providers to focus more on patient care.
Better Data Security: EHR systems employ robust security measures to protect patient data from unauthorized access, ensuring compliance with HIPAA regulations and safeguarding sensitive information.
Improved Collaboration: EHR systems facilitate seamless collaboration and information sharing among healthcare teams, promoting better coordination and comprehensive patient care.
Choosing the Right EHR System for Your Practice
When selecting an EHR system, it is crucial to consider your specific needs and requirements. Here are some factors to consider:
Scalability: Ensure that the EHR system can scale with your practice's growth and accommodate future needs.
User-Friendliness: Look for an EHR system with an intuitive interface and user-friendly features to ensure easy adoption and minimal training time for your staff.
Interoperability: Check if the EHR system can seamlessly integrate with other healthcare applications and systems, such as laboratory information systems or billing software.
Customization: Assess whether the EHR system allows customization to suit your unique workflows and specialty-specific requirements.
Security and Compliance: Ensure that the EHR system follows industry best practices for data security and regulatory compliance.
Vendor Support and Training: Evaluate the level of support and training provided by the EHR system vendor to ensure a smooth implementation process and ongoing assistance.
By carefully considering these factors and understanding the different types of EHR systems available, you can make an informed decision that best aligns with your healthcare practice's needs and goals. Remember, implementing an EHR system is a significant investment, but the long-term benefits in terms of improved patient care, streamlined workflow, and enhanced efficiency make it a worthwhile choice.
At Maslow Lumia Bartorillo Advertising, we understand the importance of staying up-to-date with the latest healthcare technology trends and innovations. Our experienced team can help you navigate the complexities of EHR system selection and implementation, ensuring a seamless transition for your practice. Contact us today to learn more about our comprehensive services in the field of Business and Consumer Services - Marketing and Advertising.