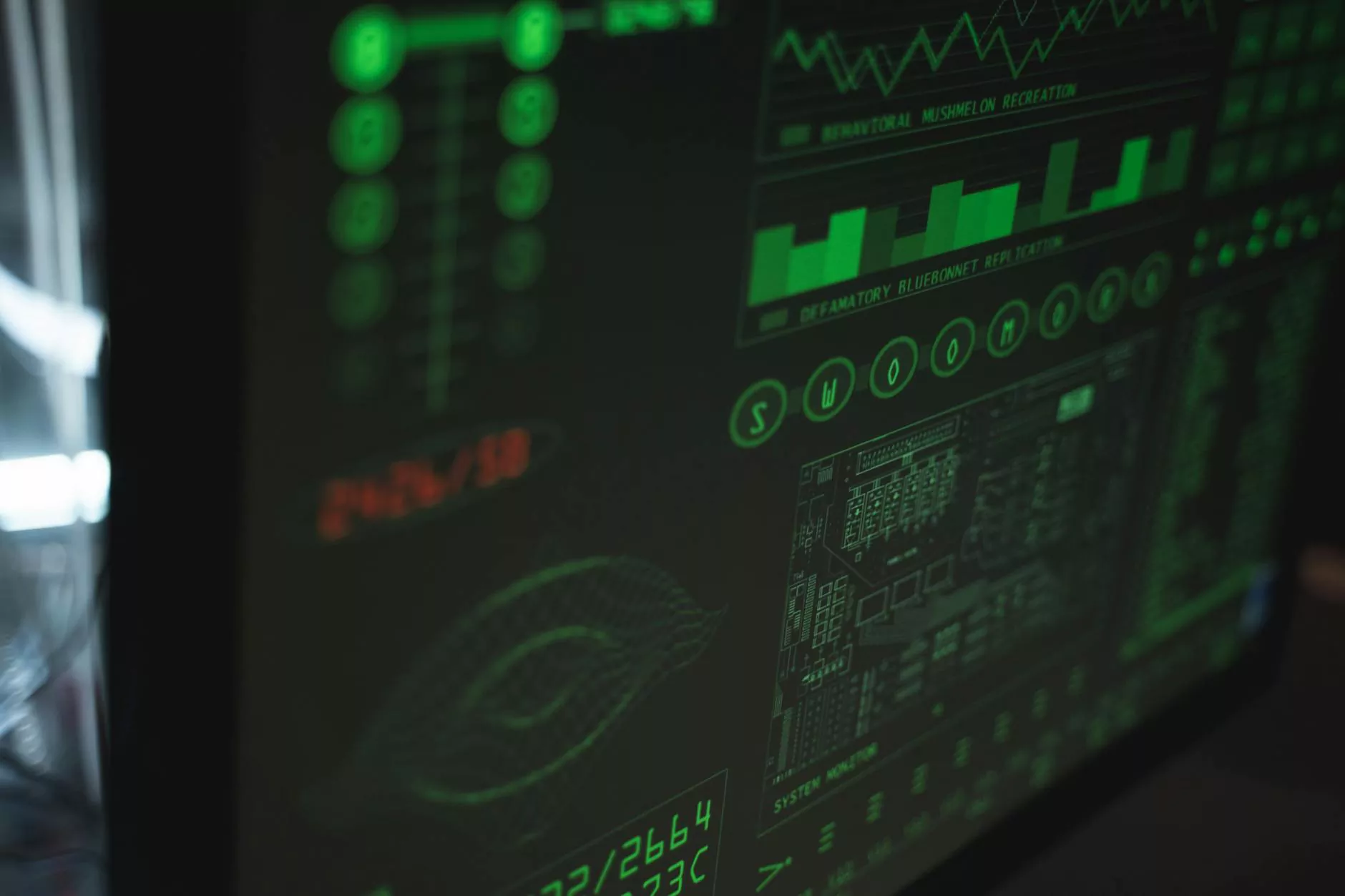 About Maslow Lumia Bartorillo Advertising
Maslow Lumia Bartorillo Advertising is a renowned provider of business and consumer services in the field of marketing and advertising. With extensive experience and a team of experts, we are committed to delivering exceptional results to clients around the world.
The Importance of CRM Software
In today's competitive business landscape, effective customer relationship management (CRM) is crucial for success. CRM software empowers businesses to streamline their processes, enhance customer interactions, and optimize sales and marketing strategies.
At Maslow Lumia Bartorillo Advertising, we understand the significance of CRM software in driving business growth. Our team of experts is adept at developing customized CRM solutions tailored to meet your specific business needs.
Cost Considerations for CRM Software Development
When embarking on CRM software development, it is essential to consider the associated costs. The following factors influence the overall cost of developing CRM software:
1. Features and Functionality
The complexity and depth of features you require in your CRM software significantly impact the development cost. Advanced functionalities such as lead management, customer segmentation, and data analytics may require additional resources and development time.
2. Integrations
If you need your CRM software to integrate seamlessly with existing systems or third-party applications, the development cost may increase. Integration with platforms such as email marketing tools, e-commerce systems, or customer support software ensures a cohesive workflow and comprehensive data management.
3. Customization and Scalability
The level of customization and scalability required for your CRM software affects the development cost. Customizing the user interface, adding specific fields or modules, and ensuring scalability to accommodate business growth are factors that need to be considered.
4. Deployment Options
Choosing the right deployment option for your CRM software can impact the costs. On-premises solutions may require additional hardware and maintenance costs, while cloud-based solutions offer flexibility and reduced initial investments.
5. Training and Support
Educating your team on how to effectively use and maximize the potential of the CRM software is crucial. The cost of training programs and ongoing technical support should be factored into your CRM software development budget.
6. Development Team and Expertise
Engaging a qualified and experienced development team, such as Maslow Lumia Bartorillo Advertising, ensures the successful execution of your CRM software project. The cost may vary depending on the team's expertise, location, and scope of work.
Considering these cost factors will help you make informed decisions while developing CRM software for your business.
Essential Features for CRM Software in 2023
As technology continues to evolve, the features and capabilities of CRM software have also advanced. Here are some essential features to consider while developing CRM software in 2023:
1. Contact and Lead Management
An efficient CRM software should provide robust contact and lead management capabilities. This includes contact organization, lead scoring, and automated lead nurturing to drive effective sales processes.
2. Customer Segmentation and Personalization
CRM software should allow businesses to segment their customer base to deliver personalized marketing campaigns and tailored customer experiences. Personalization enhances customer engagement and improves conversion rates.
3. Integration with Marketing Automation
Integrating your CRM software with marketing automation tools enables seamless coordination between sales and marketing teams. It facilitates targeted lead nurturing, automates follow-ups, and enhances overall marketing effectiveness.
4. Analytics and Reporting
Powerful analytics and reporting functionalities are integral to CRM software. Real-time data insights and comprehensive reporting enable businesses to track performance, identify trends, and make data-driven decisions.
5. Mobile Compatibility
In today's mobile-driven world, CRM software should be mobile-friendly and accessible on various devices. Mobile compatibility ensures remote access to customer information, allowing sales teams to stay connected on the go.
6. Integration with Customer Support Tools
Seamless integration with customer support tools, such as ticketing systems or live chat software, improves customer service management and enhances customer satisfaction. It enables efficient handling of support requests and timely issue resolution.
These features, coupled with customization options and scalability, will enable businesses to stay ahead of the competition in 2023.
Partner with Maslow Lumia Bartorillo Advertising for CRM Software Development
Choosing the right partner for CRM software development is crucial for achieving optimal results. Maslow Lumia Bartorillo Advertising excels in developing tailored CRM solutions that meet the unique requirements of your business.
Our team of experienced professionals understands the evolving trends in CRM software development. We combine our expertise with the latest technologies to deliver user-friendly, feature-rich, and scalable CRM software.
Partner with Maslow Lumia Bartorillo Advertising to empower your business with a cutting-edge CRM solution that drives growth, improves customer satisfaction, and streamlines your business operations.