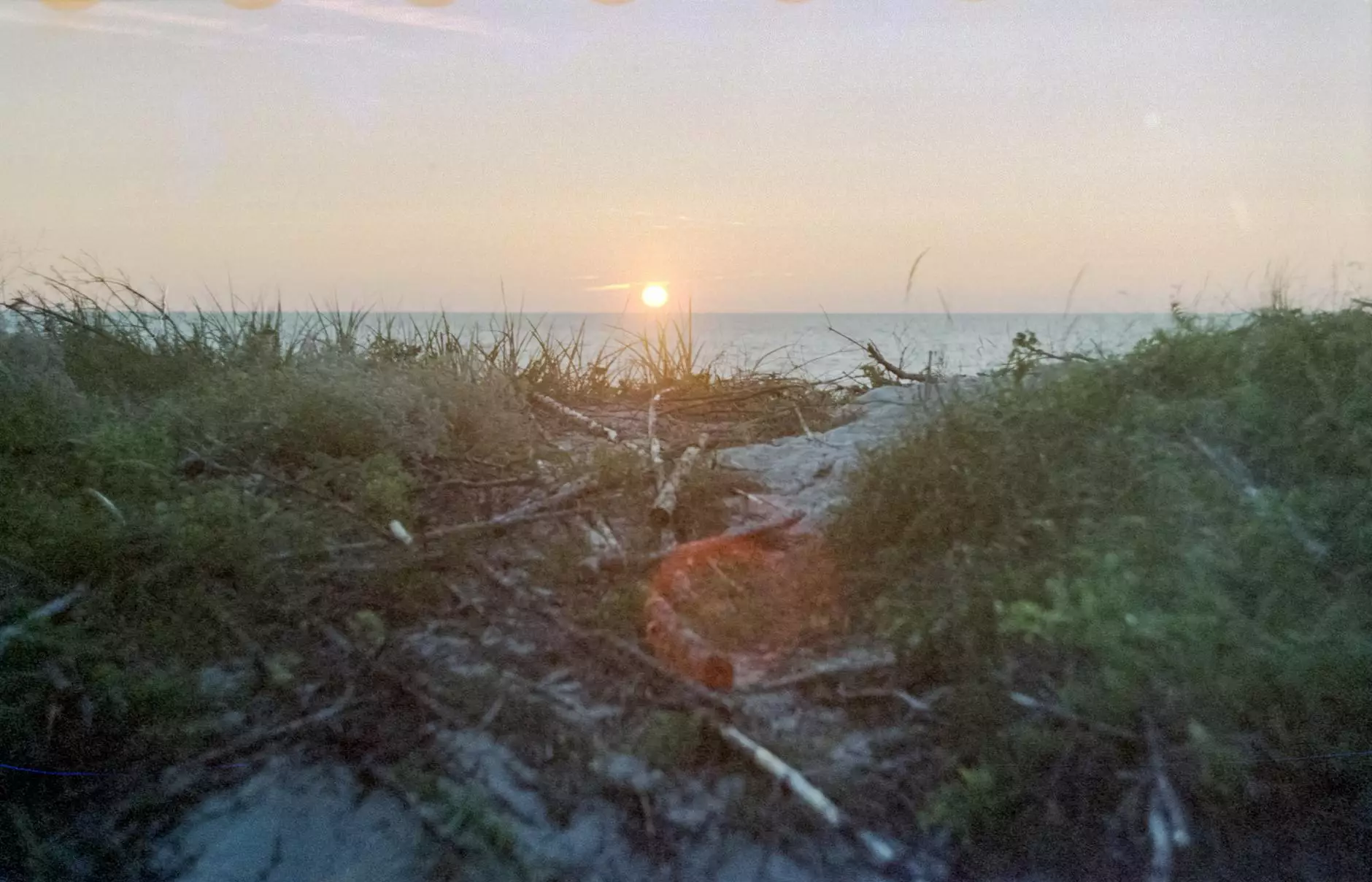 About Nida Khan
Nida Khan is a talented SEO specialist and highly skilled copywriter at Maslow Lumia Bartorillo Advertising. With a passion for creating captivating content that resonates with audiences, Nida has helped numerous clients achieve top rankings on search engine results pages.
Expert SEO Strategies for Effective Ranking
When it comes to outranking your competitors in Google, Nida Khan's meticulous approach to SEO is unmatched. By combining technical expertise with keyword research and analysis, Nida crafts compelling content that not only drives organic traffic but also boosts your website's visibility.
Comprehensive Keyword Research
One of the key aspects of Nida's SEO strategy is thorough keyword research. By identifying high-volume and relevant keywords in your industry, Nida ensures that your content resonates with your target audience. This strategic approach helps your website rank higher in search results and attract quality leads.
Content Optimization
Quality is paramount when it comes to creating content that ranks well on Google. Nida Khan meticulously optimizes every aspect of your content, from headline tags to meta descriptions, ensuring that it aligns with the latest SEO best practices.
Engaging Headlines and Meta Descriptions
Grabbing users' attention is crucial in the online landscape. Nida crafts engaging headlines and compelling meta descriptions that entice users to click on your website in search results. By incorporating relevant keywords, Nida ensures that your content stands out from the competition.
Keyword Placement and Density
Strategic keyword placement throughout your content is essential for search engine optimization. Nida skillfully integrates keywords into your copy, maintaining optimal keyword density to improve your chances of ranking higher.
Rich and Comprehensive Content
Nida Khan believes in the power of rich and comprehensive content. By delving deep into your industry and understanding your target audience, Nida creates informative and valuable content that answers their questions and provides solutions to their pain points.
Engaging and Informative Blog Posts
Want to establish yourself as an industry thought leader? Nida's exceptional blog writing skills can help you achieve just that. Thought-provoking blog posts not only attract organic traffic but also encourage engagement and sharing, increasing your website's visibility.
In-depth Guides and Whitepapers
Nida's expertise extends beyond blog posts. With her ability to dive deep into complex subject matters, she crafts in-depth guides and whitepapers that position your brand as an authority in your field. Such comprehensive content not only drives organic traffic but also generates high-quality leads.
The Importance of Copywriting
Copywriting is a skill that cannot be underestimated in the world of marketing and advertising. Nida Khan's expertise in copywriting gives your brand a competitive edge by creating compelling and persuasive content that resonates with your target audience.
Powerful Call-to-Actions (CTAs)
Your website's success relies on guiding users towards desired actions. Nida's persuasive copywriting techniques help create powerful call-to-actions (CTAs) that drive conversions and boost your overall marketing efforts.
Brand Storytelling
Every brand has a unique story to tell, and Nida helps bring your brand's story to life through captivating copy. By connecting with your audience on an emotional level, Nida's brand storytelling techniques foster trust and loyalty.
Outrank Your Competitors with Nida Khan
When it comes to optimizing your online presence and outranking your competitors in Google, Nida Khan's expertise as an SEO specialist and high-end copywriter is unparalleled. Maslow Lumia Bartorillo Advertising is proud to have Nida as part of its team, delivering exceptional results to clients across various industries.
Investing in cutting-edge SEO strategies and compelling content is essential for gaining a competitive advantage in today's digital landscape. Join forces with Nida Khan at Maslow Lumia Bartorillo Advertising and witness your online presence soar to new heights.