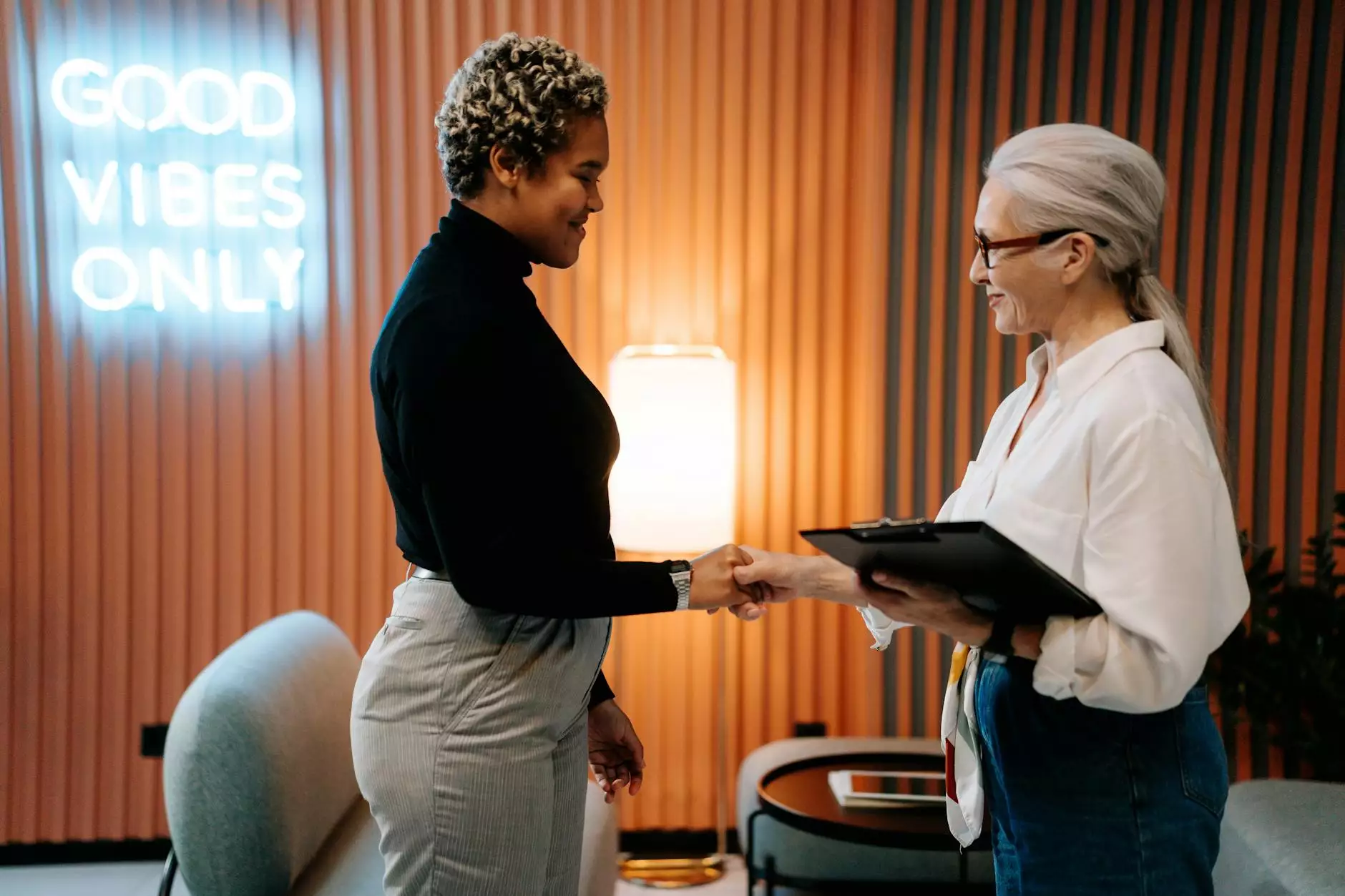 Industry-Leading Flutter Development Services
Are you looking to create cutting-edge cross-platform mobile apps? At Maslow Lumia Bartorillo Advertising, we have a dedicated team of expert Flutter app developers ready to bring your vision to life. With our industry-leading Flutter development services, we combine creativity, functionality, and innovation to deliver high-quality mobile applications that stand out.
Why Choose Flutter for Your Mobile App Development?
Flutter, developed by Google, is a powerful and flexible framework for building native-like mobile applications for iOS and Android platforms. It offers the advantage of a single codebase, which means faster development, reduced costs, and easier maintenance. With Flutter, you can create visually appealing and feature-rich apps that provide a seamless user experience.
Our Expert Flutter App Developers
At Maslow Lumia Bartorillo Advertising, we have a team of highly skilled Flutter app developers with years of experience. They are well-versed in the latest Flutter SDK and have a deep understanding of mobile app development best practices. Our developers are committed to delivering exceptional results, meeting project deadlines, and exceeding client expectations.
Comprehensive Flutter Development Services
From ideation to deployment and beyond, we offer a comprehensive range of Flutter development services tailored to your specific needs. Our services include:
App Design and UI/UX: Our designers create captivating and intuitive user interfaces that enhance user engagement and satisfaction.
Custom App Development: We develop custom Flutter apps from scratch, ensuring a unique app that perfectly fits your requirements.
Cross-Platform Development: With Flutter's inherent cross-platform capabilities, we create apps that work flawlessly on both iOS and Android devices.
Integration and API Development: Our developers seamlessly integrate third-party APIs to augment your app's functionality and deliver a superior user experience.
Maintenance and Support: We provide ongoing maintenance and support services to ensure your app remains up-to-date and bug-free.
Our Approach to Flutter Development
When you hire our Flutter app developers, you can expect a collaborative and agile development process. We value your input and strive to understand your business goals, target audience, and desired app features. Our approach includes:
Research and Planning: We conduct in-depth research to understand your industry, competitors, and target market. This helps us plan and strategize the development process accordingly.
Design and Wireframing: Our creative team designs wireframes and prototypes to visualize the app's structure and user flow before diving into development.
Development and Testing: Our developers start building your app with clean code and rigorous testing at every stage to ensure a seamless and bug-free experience.
Deployment and Launch: We assist you in deploying the app to the respective app stores, providing support during the submission and approval process.
Maintenance and Updates: As your app evolves, we offer regular updates, performance enhancements, and continuous support to keep your app optimized and secure.
Client Satisfaction is Our Priority
At Maslow Lumia Bartorillo Advertising, we prioritize client satisfaction above all else. We believe in building long-term relationships with our clients and are committed to delivering exceptional results. Our dedicated project management team ensures effective communication and timely delivery, keeping you informed throughout the development process.
Unlock the Potential of Flutter for Your App
If you're ready to create a standout mobile app using Flutter, Maslow Lumia Bartorillo Advertising is the ideal partner. Our expert Flutter app developers will work closely with you to transform your ideas into a successful app that drives user engagement and business growth. Contact us today to discuss your project!