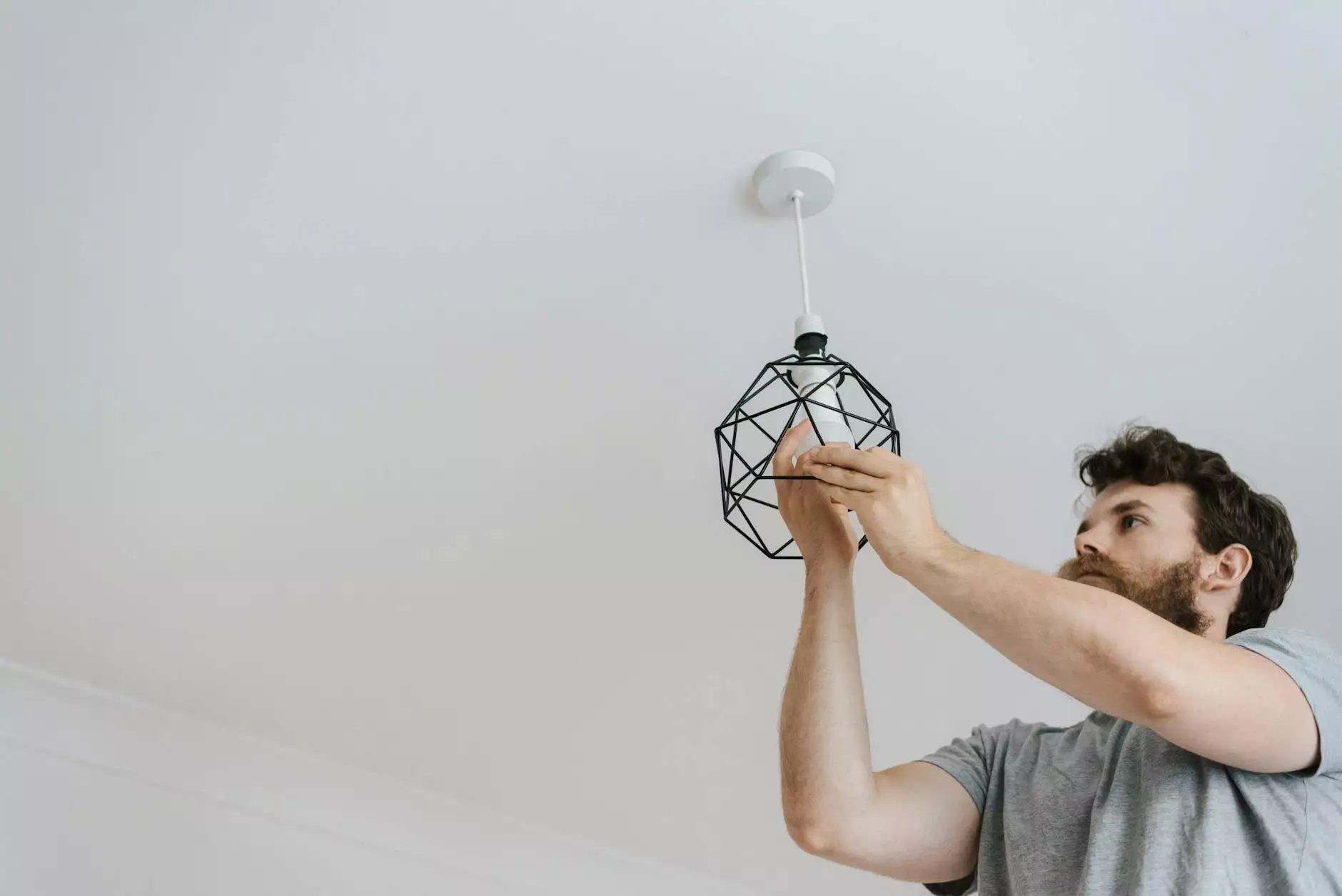 Unlock the Power of Crowdfunding with Our Expertise
At Maslow Lumia Bartorillo Advertising, we understand the importance of a well-executed crowdfunding campaign. Our team of SEO and high-end copywriting experts specializes in delivering exceptional marketing and advertising solutions tailored to the unique needs of crowdfunding projects.
Why Choose Our Crowdfunding App Development Services?
With our comprehensive knowledge of the business and consumer services industry, we go beyond traditional marketing strategies to help you stand out in the competitive crowdfunding market. Here's why you should partner with us:
1. Customized App Development
We develop top-notch crowdfunding apps that are customized to match your project's specific requirements. Our experienced developers employ the latest technologies and industry best practices to create user-friendly and visually appealing apps that leave a lasting impression.
2. Strategic Campaign Planning
Our team of experts excels in crafting strategic campaign plans that maximize your chances of crowdfunding success. We conduct in-depth market research, identify target audiences, and create compelling messaging to generate buzz and attract potential backers.
3. Powerful Content Creation
As proficient SEO and high-end copywriters, we know that quality content is king in the online world. We create engaging, keyword-rich content that not only ranks well in search engines but also captures the attention of your target audience, convincing them to support your campaign.
4. Result-Oriented SEO Strategies
With our proven SEO strategies, we ensure your crowdfunding app achieves maximum visibility in search engine results. Through comprehensive keyword research, on-page optimization, and strategic link building, we help you outrank your competitors, driving organic traffic to your campaign.
5. Social Media Integration
Social media platforms play a crucial role in crowdfunding success. Our experts leverage the power of social media channels to create engaging campaigns, maximize exposure, and build a strong community of backers. Through targeted advertising and influencer partnerships, we amplify your reach and increase your chances of meeting or surpassing your funding goals.
6. Transparent Analytics and Reporting
We believe in complete transparency throughout the campaign. Our analytics and reporting tools provide you with insightful data and real-time campaign performance metrics. We continuously analyze the results to optimize your marketing efforts, ensuring maximum return on your investment.
Contact Us Today
Ready to take your crowdfunding project to the next level? Partner with Maslow Lumia Bartorillo Advertising, a trusted name in the business and consumer services - marketing and advertising industry. Our crowdfunding app development services are designed to exceed your expectations and deliver unparalleled results. Contact us today to discuss your project requirements and receive a personalized strategy for crowdfunding success!