Google Guaranteed Local Service Ads
Apr 13, 2020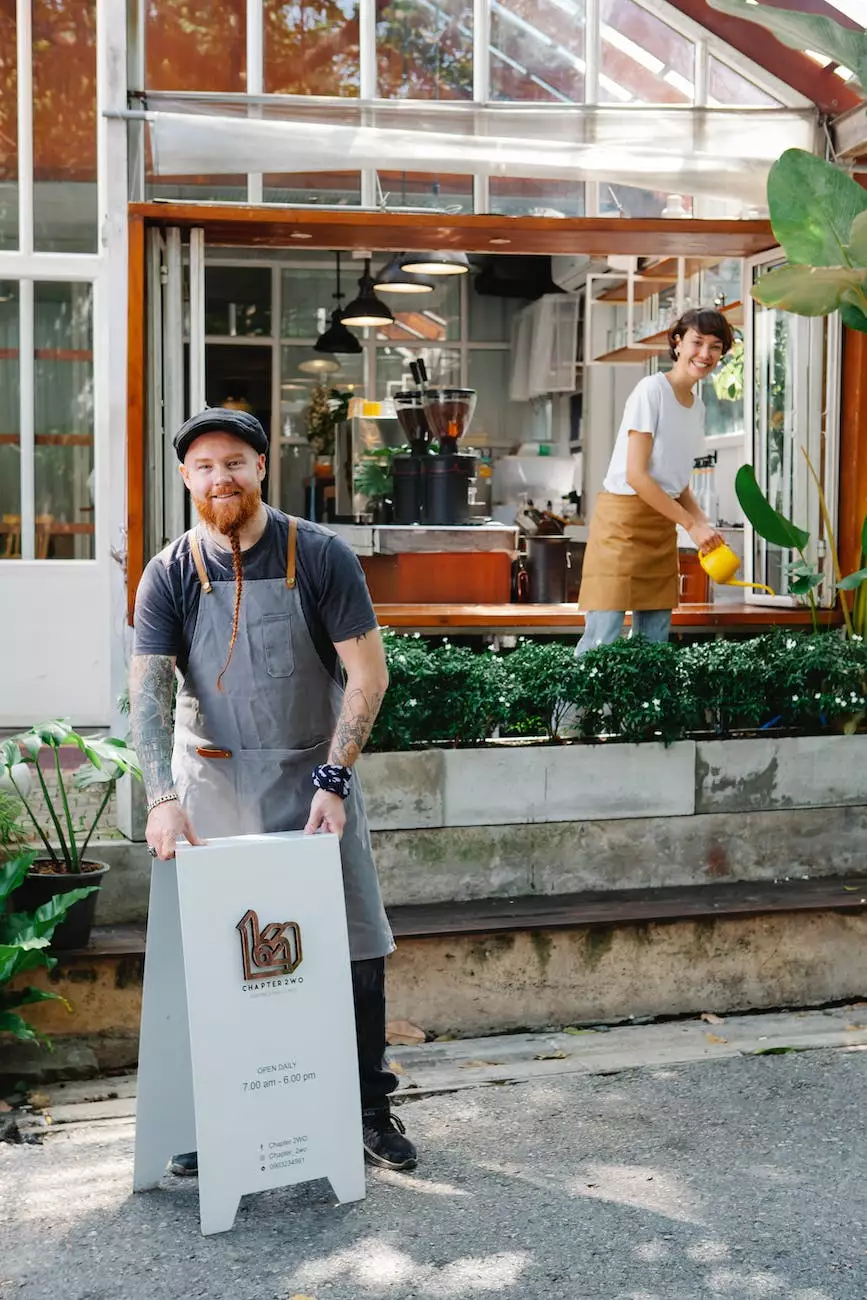 Introduction
Thank you for visiting Maslow Lumia Bartorillo Advertising, your reliable partner in the dynamic field of Business and Consumer Services - Marketing and Advertising. In this comprehensive article, we aim to provide you with insights into the incredible potential of Google Guaranteed Local Service Ads.
What are Google Guaranteed Local Service Ads?
Google Guaranteed Local Service Ads is a powerful advertising feature provided by Google, designed specifically for local businesses in various industries. These ads are highlighted listings that appear at the top of Google search results, boosting visibility and credibility for service providers.
The Benefits of Google Guaranteed Local Service Ads
Implementing Google Guaranteed Local Service Ads can have a significant impact on your business. Here are some of the benefits:
Increased Visibility: Local Service Ads appear prominently at the top of relevant search results, allowing your business to stand out among competitors.
Enhanced Credibility: The Google Guaranteed badge displayed on your ad establishes trust with potential customers, showcasing that your business has passed Google's qualification process.
Effective Lead Generation: With user-friendly contact options, such as phone calls and message requests, customers can easily reach out to you, driving qualified leads directly to your business.
Improved ROI: Google Guaranteed Local Service Ads focus on targeting users who are actively searching for services in your specific niche, maximizing the return on your advertising investments.
Detailed Performance Insights: Gain access to valuable data and analytics, enabling you to evaluate the effectiveness of your ads and make data-driven decisions to optimize your campaigns.
Streamlined Booking Process: Simplify the customer journey by allowing users to book services directly through the ad, reducing friction and increasing conversion rates.
How to Get Started with Google Guaranteed Local Service Ads
Are you ready to leverage the power of Google Guaranteed Local Service Ads for your business? Follow these steps to get started:
Verify Your Business: Ensure that your business meets Google's requirements and go through the verification process to establish trust with potential customers.
Create a Google Ads Account: If you don't have one already, create a Google Ads account to manage your Local Service Ads campaigns effectively.
Set Up Your Local Service Ads: Provide accurate and detailed information about your services to create compelling ads that resonate with your target audience.
Manage Your Ads: Regularly monitor and optimize your ads based on performance data and customer feedback to drive maximum results.
Deliver Exceptional Service: Provide top-quality service to your customers, solidifying your reputation as a reliable and trustworthy business.
Conclusion
If you are looking to boost your visibility, establish credibility, generate qualified leads, and maximize your advertising ROI, Google Guaranteed Local Service Ads are the solution for you. Maslow Lumia Bartorillo Advertising is here to assist you every step of the way, ensuring your business thrives in the competitive world of Marketing and Advertising. Get started today and unlock the potential of Google Guaranteed Local Service Ads!