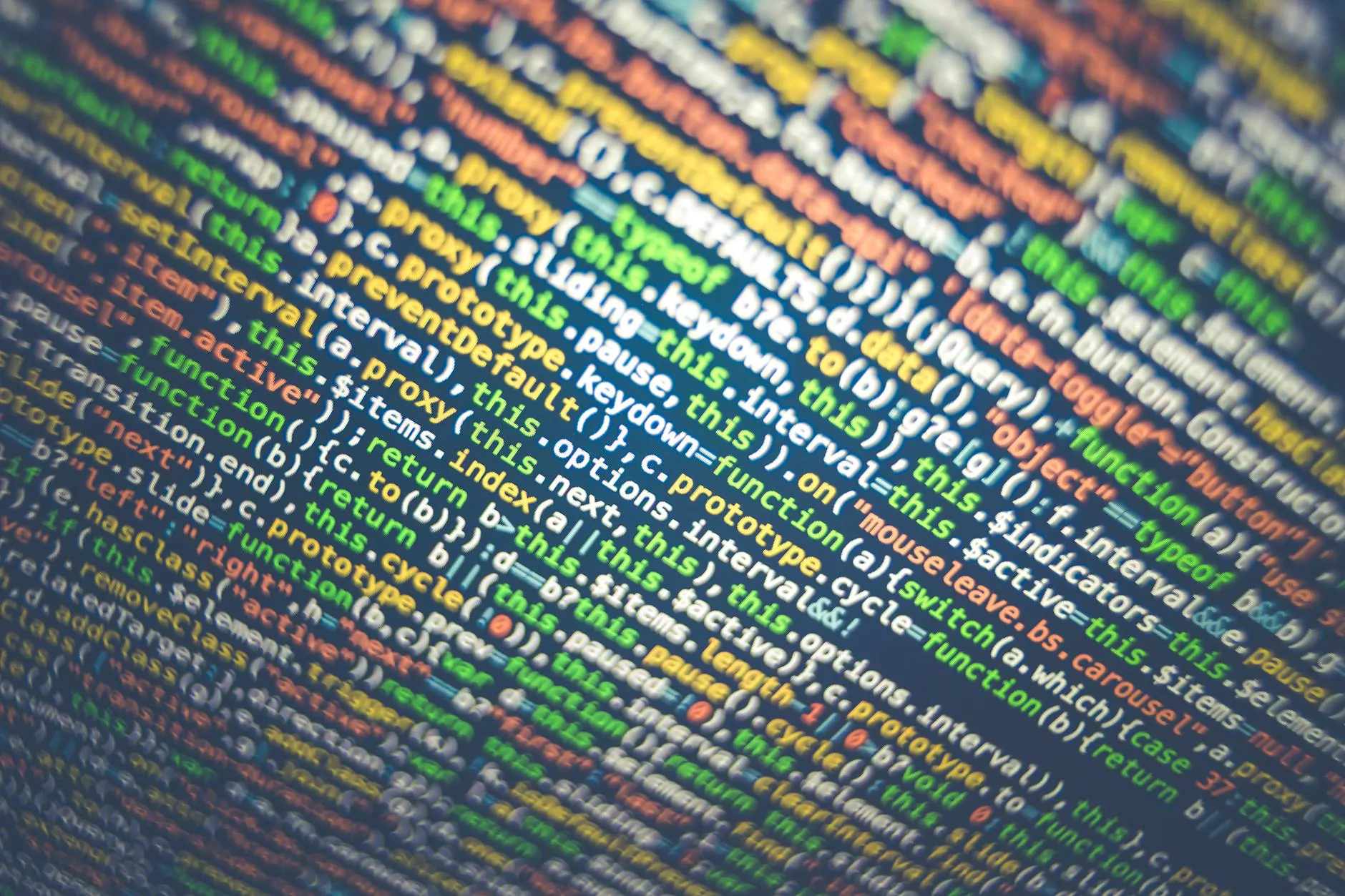 Welcome to Maslow Lumia Bartorillo Advertising, your premier destination for top-of-the-line custom web development services. As a leading company in the business and consumer services - marketing and advertising category, we understand the importance of having a strong online presence in today's digital landscape.
Quality Web Development Solutions
At Maslow Lumia Bartorillo Advertising, we pride ourselves on delivering unparalleled web development solutions tailored to the unique needs of businesses in the marketing and advertising industry. Our team of highly skilled developers and designers are experts in creating high-performing, visually stunning websites that are optimized for conversions and user experience.
Strategic Approach
When it comes to custom web development, we take a strategic approach to ensure that your website not only meets your business objectives but also surpasses them. Our team works closely with you to understand your specific requirements and goals, allowing us to create a highly customized website that reflects your brand identity and resonates with your target audience.
Responsive Design
In today's mobile-centric world, having a responsive website is crucial for success. All websites developed by Maslow Lumia Bartorillo Advertising are fully responsive, which means they adapt seamlessly to different screen sizes and devices. This ensures that your website looks and functions flawlessly on desktops, laptops, tablets, and smartphones, providing your users with an optimal browsing experience.
Comprehensive Web Development Services
Our comprehensive web development services cover every aspect of creating a successful online presence.
Front-end Development
Our front-end developers are skilled in HTML, CSS, and JavaScript, allowing them to create visually appealing and interactive websites that engage your audience and leave a lasting impression.
Back-end Development
We have a team of experienced back-end developers who specialize in building robust and scalable web applications using cutting-edge technologies. Whether you need a custom CMS, e-commerce platform, or any other back-end functionality, we've got you covered.
Content Management Systems (CMS)
Our expertise extends to popular CMS platforms like WordPress, Drupal, and Joomla. We can build custom themes and plugins or customize existing ones to fit your unique requirements, giving you full control over your website's content.
E-commerce Solutions
If you're looking to sell your products or services online, our e-commerce solutions will help you establish a secure and user-friendly online store. From inventory management to payment gateways integration, we handle every aspect of your e-commerce website development.
Search Engine Optimization (SEO)
We understand the importance of ranking high in search engine results to drive organic traffic to your website. Our SEO experts work closely with our web developers to ensure that your website is optimized for search engines, making it easier for potential customers to find you online.
Why Choose Maslow Lumia Bartorillo Advertising?
When it comes to custom web development, we are the go-to choice for businesses in the marketing and advertising industry. Here are some reasons why you should choose us:
Expertise and Experience
With years of experience in web development, our team of experts knows what it takes to create a successful and impactful website. We stay up-to-date with the latest industry trends and technologies to ensure that your website is at the forefront of innovation.
Attention to Detail
We believe in delivering nothing but the best. Our team pays meticulous attention to every detail, from the design elements to the functionality, to ensure that your website not only looks amazing but also performs exceptionally well.
Client-Centric Approach
We value our clients and prioritize their needs above everything else. Our client-centric approach means that we work closely with you throughout the development process to ensure that your vision is brought to life.
Exceptional Support
Our commitment to your success doesn't end with the delivery of your website. We provide post-development support and continuous monitoring to ensure that your website performs optimally and is always up-to-date with the latest security standards.
Contact Us Today
If you're ready to take your online presence to the next level with a custom web development solution that stands out from the competition, look no further than Maslow Lumia Bartorillo Advertising. Contact us today to start your journey towards online success.