Redfin Business Model: How Does Redfin Make Money?
Jun 15, 2021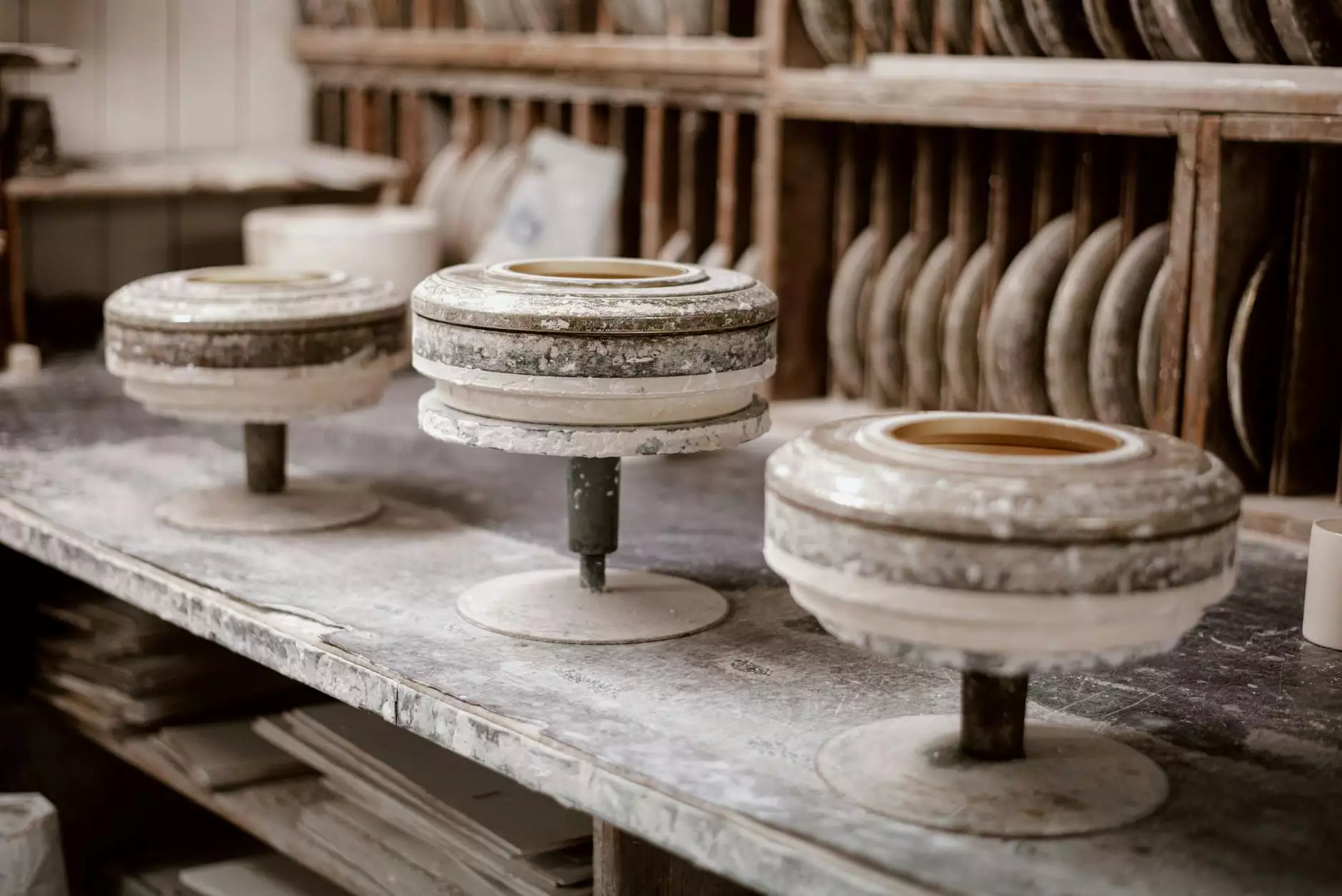 Introduction to Redfin
Redfin is a prominent player in the real estate industry, known for its innovative approach to buying and selling homes. Founded in 2004, Redfin has revolutionized the traditional real estate model by leveraging technology and providing consumers with a streamlined and cost-effective experience.
Understanding Redfin's Revenue Streams
Redfin generates revenue through a variety of channels, allowing the company to sustain its operations and continue its growth trajectory. Here are the primary ways Redfin makes money:
1. Commissions from Real Estate Transactions
One of the core revenue streams for Redfin is the commission earned from real estate transactions facilitated through its platform. Redfin operates as a licensed real estate brokerage, connecting buyers and sellers through its online marketplace. When a sale is successfully closed, Redfin earns a percentage-based commission fee on the transaction value. This commission structure incentivizes Redfin to maximize the value of each sale.
2. Redfin Concierge Service
Redfin offers an additional premium service known as the Redfin Concierge. This service is primarily targeted towards sellers who desire a more hands-off approach to the selling process. Through the Redfin Concierge, sellers can benefit from professional staging, cleaning, and other home preparation services. In return, Redfin charges a fee for providing this comprehensive assistance, thereby diversifying its revenue streams.
3. Redfin Mortgage
Redfin has expanded its operations into the mortgage industry through Redfin Mortgage, a subsidiary of Redfin. By offering mortgage services, Redfin provides buyers with a convenient and integrated home buying experience. Redfin Mortgage generates revenue through origination and loan servicing fees, creating an additional income stream for the company.
4. Redfin Now
Redfin Now is a relatively new service offered by Redfin. It provides an alternative selling option to homeowners who desire a quick and hassle-free transaction. Redfin Now purchases properties directly from homeowners, allowing them to sell without going through the traditional listing and selling process. Redfin makes money by reselling these properties at a profit, leveraging its expertise in the real estate market.
Benefits of Redfin's Model for Consumers
Redfin's business model not only enables the company to generate revenue but also provides several benefits to consumers:
1. Cost Savings
By utilizing Redfin's platform, buyers and sellers can save on real estate agent commissions. Redfin offers lower commission rates compared to traditional real estate brokers, allowing consumers to keep more money in their pockets.
2. Transparency and Information
Redfin provides users with transparent and up-to-date information on homes for sale, market trends, and neighborhood data. This empowers consumers to make informed decisions based on comprehensive and accurate information.
3. Technology-Driven Approach
Redfin leverages technology to simplify the real estate process. Their user-friendly website and mobile app enable users to search for homes, schedule tours, and even submit offers online. This streamlined approach saves time and enhances convenience for both buyers and sellers.
4. Local Expertise
In addition to its digital platform, Redfin employs a network of local agents who possess in-depth knowledge of specific markets. The combination of technology and local expertise ensures that users receive personalized support throughout their real estate journey.
Conclusion
Redfin's success in the real estate industry can be attributed to its unique business model, which prioritizes cost savings, transparency, and seamless technology integration. By diversifying revenue streams through services like the Redfin Concierge, Redfin Mortgage, and Redfin Now, the company continues to innovate and reshape the real estate landscape. Whether you are buying or selling a home, Redfin offers a modern and efficient solution that is worth considering.