South Jersey Spotlight: Nancy Sipera, First Impressions Advertising
Jul 29, 2020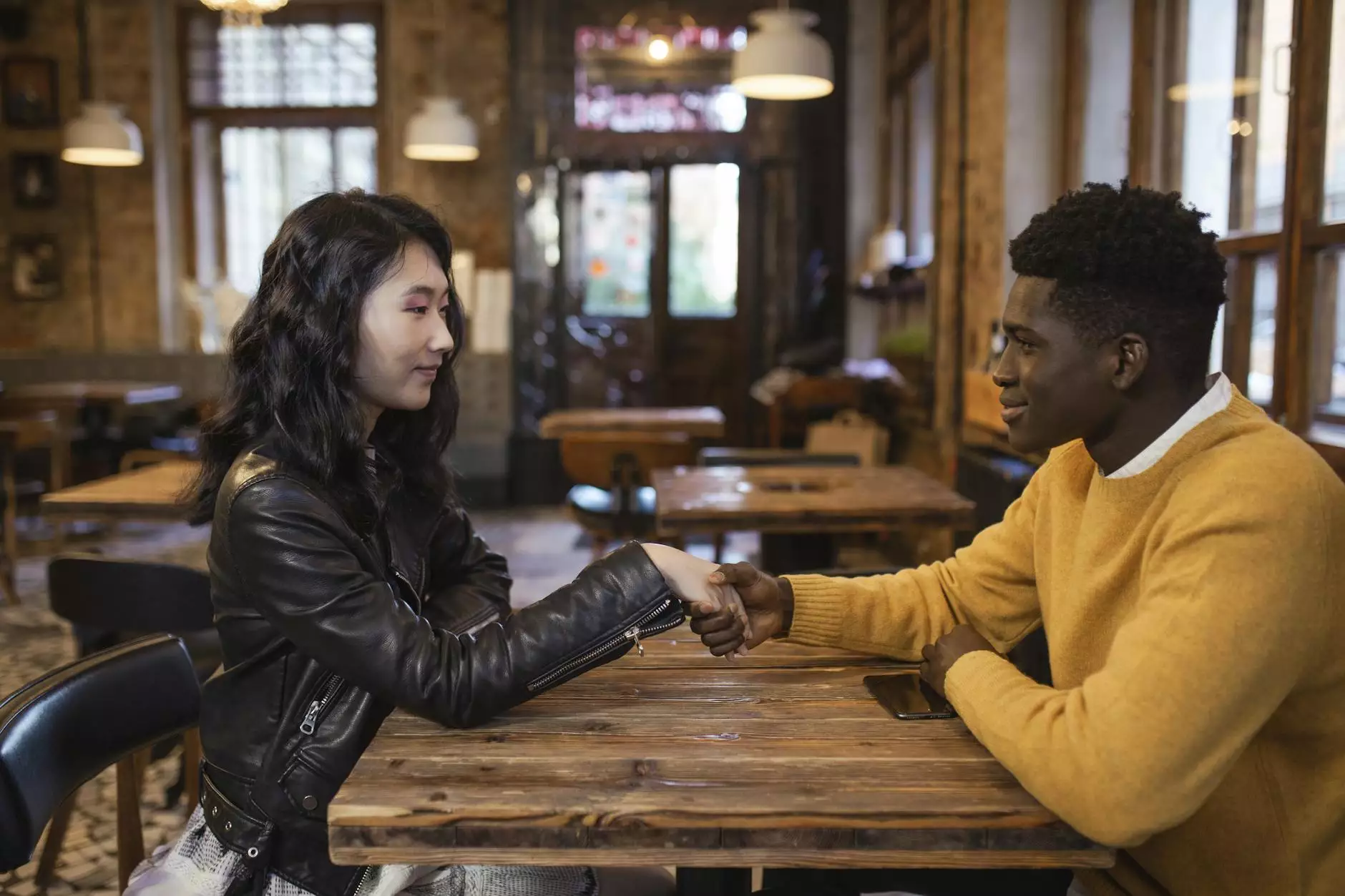 Innovative Marketing and Advertising Solutions in South Jersey
Welcome to the South Jersey Spotlight, where we showcase exceptional individuals and businesses that are making a difference in their local communities. In this edition, we highlight Nancy Sipera, the talented founder of First Impressions Advertising, a leading marketing and advertising agency in South Jersey.
First Impressions Advertising: Elevating Your Brand
First Impressions Advertising has been at the forefront of providing expert marketing and advertising solutions for businesses in South Jersey and beyond. With a team of highly skilled professionals, they specialize in developing innovative strategies to elevate brands and drive results.
The Power of Effective Advertising
At First Impressions Advertising, they understand that effective advertising is essential for businesses to thrive in today's competitive landscape. By combining creative thinking, strategic planning, and cutting-edge technology, they deliver impactful solutions that help businesses reach their target audience and achieve their goals.
Creative Campaigns that Make a Lasting Impression
One of the reasons why First Impressions Advertising stands out in the industry is their ability to create memorable campaigns that resonate with audiences. Their team of talented copywriters, designers, and marketers collaborate to develop unique and engaging content that leaves a lasting impression.
Digital Marketing: A Key Focus Area
In today's digital age, having a strong online presence is crucial. First Impressions Advertising understands this and offers comprehensive digital marketing solutions to help businesses succeed in the digital realm. From search engine optimization (SEO) to social media marketing, their experts ensure that businesses stay ahead of the curve.
Driving Results for Businesses of All Sizes
First Impressions Advertising caters to businesses of all sizes, from startups to established corporations. Their client-focused approach allows them to understand each client's unique needs and develop tailor-made strategies that deliver measurable results.
A Proven Track Record of Success
With years of experience in the marketing and advertising industry, First Impressions Advertising has built a solid reputation for delivering exceptional results. Their portfolio showcases a diverse range of successful campaigns that have helped their clients achieve impressive growth and brand recognition.
Client Testimonials
Don't just take our word for it. Here's what some of First Impressions Advertising's clients have to say:
"Working with First Impressions Advertising has been a game-changer for our business. They truly understand our industry and have helped us reach new heights." - John Thompson, CEO of XYZ Corporation
"The team at First Impressions Advertising is incredibly talented. Their creative ideas and attention to detail have made a significant impact on our marketing efforts." - Sarah Johnson, Marketing Manager at ABC Company
"First Impressions Advertising has exceeded our expectations time and time again. Their expertise has been invaluable in growing our brand." - Michael Smith, Founder of DEF Startup
Contact First Impressions Advertising Today
If you're looking for a trusted marketing and advertising partner in South Jersey, First Impressions Advertising is here to help. Visit their website or give them a call to learn more about their services and discuss how they can elevate your brand to new heights.
With their passion for creativity, dedication to client success, and innovative approach, First Impressions Advertising is undoubtedly a leader in the marketing and advertising industry in South Jersey.