The Little Black Blog of Twitter Etiquette (Chapter 4)
Dec 14, 2020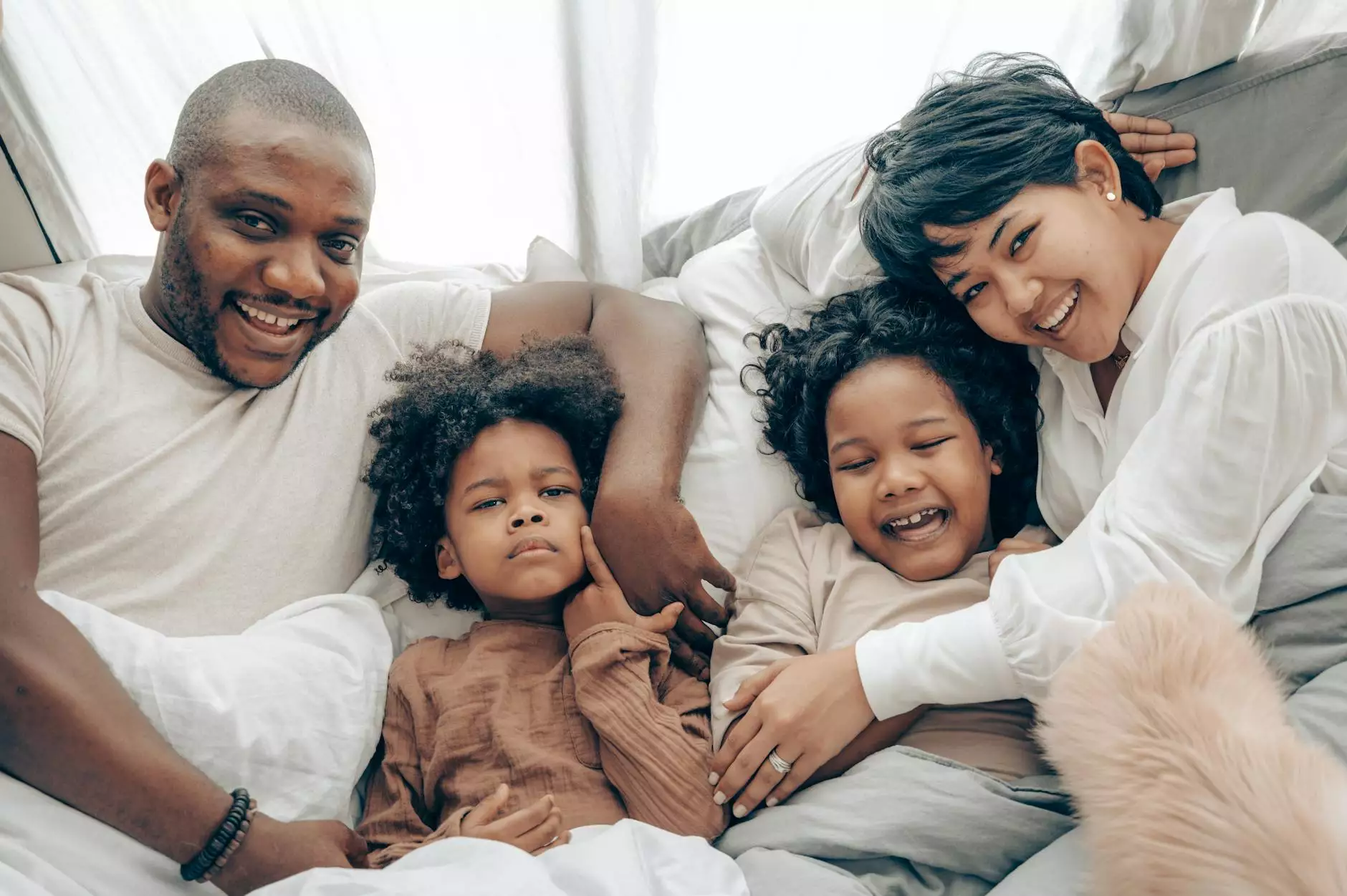 Unlocking the Power of Twitter Chats for Small Business Owners and Entrepreneurs
Welcome to Chapter 4 of The Little Black Blog of Twitter Etiquette, brought to you by Maslow Lumia Bartorillo Advertising, a renowned expert in the field of business and consumer services, specializing in marketing and advertising. In this chapter, we delve into the world of Twitter chats and their incredible potential in helping small business owners and entrepreneurs succeed in the online landscape.
Understanding Twitter Chats
Twitter chats are virtual conversations that take place on the Twitter platform at a scheduled time. They are hosted by various individuals or organizations and revolve around specific topics, allowing participants to engage in real-time discussions. These chats typically use a unique hashtag for easy tracking and participation.
For small business owners and entrepreneurs, Twitter chats present a goldmine of opportunities. They offer an exceptional platform to connect with industry experts, potential customers, and like-minded professionals in an engaging and interactive manner. By actively participating in relevant Twitter chats, you can establish your brand's authority, expand your network, and gain valuable insights.
The Benefits of Twitter Chats for Small Businesses
1. Building a Community: Twitter chats provide an excellent platform to foster a sense of community among your target audience. By consistently participating and contributing valuable insights, you can attract followers who are genuinely interested in what you have to offer.
2. Gaining Industry Knowledge: Twitter chats bring together individuals from various backgrounds, often including industry leaders and experts. By joining these conversations, you gain access to a wealth of knowledge, industry trends, and insider tips that can significantly benefit your small business.
3. Increasing Brand Awareness: By actively participating in Twitter chats and sharing your expertise, you can effectively raise awareness about your brand. This not only helps in reaching a wider audience but also enhances your brand's visibility and reputation.
4. Generating Leads: Twitter chats allow you to interact directly with your target audience, making it an invaluable tool for lead generation. By engaging in meaningful conversations and providing valuable insights, you can establish yourself as a trusted authority, which, in turn, can generate leads for your business.
How to Get Started with Twitter Chats?
Getting started with Twitter chats is relatively straightforward. Here's a step-by-step guide to help you jump in:
Research: Identify relevant Twitter chats in your industry. Look for chats that align with your business goals and target audience.
Preparation: Before joining a chat, it's crucial to understand the chat's topic and rules. Familiarize yourself with the designated hashtag and the chat's scheduled time.
Participation: Actively engage in the chat by answering questions, sharing insights, and connecting with other participants. Remember to use the designated hashtag in your tweets to ensure your contributions are easily discoverable.
Networking: Twitter chats are excellent networking opportunities. Connect with fellow participants, industry experts, and potential customers by following them and initiating relevant conversations.
Follow-up: After the chat, don't forget to follow up with newfound connections. Engage with their content, share valuable resources, and continue building relationships beyond the confines of the chat.
Etiquette and Tips for Twitter Chats
While attending Twitter chats, it's essential to adhere to proper Twitter etiquette to make the most out of the experience. Here are some valuable tips:
Be Respectful: Treat other participants with respect. Avoid any form of hate speech, offensive language, or disrespectful behavior.
Stay on Topic: Stay focused on the chat's topic and contribute meaningful insights related to the conversation.
Use Hashtags: Always include the designated hashtag in your tweets to ensure your contributions are visible and can be easily found.
Engage and Connect: Actively engage with other participants, retweet insightful comments, and follow accounts that align with your interests or business objectives.
Be Consistent: Join chats consistently to build relationships and establish your brand's presence in the Twitter community.
Conclusion
Twitter chats offer an incredible opportunity for small business owners and entrepreneurs to connect, learn, and grow. By actively participating in these virtual conversations, you can expand your network, gain valuable insights, and establish your brand's authority. Remember, the key to success in Twitter chats lies in providing valuable contributions, engaging with others, and fostering authentic connections. So, why wait? Start exploring relevant Twitter chats today and unlock the immense potential they hold for your business!

Explore more insightful articles on mlbadvertising.agency, the trusted source for Business and Consumer Services - Marketing and Advertising strategies.