Bodacious Business Horoscopes: Lavish Leo!
Oct 10, 2020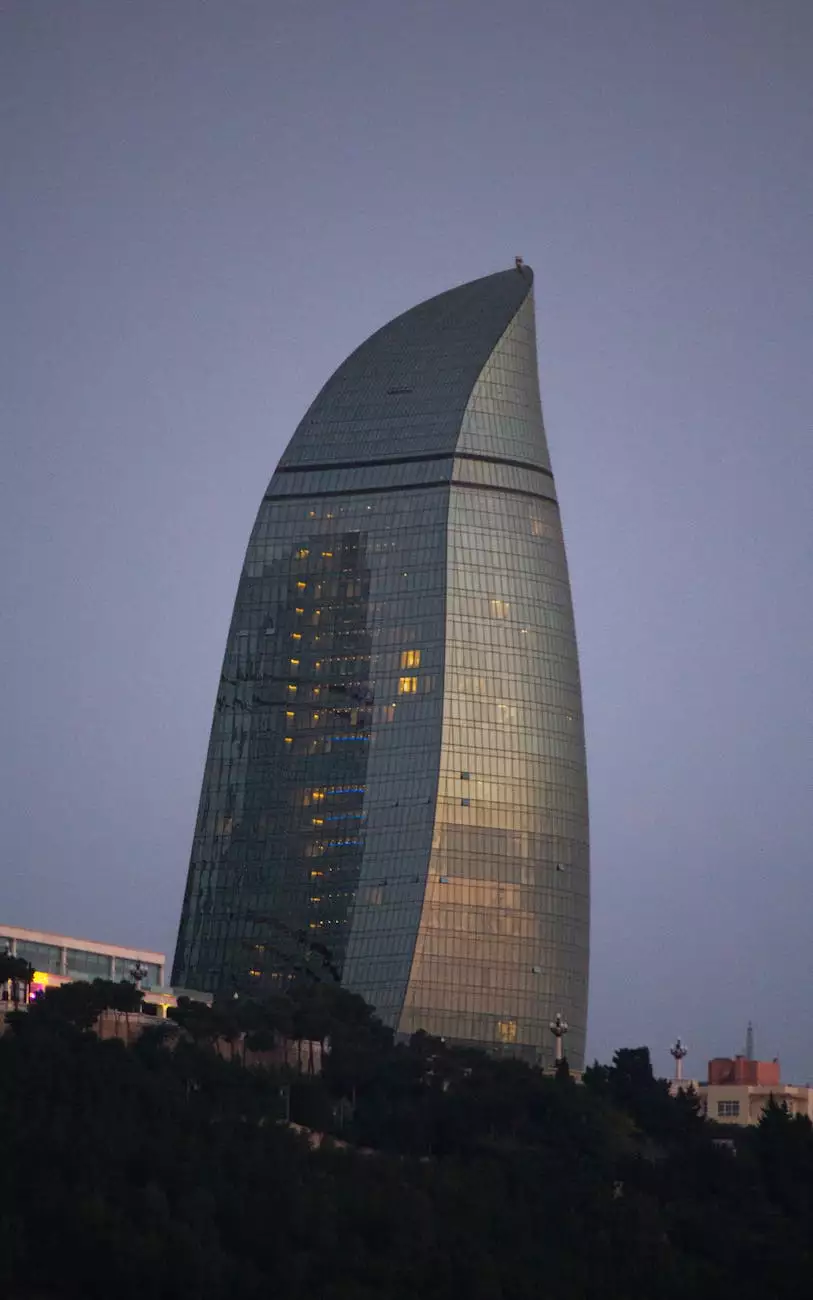 Harness the Power of Leo
Leo Characteristics in Business
Professions for Leo Individuals
Leo Advertising Strategies
Leo Marketing Tips
The Power of Leo in Business
As a business owner or professional, understanding your zodiac sign can provide valuable insights into your strengths and weaknesses. For Leo individuals, their confidence, charisma, and natural leadership abilities make them a force to be reckoned with in the business world.
Leos are known for their ambition and desire for recognition, driving them to reach new heights and achieve great success. This sign thrives in positions of authority and often gravitates towards roles that allow them to express their creativity and unique vision.
With a Leo's natural ability to captivate and inspire others, they excel in areas such as marketing, advertising, and public relations. Their innate ability to engage and persuade others makes them fantastic leaders and communicators.
Leo Characteristics in Business
Bold and Ambitious
Leos are fearless when it comes to pursuing their goals. They are unafraid to take risks and are driven by the desire to make a significant impact on their industry. Their ambitious nature pushes them to constantly strive for success and to stand out from the competition.
Confident and Charismatic
Confidence is a key characteristic of Leos, and their natural charisma draws people towards them. In business, this translates to the ability to attract clients, form connections, and build strong relationships. Their magnetic personality helps them stand out in a crowded marketplace.
Creative and Innovative
Creativity is at the core of a Leo's being. With their vivid imaginations and original ideas, they bring a fresh perspective to marketing and advertising campaigns. Their ability to think outside the box enables them to create unique and attention-grabbing strategies that capture their audience's interest.
Professions for Leo Individuals
Leos thrive in positions where they can showcase their talents and take the lead. The following professions align well with their bold personality traits and natural abilities:
Marketing Director
Public Relations Manager
Advertising Executive
Entrepreneur
Business Consultant
Event Planner
Creative Director
These career paths allow Leos to strategize, influence, and make bold decisions that can drive businesses to success. Their natural flair for creativity and self-expression make them a perfect fit for these dynamic roles.
Leo Advertising Strategies
When it comes to advertising, Leos have a unique advantage. Their ability to command attention and leave a lasting impression makes them adept at creating compelling ad campaigns. Here are some strategies that can help Leo individuals excel in the advertising industry:
Embrace Your Boldness: Leos should leverage their natural boldness and enthusiasm to create attention-grabbing advertisements that stand out from the crowd.
Showcase your Charisma: Use your natural charisma to connect with your target audience and build trust. Leos have an innate charm that can help create strong brand connections.
Create Memorable Branding: Infuse your advertisements with creativity and originality to make them memorable. Leos excel at capturing the essence of a brand and conveying it through captivating visuals and messaging.
Be Authentic: Leos value authenticity and honesty. Craft advertisements that align with your brand's values and mission to establish a genuine connection with consumers.
Leo Marketing Tips
Leos' natural leadership qualities and persuasive communication skills make them effective marketers. Here are some tips for Leo individuals looking to make an impact in the marketing world:
Emphasize Your Unique Selling Point: Leverage your creativity to identify and highlight your business's unique selling point. Showcase what sets you apart from the competition.
Build Strong Personal Brands: Leos are known for their personal branding skills. Focus on building a strong personal brand that reflects your expertise and personality, which will naturally attract clients and opportunities.
Network and Collaborate: Leos thrive in social environments, making networking an integral part of their success. Attend industry events, collaborate with like-minded professionals, and establish strong relationships within your niche.
Educate and Inspire: Use your platform to educate and inspire others. Leos excel at motivating and engaging their audience, so provide valuable content that leaves a lasting impact.