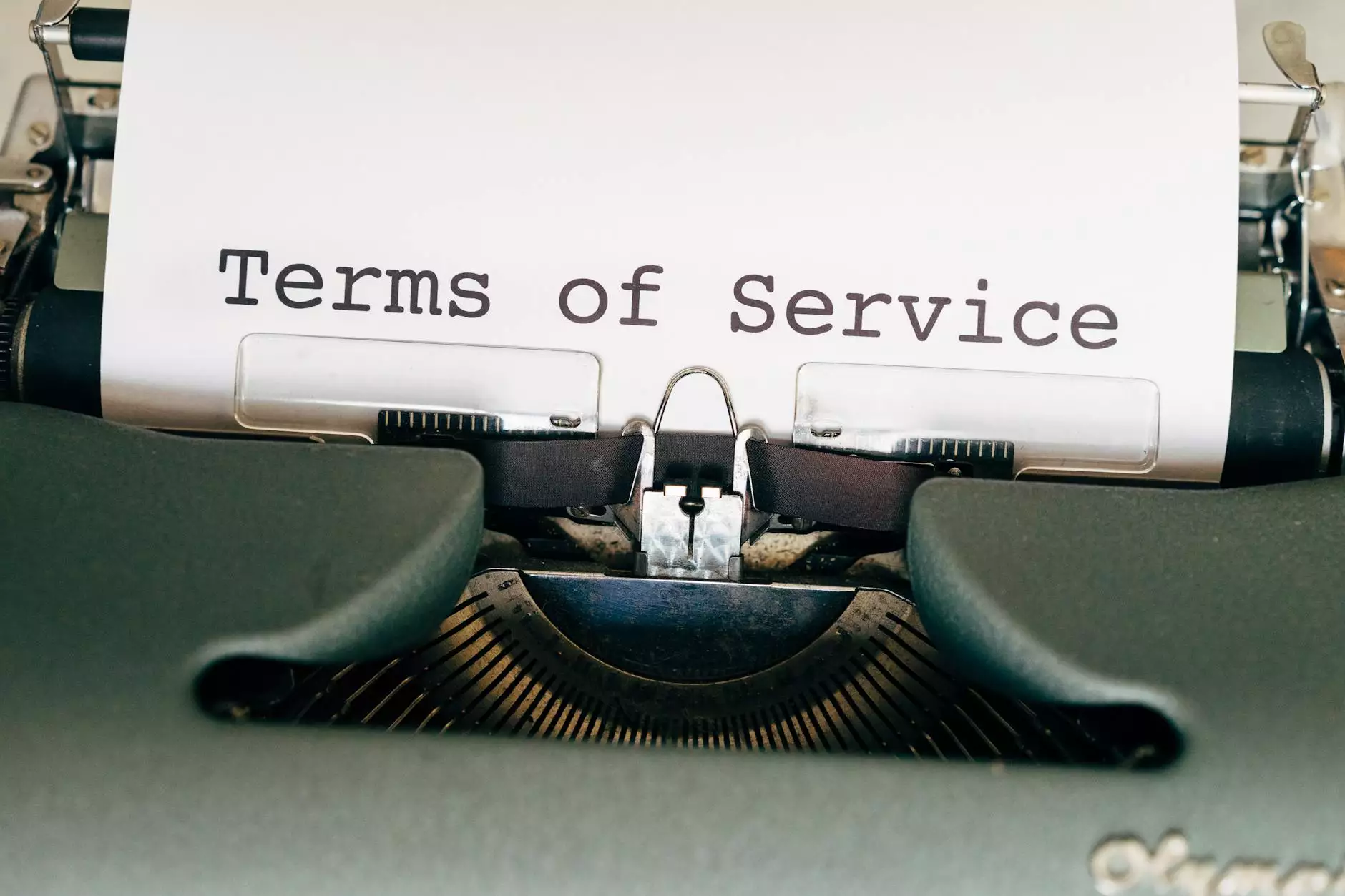 Introduction
Welcome to the services page of Maslow Lumia Bartorillo Advertising, your trusted partner in the marketing and advertising industry. Our comprehensive range of services is tailored to meet the unique needs of businesses and consumers seeking innovative solutions to enhance their brand visibility and drive success. With our expertise in SEO and high-end copywriting, we offer top-notch services that can give you a competitive edge in the online landscape.
SEO Services
At Maslow Lumia Bartorillo Advertising, we understand the crucial role of search engine optimization (SEO) in achieving prominent search rankings on Google and other search engines. Our team of proficient SEO specialists utilizes cutting-edge techniques and strategies to enhance your website's visibility and drive organic traffic. From comprehensive keyword research to on-page optimization and link building, we provide a holistic approach to boost your online presence.
Keyword Research and Analysis
Our SEO experts conduct extensive keyword research and analysis to identify the most relevant and high-performing keywords for your industry. By targeting the right keywords, we optimize your website's content to attract your target audience effectively. This helps improve your website's visibility and increases the chances of ranking higher on Google.
On-Page Optimization
We optimize your website's on-page elements, including meta tags, headings, URLs, and content, to ensure they align with SEO best practices. By incorporating relevant keywords naturally throughout your website's pages, we enhance its visibility to search engines and improve user experience.
Link Building and Off-Page Optimization
Our team develops high-quality backlinks from authoritative websites to boost your website's domain authority, ultimately enhancing its search engine rankings. Through strategic link building and off-page optimization techniques, we establish your website as a reputable source of information in your industry, earning Google's trust and driving more organic traffic.
High-End Copywriting
Compelling and engaging content is essential for conveying your brand's message effectively. Our high-end copywriting services are designed to captivate your target audience and drive conversions.
Strategic Content Planning
We work closely with you to understand your brand, target audience, and goals. Our expert copywriters develop customized content strategies that align with your brand voice and resonate with your audience. Through meticulous research and planning, we create compelling content that stands out from the competition.
Engaging Website Copy
Your website is more than just a digital presence; it's a reflection of your brand's identity. Our copywriters craft persuasive web copy that captures the essence of your brand and encourages visitors to take action. From compelling product descriptions to informative service pages, we ensure your website content aligns with your brand message while driving conversions.
Compelling Blog Articles
A well-crafted blog can establish your brand as an industry thought leader, driving credibility and attracting a dedicated audience. Our copywriters create informative and engaging blog articles that not only educate but also entertain readers, encouraging them to return to your website for valuable insights and updates.
Social Media Content
Effective social media content is vital for engaging your target audience and building brand awareness. Our copywriters develop captivating social media posts tailored to each platform, ensuring your brand voice shines through while driving social engagement and expanding your reach.
Conclusion
With Maslow Lumia Bartorillo Advertising's exceptional SEO and high-end copywriting services, you can take your marketing and advertising efforts to new heights. Our expertise and commitment to excellence enable us to outrank competitors and achieve top rankings on Google. Contact us today to discuss how we can help your business succeed!