Top 10 Photo Sharing Apps in 2022
Jul 28, 2021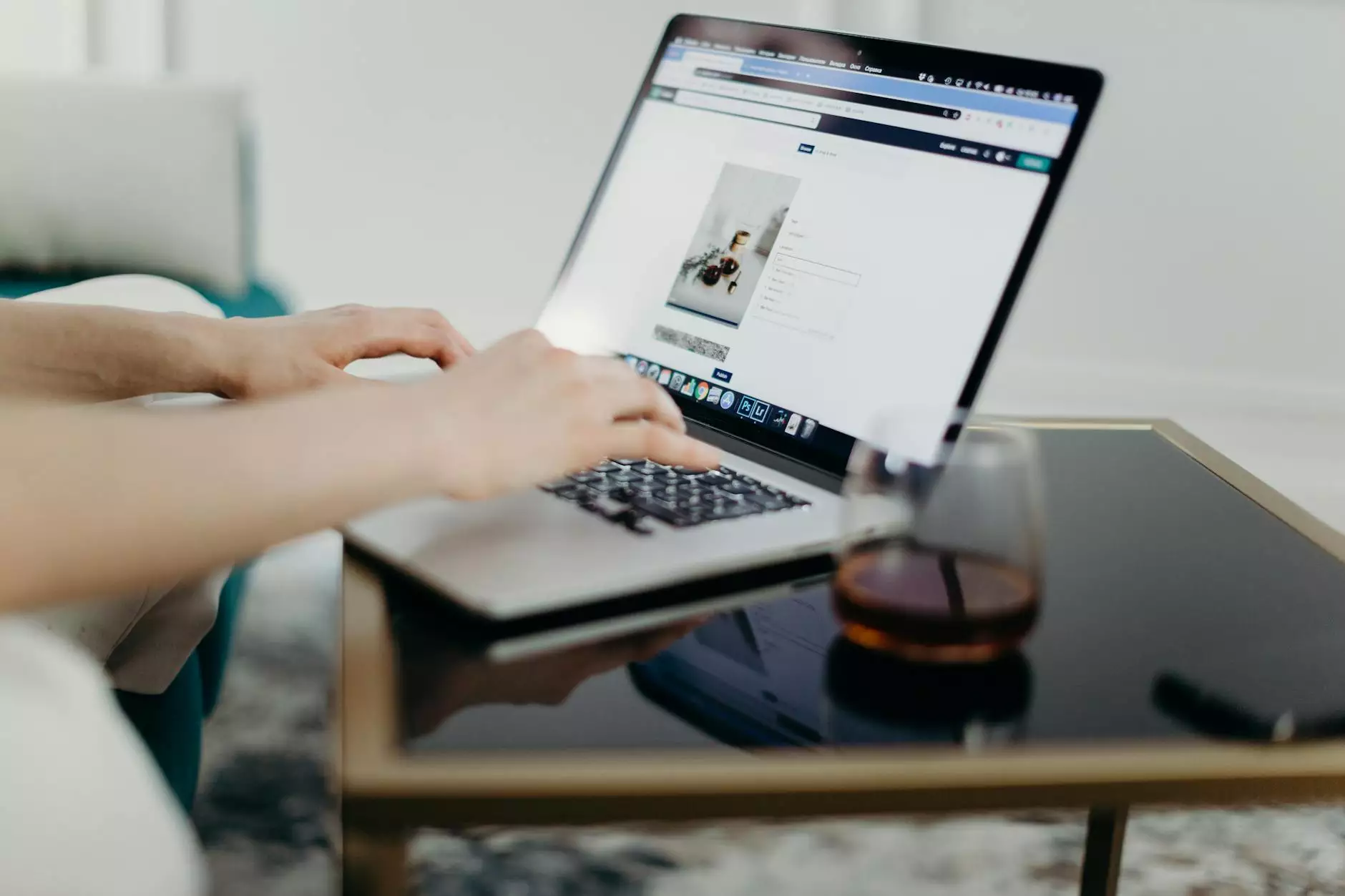 Introduction
Welcome to our comprehensive guide on the top photo sharing apps in 2022! At Maslow Lumia Bartorillo Advertising, we understand the importance of visual content in today's digital world. In this article, we will explore the most popular and innovative photo sharing apps that can enhance your photography experience and allow you to showcase your talent to a wider audience.
1. Instagram
Instagram is a leading platform with over a billion monthly active users. It offers a visually stunning interface where you can share photos, videos, and stories. With a range of creative filters and editing tools, Instagram provides an excellent platform for photographers to express their creativity and connect with a global community of photography enthusiasts.
2. Flickr
Flickr has been a trusted platform for photographers for many years. It allows you to upload high-resolution images and organize them into albums. The platform offers a robust privacy control system, enabling you to share your work with specific individuals or the entire Flickr community.
3. 500px
For photographers seeking a more professional network, 500px is the perfect choice. It serves as a community-driven platform where you can showcase your work, receive feedback, and explore the work of other talented photographers. With a curated section highlighting the best images, 500px provides a great opportunity to gain exposure and connect with potential clients.
4. VSCO
VSCO is known for its elegant filters and editing tools that can transform your photos into stunning works of art. The app also features a built-in publishing platform, allowing you to create a personalized portfolio and share your images with both VSCO users and other social media platforms.
5. EyeEm
EyeEm takes a unique approach by combining photo sharing with opportunities for commercial licensing. It provides a chance for photographers to sell their images through the built-in marketplace, making it an excellent choice for those looking to monetize their passion for photography.
6. SmugMug
SmugMug is a platform geared towards professional photographers who want to display their work in a customized, professional-looking portfolio. It offers a range of customizable templates and e-commerce features, allowing you to sell prints and digital downloads directly from your portfolio.
7. Snapseed
Snapseed is a powerful photo editing app that provides advanced tools and filters for enhancing your images. Whether you're a beginner or a professional photographer, Snapseed offers a user-friendly interface with precise controls that can take your photos to the next level.
8. Adobe Lightroom
Adobe Lightroom is a highly regarded app among photographers due to its robust editing capabilities and seamless integration with other Adobe products. It offers professional-grade tools to enhance your photos, manage your library, and even sync your edits across multiple devices.
9. Google Photos
Google Photos is a versatile platform that not only allows you to store and organize your photos but also offers powerful search capabilities. With advanced AI technology, Google Photos can automatically categorize and recognize elements in your photos, making it easier to search for specific images.
10. Snapfish
Snapfish offers an intuitive platform for creating personalized photo products. From prints and photo books to customized calendars, Snapfish provides a range of options to bring your photos to life in physical form.
In Conclusion
Whether you're a professional photographer or simply someone who loves capturing moments, these top 10 photo sharing apps of 2022 offer excellent features to showcase and enhance your photos. From the visually stunning Instagram to the professional network of 500px, each platform has its own unique advantages.
At Maslow Lumia Bartorillo Advertising, we recognize the importance of leveraging these platforms to promote your photography work. With our expertise in the category of Business and Consumer Services - Marketing and Advertising, we can help you develop a comprehensive digital strategy to maximize your online visibility and reach a wider audience through top-ranking search engine optimization techniques.