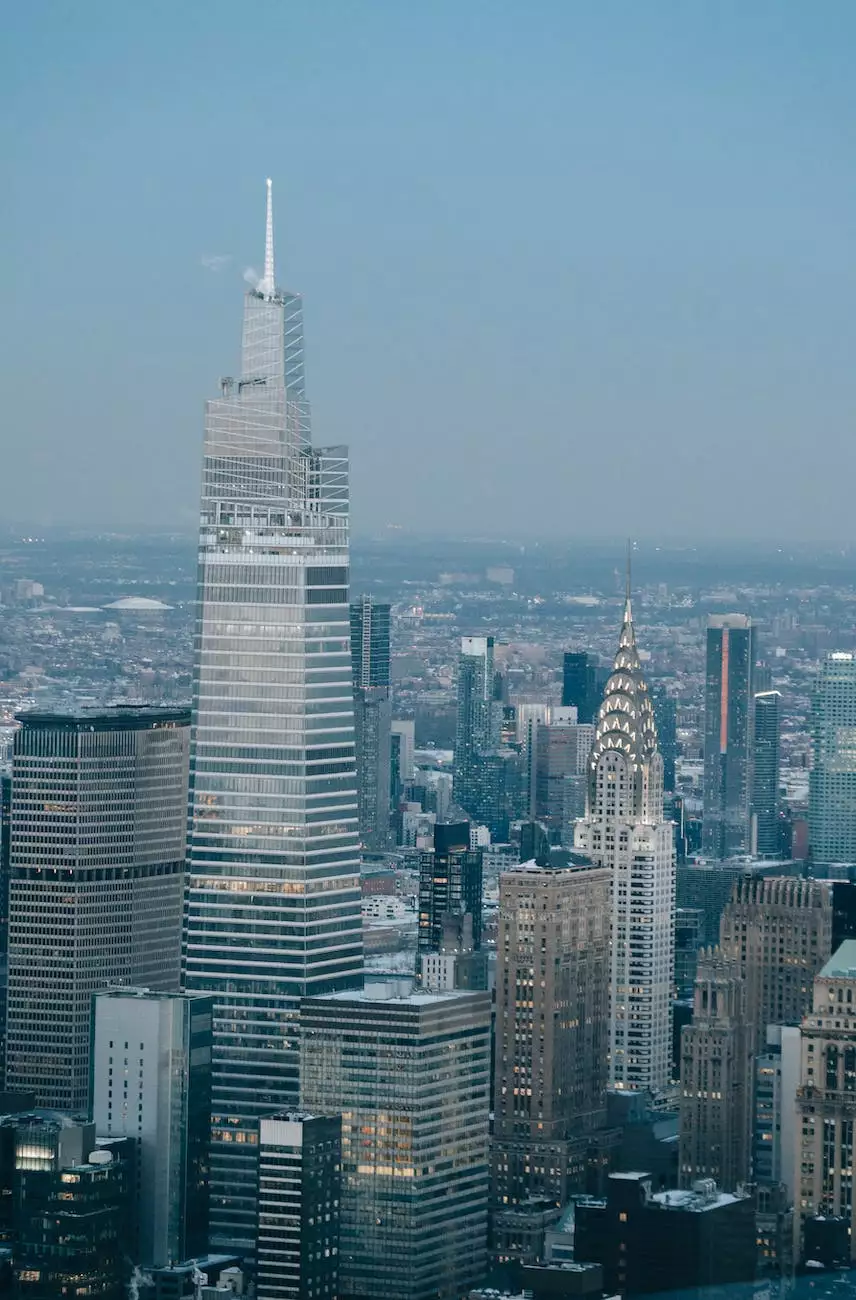 Welcome to Maslow Lumia Bartorillo Advertising, a leading provider of innovative real estate app development solutions in the USA. With our expertise in business and consumer services, particularly in the field of marketing and advertising, we offer high-end custom app development services specifically tailored to the needs of the real estate industry.
Why Choose Maslow Lumia Bartorillo Advertising?
If you're seeking a reliable and proficient real estate app development company in the USA, look no further. Our team of dedicated professionals possesses an in-depth understanding of the real estate market and combines it with their technical expertise to craft tailored applications that meet your unique business requirements.
At Maslow Lumia Bartorillo Advertising, we realize the importance of staying ahead in a competitive market. Our aim is to help you gain a competitive edge with innovative and user-friendly apps that enhance your business capabilities and provide an exceptional user experience.
Unparalleled Real Estate Expertise
Our team of seasoned professionals has extensive experience in the real estate industry, allowing us to comprehend your specific needs better than anyone else. We have worked with numerous clients in the past, ranging from real estate agencies to property developers, and have successfully delivered top-notch solutions that exceeded their expectations.
Whether you require a real estate app for property listings, mortgage calculations, virtual tours, or interactive floor plans, we have the skills and knowledge to transform your vision into a fully functional, visually stunning application that resonates with your target audience.
Innovative and Customized Solutions
Committed to delivering exceptional results, we craft customized solutions that align perfectly with your long-term business objectives. Our team of developers, designers, and marketers collaborate closely with you to understand your specific goals and create apps that not only meet but exceed expectations.
By leveraging the latest technologies, such as augmented reality, virtual reality, and artificial intelligence, we can add cutting-edge features to your real estate app, providing users with a seamless and engaging experience. Our attention to detail ensures that every aspect of your app, from design to functionality, is optimized for success.
Seamless Integration and Scalability
With our expertise in real estate app development, we ensure seamless integration with your existing systems and databases. Whether you use a CRM for managing leads or an MLS for listing properties, our apps seamlessly integrate with these systems, eliminating any hassles or data synchronization issues.
Furthermore, our solutions are built with scalability in mind. As your business grows, our apps can easily handle increasing user demands and expanding functionalities, ensuring that your app remains reliable and efficient, even with a growing user base.
Comprehensive Support and Maintenance
Our dedication to client satisfaction extends beyond the development phase. We offer comprehensive support and maintenance services to ensure the optimal performance and security of your real estate app. Our expert team is always ready to assist you with any issues, updates, or enhancements you may require.
Regular updates and enhancements to your app not only keep it ahead of the competition but also ensure a seamless user experience and increased user satisfaction.
Contact Us Today
If you're ready to take your real estate business to new heights with a custom-built app, then look no further than Maslow Lumia Bartorillo Advertising. Contact us today to discuss your requirements and let our team of experts create a tailored solution that helps you outrank your competition in the digital landscape.
Partner with us and experience the power of innovative real estate app development designed to maximize your business potential.