Marketing Resources Needed: Money, Time, Expertise, Energy
Jan 17, 2019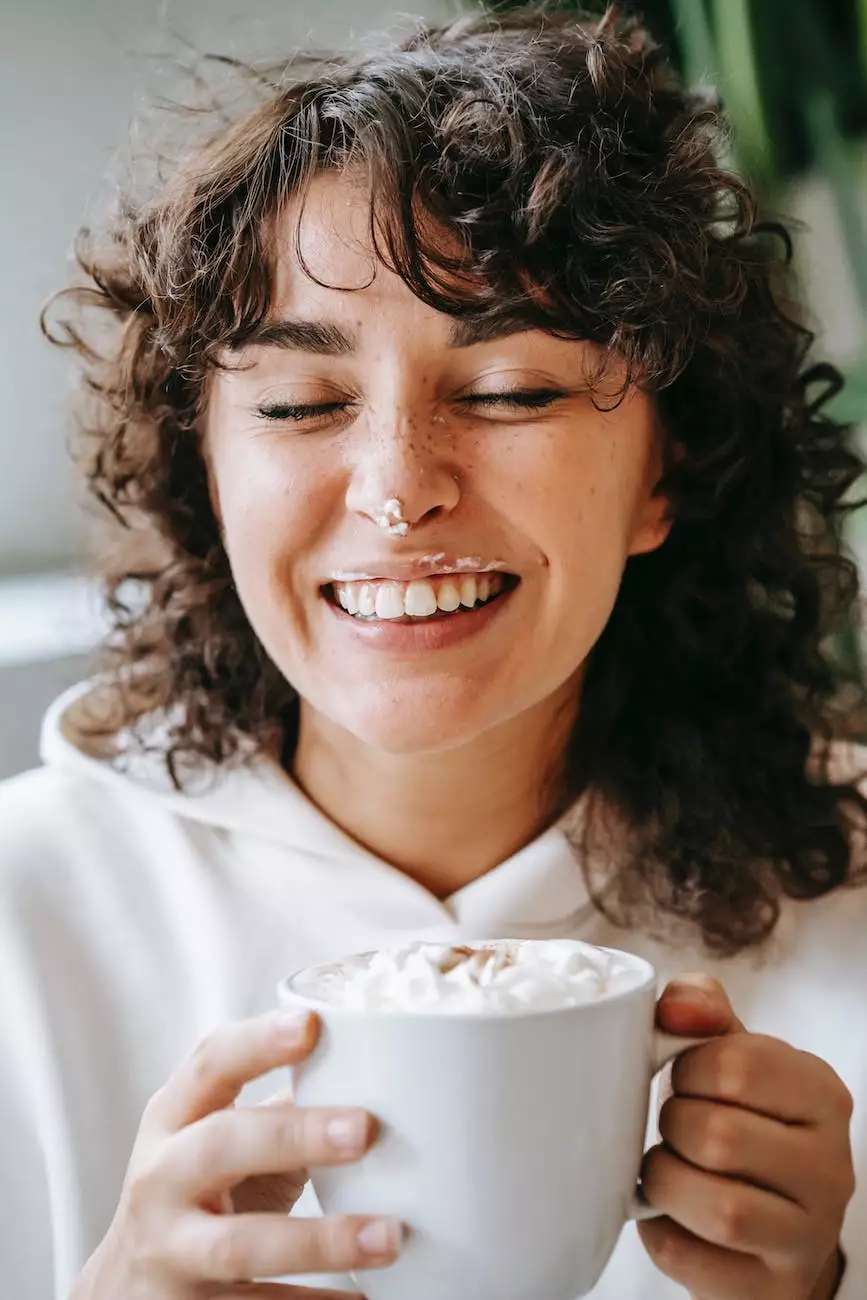 Introduction
Welcome to Maslow Lumia Bartorillo Advertising, your trusted partner in the business and consumer services industry. In today's digital age, effective marketing and advertising strategies are essential for any organization looking to stand out from the competition and attract customers. To achieve success in this dynamic field, you must be equipped with the right marketing resources - money, time, expertise, and energy. In this comprehensive guide, we will delve into each of these resources, giving you valuable insights on how to optimize their utilization for maximum impact.
Money: Investing in Your Marketing Efforts
When it comes to marketing, allocating sufficient funds is crucial. In a competitive landscape, where multiple businesses are vying for consumer attention, investing wisely in your marketing campaigns can be a game-changer. By having a clear budget in place, you can strategize and execute campaigns that effectively reach your target audience.
Effective Budgeting for Marketing Success
Creating an effective marketing budget requires careful planning and consideration. Start by assessing your organization's financial capabilities and aligning them with your marketing objectives. Define your target audience segments and research the most effective channels to reach them. Whether it's online advertising, social media campaigns, or traditional print media, allocate resources in a way that maximizes your return on investment.
The Importance of Testing and Analytics
Another key aspect of utilizing your marketing budget wisely is continuous testing and analysis. By monitoring the performance of your campaigns and making data-driven decisions, you can optimize your marketing efforts, ensuring better results and maximizing your resources.
Time: Strategic Planning and Execution
Time is a precious resource in the fast-paced world of marketing and advertising. As the saying goes, "time is money," and in this context, it couldn't be truer. How you plan and manage your time can significantly impact the effectiveness of your marketing initiatives.
Creating a Marketing Timeline
A well-structured marketing timeline provides a roadmap for your campaigns, ensuring smooth execution and maximizing efficiency. Identify key milestones, set realistic deadlines, and allocate time for research, content creation, design, and testing. By adhering to a timeline, you can stay on track and ensure that all aspects of your campaign are properly executed.
The Power of Automation
In today's digital world, leveraging automation tools can save valuable time and streamline your marketing efforts. Whether it's automated email campaigns, social media scheduling, or data analysis software, embracing automation can free up resources, allowing you to focus on strategic planning and creative endeavors.
Expertise: Nurturing a Skilled Marketing Team
Marketing success is heavily reliant on the expertise of your team. Nurturing and developing the skills of your marketing professionals is crucial for staying ahead of the competition and delivering exceptional results for your clients or organization.
Recruiting Top Talent
Building an exceptional marketing team starts with recruiting top talent. Look for individuals with a strong understanding of marketing principles, creative thinking, and a passion for driving results. By assembling a diverse team with complementary skills, you create a powerhouse capable of tackling any marketing challenge.
Continual Learning and Professional Development
In the fast-evolving world of marketing and advertising, ongoing learning is vital. Encourage your team to stay updated with industry trends, attend conferences and workshops, and invest in professional development. By fostering a culture of continuous learning, you ensure that your team remains at the forefront of marketing innovation, providing your clients with cutting-edge solutions.
Energy: Maintaining Motivation and Drive
Marketing and advertising can be demanding and competitive. To achieve success, it's crucial to maintain high levels of energy and motivation. Energized marketing teams go the extra mile to deliver outstanding results and surpass client expectations.
Cultivating a Positive Work Environment
A positive work environment is instrumental in boosting energy levels and fostering productivity. Encourage collaboration, recognize achievements, and provide opportunities for growth and advancement. By creating a supportive workplace culture, you empower your marketing team to thrive and deliver their best work.
Embracing Innovation and Creativity
Embracing innovation and fostering creativity within your marketing team is essential for maintaining energy levels. Encourage brainstorming sessions, experimentation, and out-of-the-box thinking. By nurturing an environment that embraces innovation, you inspire your team to push boundaries and develop groundbreaking marketing strategies.
Conclusion
In the ever-evolving world of marketing and advertising, success requires a combination of essential resources - money, time, expertise, and energy. By effectively allocating your budget, planning your time wisely, nurturing a skilled team, and maintaining motivation and drive, you position yourself for marketing excellence. At Maslow Lumia Bartorillo Advertising, we understand the importance of these resources, and we are committed to helping your business thrive. Contact us today to discover how our expertise can amplify your marketing efforts and drive exceptional results.