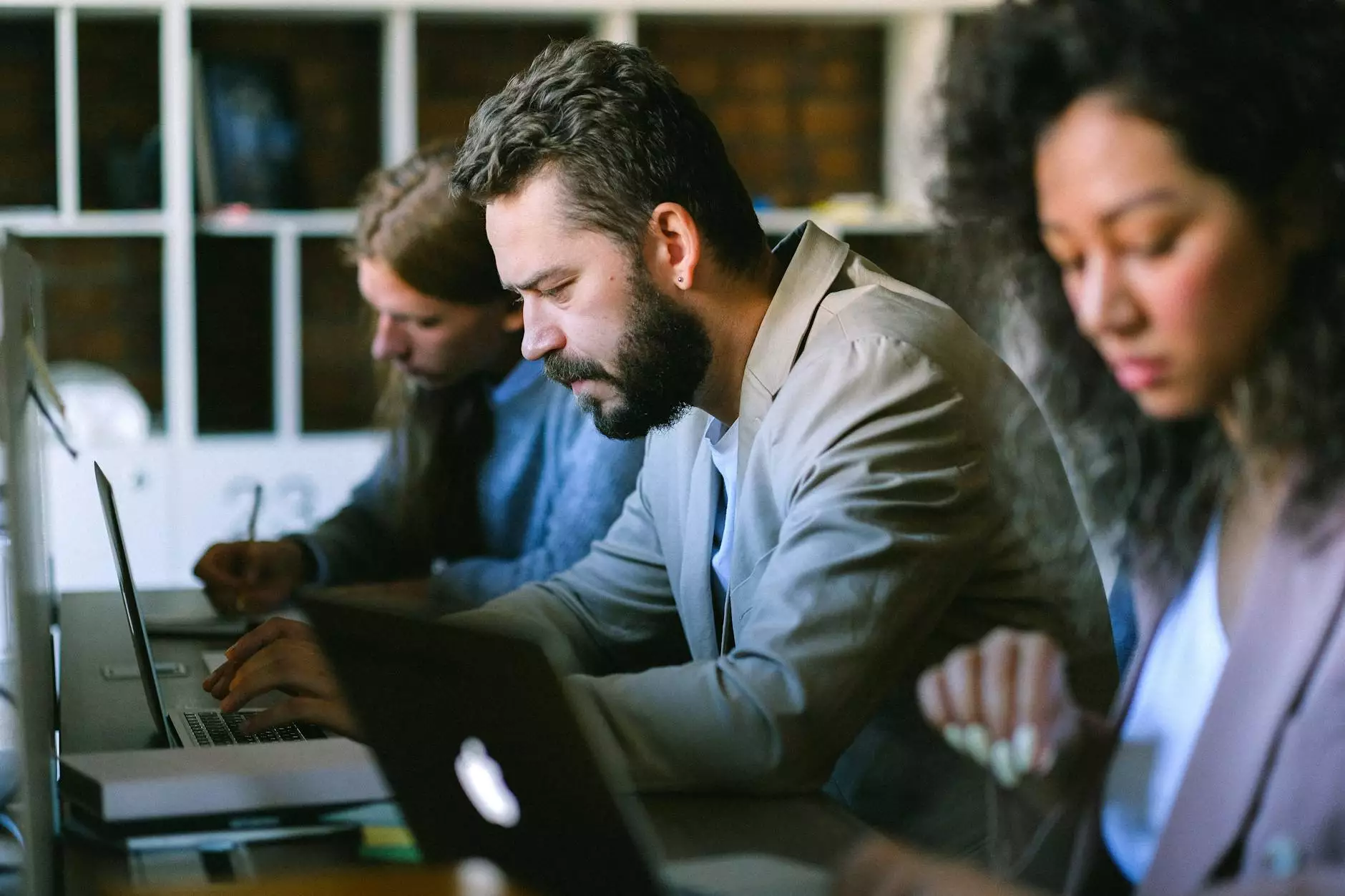 Welcome to Maslow Lumia Bartorillo Advertising, a leading expert in kids learning app development. Our team of skilled professionals is dedicated to creating engaging and educational mobile applications specifically designed for children. With a focus on quality, innovation, and user experience, we strive to deliver exceptional solutions that meet the unique needs of our clients.
Why Choose Maslow Lumia Bartorillo Advertising?
As a trusted kids learning app development company, we understand the importance of providing safe and age-appropriate digital experiences for children. Our team combines technical expertise with a deep understanding of child development to create apps that are not only entertaining but also educational.
Here are a few reasons why you should choose us:
Unparalleled Expertise
With years of experience in the industry, we have developed a deep understanding of the unique challenges and requirements of designing apps for children. Our team has extensive knowledge in child psychology, educational principles, and interactive design, ensuring that our apps are both entertaining and educational.
Innovative Approach
We pride ourselves on our ability to think outside the box and constantly push the boundaries of what is possible in kids learning app development. We stay up-to-date with the latest technological advancements and leverage cutting-edge tools and techniques to create immersive and interactive experiences for children.
Customized Solutions
At Maslow Lumia Bartorillo Advertising, we believe in providing tailored solutions that address the specific needs and goals of our clients. We work closely with you to understand your vision and objectives, ensuring that the final product not only meets but exceeds your expectations.
User-centric Design
We place a strong emphasis on user experience and design. Our team of UI/UX experts carefully crafts every interaction and visual element to maximize engagement and create a seamless and intuitive experience for young users.
Our Approach to Kids Learning App Development
Our approach to kids learning app development is centered around creating products that foster learning, creativity, and exploration. We believe that technology can enhance educational experiences and empower children to reach their full potential.
Research and Planning
Prior to starting any project, we conduct thorough research to gain insights into the target audience, market trends, and educational objectives. This allows us to develop a strategic plan that aligns with your goals and ensures the app's success.
Engaging and Interactive Content
We create captivating content that captivates children's attention and encourages active participation. From interactive games and quizzes to animated stories and puzzles, our apps engage young minds and make learning fun.
Age-appropriate Design
We understand that children of different ages have varying cognitive abilities and learning styles. Our design team carefully considers these factors to create age-appropriate interfaces and content that are both engaging and educational.
Educational Value
Education is at the core of our kids learning app development process. We collaborate with educators and child development experts to ensure that our apps align with educational standards and promote specific learning objectives.
Contact Us
If you're looking for a reliable partner for kids learning app development, look no further than Maslow Lumia Bartorillo Advertising. We have a proven track record of delivering high-quality apps that combine entertainment and education seamlessly.
Contact us today to discuss your project requirements and get started on creating the perfect app for children.