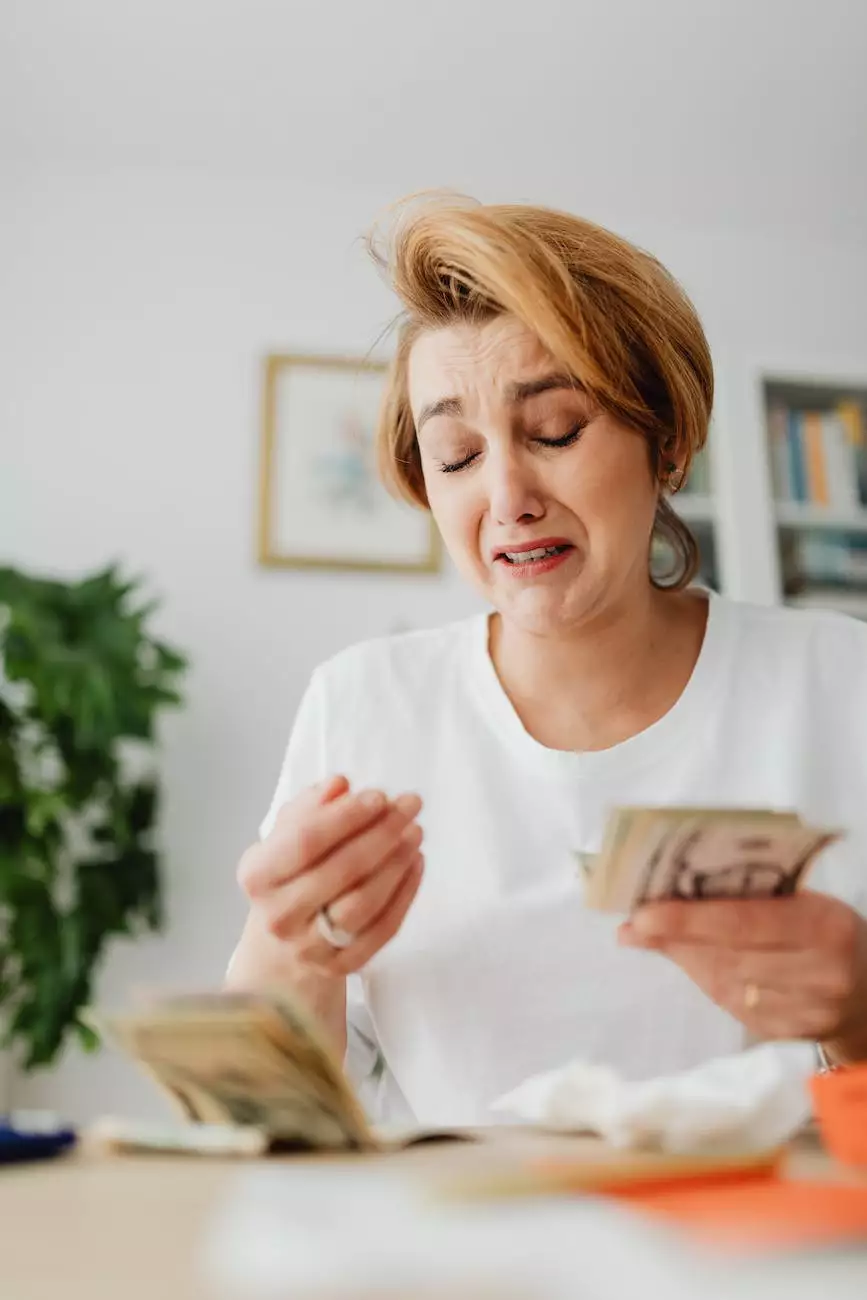 Looking to create a custom web portal for your business? Wondering about the cost associated with web portal development? Look no further! Maslow Lumia Bartorillo Advertising, a leading marketing and advertising agency in the business and consumer services industry, offers top-notch web portal development services at competitive prices.
The Importance of Web Portal Development
In today's digital landscape, having a well-designed and functional web portal can take your business to new heights. A web portal acts as a gateway for users to access various resources, information, and tools in one convenient location. It enhances communication, collaboration, and brings efficiency to your business processes.
Web portals integrate multiple systems and applications, providing users with personalized experiences, self-service options, and secure access to sensitive information. From employee portals to customer portals, these platforms streamline operations and improve overall user satisfaction.
Factors Affecting Web Portal Development Cost
The cost of web portal development can vary depending on several factors. Understanding these factors can help you make informed decisions and budget accordingly. Here are some key factors influencing the cost of web portal development:
Complexity and Functionality: The complexity of your desired features and functionalities significantly impacts the overall development cost. Advanced functionalities like user authentication, data encryption, content management systems, and integrations with other systems can increase the project's complexity and time required.
Design and User Interface: A visually appealing and user-friendly design is crucial for engaging users. Customizing the user interface, incorporating responsive design principles, and providing a seamless user experience often require additional resources, affecting the development cost.
Integration and Third-Party Systems: If your web portal needs to integrate with existing systems or third-party applications, additional development time and effort may be required. The cost can rise if complex data mappings, API integrations, or legacy system connections are involved.
Scalability and Performance: Planning for future growth and ensuring the web portal can handle increasing user traffic is essential. Developing a scalable and high-performance solution may involve additional optimization, load testing, and infrastructure considerations, impacting the overall cost.
Security and Compliance: Web portals often deal with sensitive data and require robust security measures. Implementing security features, encryption, compliance with privacy regulations, and ongoing maintenance may add to the development cost.
Why Choose Maslow Lumia Bartorillo Advertising
When it comes to web portal development, partnering with a trusted agency like Maslow Lumia Bartorillo Advertising ensures exceptional quality and value for your investment. Here's why you should choose us:
Expertise and Experience:
With years of experience in the marketing and advertising industry, our team of skilled developers has extensive expertise in web portal development. We have successfully delivered numerous projects, leveraging the latest technologies and industry best practices.
Customized Solutions:
We understand that every business is unique, and a one-size-fits-all approach won't suffice. We tailor our web portal development services to align with your specific goals, requirements, and budget. Our solutions are designed to meet your business objectives while ensuring scalability and optimal performance.
Collaborative Approach:
At Maslow Lumia Bartorillo Advertising, we believe in fostering open communication and collaboration throughout the development process. We involve you at every stage, from requirement gathering to user testing, ensuring your vision is realized and your expectations are exceeded.
Cost-Effective Solutions:
While delivering high-quality web portal solutions, we understand the importance of cost-effectiveness. Our competitive pricing models and efficient development processes ensure that you get the best value for your investment without compromising on quality.
Customer Satisfaction:
Our commitment to customer satisfaction is unwavering. We prioritize your needs and goals, aiming to deliver web portal solutions that not only meet but exceed your expectations. Our dedicated support team ensures prompt assistance and maintenance even after the project completion.
Contact Us Today
Ready to explore your options for web portal development? Maslow Lumia Bartorillo Advertising is here to help. Contact us today to discuss your requirements, get a detailed quote, and take a step towards transforming your business with a well-designed and cost-effective web portal.