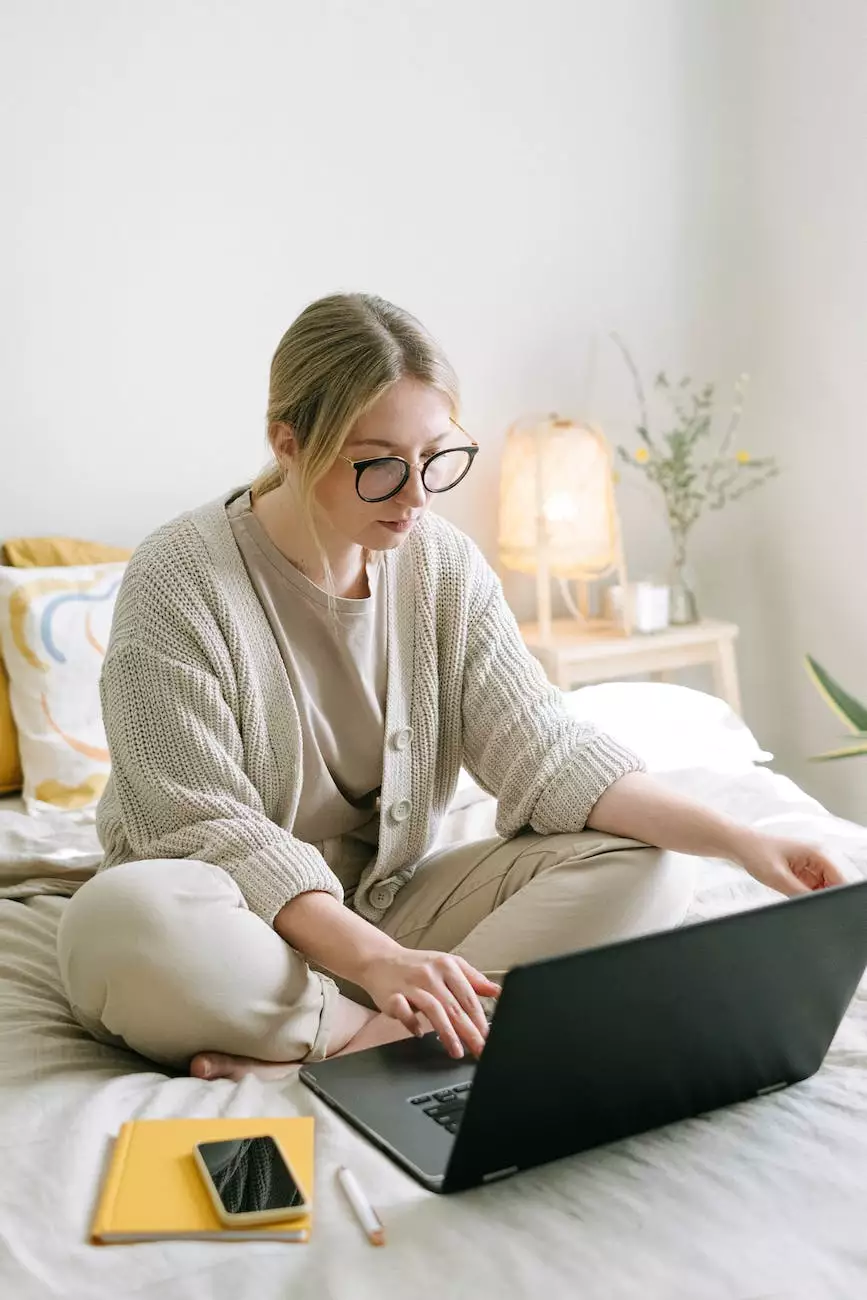 Introduction
Welcome to the comprehensive comparison of React Native and Flutter, two popular frameworks for mobile app development. In this article, we will analyze the strengths and weaknesses of each framework and help you determine which one is better suited for your needs in 2023.
Understanding React Native
React Native is a JavaScript framework developed by Facebook. It allows developers to build mobile applications using only JavaScript. By leveraging the power of React, a widely-used JavaScript library, React Native enables developers to create native-like experiences for both iOS and Android platforms.
Exploring Flutter
Flutter, on the other hand, is an open-source UI software development kit created by Google. It uses the Dart programming language and provides a fast and efficient way to build beautiful native applications for various platforms, including iOS, Android, web, and desktop, all from a single codebase.
Performance and Speed
When it comes to performance, both React Native and Flutter offer excellent results. React Native allows developers to write code in JavaScript, which is then translated into native components. While this approach is efficient for most cases, it might introduce slight performance delays in complex applications.
On the other hand, Flutter uses its own rendering engine, Skia, to draw its UI components. This direct rendering approach results in fast and smooth animations, making Flutter ideal for creating visually appealing applications that demand high performance.
Community and Ecosystem
Both React Native and Flutter have active and supportive communities, which is essential for developers seeking assistance and staying up-to-date with the latest trends and packages.
React Native benefits from the vast JavaScript community and the popularity of React. It has a wide range of libraries and ready-to-use components, making development faster and more efficient. Additionally, React Native has been around for a longer time, which means there is a wealth of online resources and tutorials available.
Flutter, although relatively younger, has quickly gained popularity and has a growing community. It has its own set of packages and widgets, providing developers with a rich ecosystem. Flutter's documentation and learning resources are constantly improving, helping developers get up to speed quickly.
User Interface and Design
React Native leverages native components on the targeted platform, allowing applications to seamlessly integrate with the device's UI. This means that apps built with React Native can provide a truly native look and feel, benefiting from the platform's design guidelines and standards. However, achieving pixel-perfect UI may require additional work and customization.
Flutter takes a different approach by using its own set of custom-designed widgets. These widgets allow developers to create visually stunning and consistent UI across platforms, while offering full control over the app's appearance. Flutter's widgets are highly customizable, enabling developers to achieve pixel-perfect UI with ease.
Developer Productivity
Both React Native and Flutter aim to maximize developer productivity by providing hot reloading and a rich set of development tools.
React Native's hot reloading feature allows developers to see the changes in real-time, making the development process more efficient. Additionally, React Native is a JavaScript-based framework, which means that developers can leverage their existing knowledge and skills to build mobile applications.
Flutter's hot reload is highly praised by developers for its speed and ease of use. With hot reload, developers can instantly see the changes they made without restarting the app. Additionally, Flutter's reactive framework and extensive widget catalog contribute to faster development cycles.
Conclusion
In conclusion, both React Native and Flutter have their own unique strengths and weaknesses. React Native offers a mature ecosystem, a vast community, and seamless integration with native components. Flutter, on the other hand, provides greater control over UI design, exceptional performance, and the ability to build cross-platform applications.
Ultimately, the choice between React Native and Flutter depends on your specific project requirements, team expertise, and personal preferences. Consider the factors discussed in this article to make an informed decision on which framework is better suited for your mobile app development needs in 2023.
About Maslow Lumia Bartorillo Advertising
Maslow Lumia Bartorillo Advertising is a leading marketing and advertising agency in the Business and Consumer Services industry. With expertise in digital marketing, brand strategy, and creative solutions, we help businesses achieve their marketing goals and drive growth.
Contact us today to explore how our team can assist you in reaching your marketing objectives and achieving success in the competitive digital landscape.