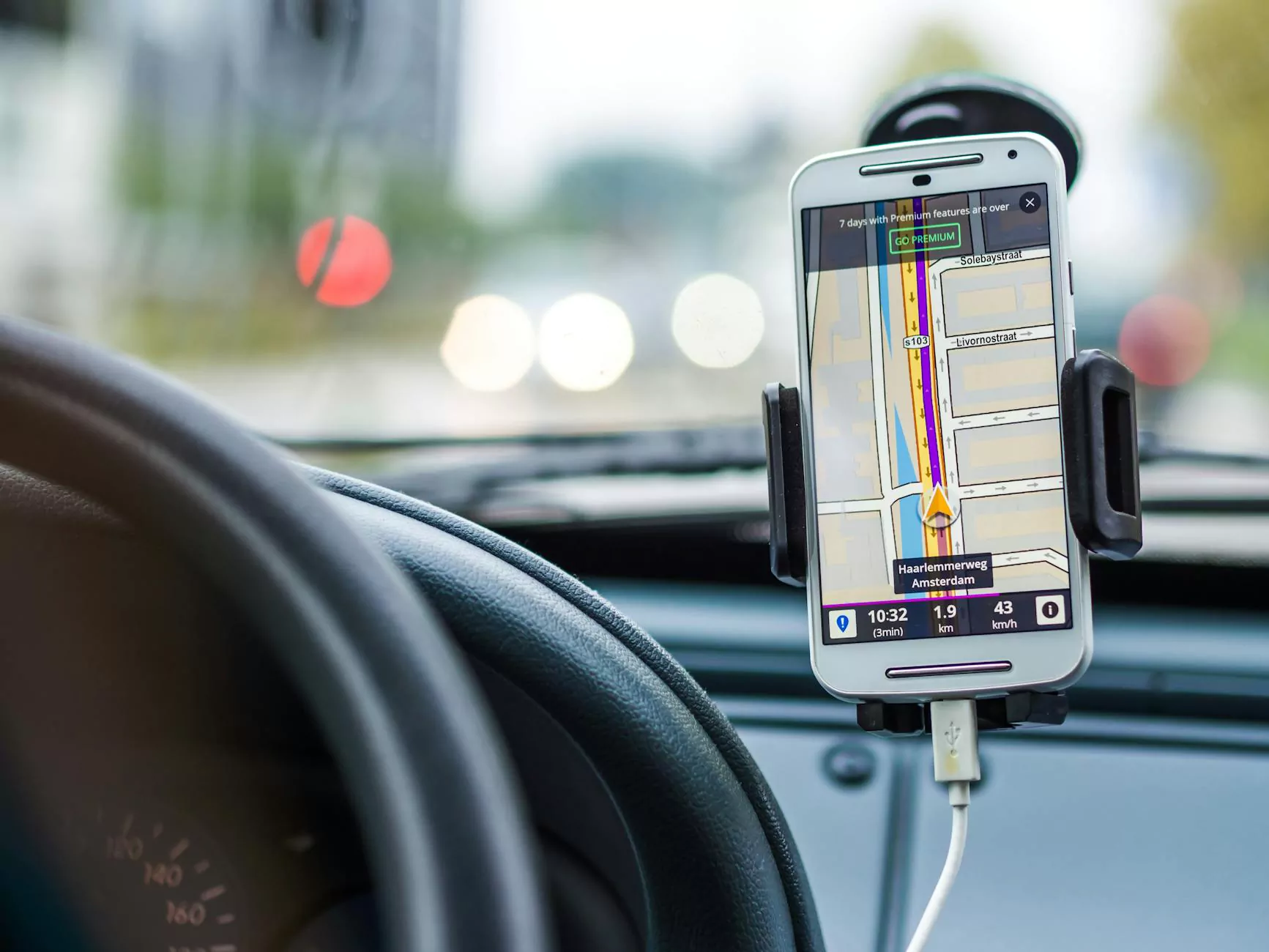 The Power of React Native in Mobile App Development
In today's fast-paced digital world, businesses are constantly striving to improve their online presence and connect with their target audience. Mobile apps have become an essential tool for achieving these goals, allowing businesses to engage their customers on-the-go. However, the development process for mobile apps can often be time-consuming and expensive, deterring some businesses from pursuing this valuable avenue.
Fortunately, there is a solution that can significantly reduce the cost and time involved in mobile app development — React Native. Developed by Facebook, React Native is an open-source framework that enables the creation of high-quality mobile apps for both iOS and Android platforms using a single codebase.
The Benefits of Using React Native
When it comes to mobile app development, React Native offers numerous advantages that make it a preferred choice for businesses and developers:
Cross-Platform Compatibility: With React Native, you can develop a single codebase that works seamlessly on both iOS and Android platforms. This removes the need for separate development teams, saving time and reducing costs.
Code Reusability: One of the key advantages of React Native is its ability to reuse code components. This means that developers can write code once and reuse it across different platforms, further reducing development time and effort.
Native-Like Performance: React Native provides a native-like performance by leveraging the device's GPU (Graphics Processing Unit) for rendering, resulting in smooth and responsive user interfaces.
Hot Reloading: Another significant advantage of React Native is its hot reloading feature. This allows developers to see the changes in real-time without restarting the app, making the development process more efficient.
Large Community and Ecosystem: Being an open-source framework, React Native has a vast and active community of developers worldwide. This means there are plenty of resources, libraries, and ready-made components available, contributing to faster development cycles.
How Maslow Lumia Bartorillo Advertising Can Help You
As a leading marketing and advertising agency specializing in business and consumer services, Maslow Lumia Bartorillo Advertising understands the importance of harnessing the power of mobile apps to drive business growth. We have a team of skilled and experienced developers who are proficient in React Native, capable of delivering top-notch mobile applications that align with your business objectives.
By choosing Maslow Lumia Bartorillo Advertising for your mobile app development needs, you can benefit from:
Cost Savings: Our expertise in React Native allows us to streamline the development process, saving you both time and money. By utilizing a single codebase, we reduce the need for redundant development efforts and provide cost-effective solutions.
Rapid Development: With our deep understanding of React Native, we can bring your mobile app ideas to life quickly. Our agile development approach ensures efficient and timely delivery, allowing you to launch your app sooner and capture the market.
Customized Solutions: We take the time to understand your business requirements, target audience, and goals. This enables us to create tailored solutions that reflect your brand identity and provide an exceptional user experience.
Ongoing Support and Maintenance: Our commitment to client satisfaction extends beyond the development phase. We offer comprehensive support, updates, and maintenance services, ensuring your mobile app remains effective and up-to-date.
Conclusion
In conclusion, React Native is a powerful framework that can significantly reduce the cost and time associated with mobile app development. With its cross-platform compatibility, code reusability, native-like performance, and vibrant developer community, React Native offers numerous advantages for businesses looking to establish a strong mobile presence.
At Maslow Lumia Bartorillo Advertising, we are dedicated to leveraging the potential of React Native to help businesses achieve their mobile app objectives efficiently and effectively. Contact us today to discuss how we can assist you in reducing mobile app development costs and creating remarkable mobile experiences for your target audience.