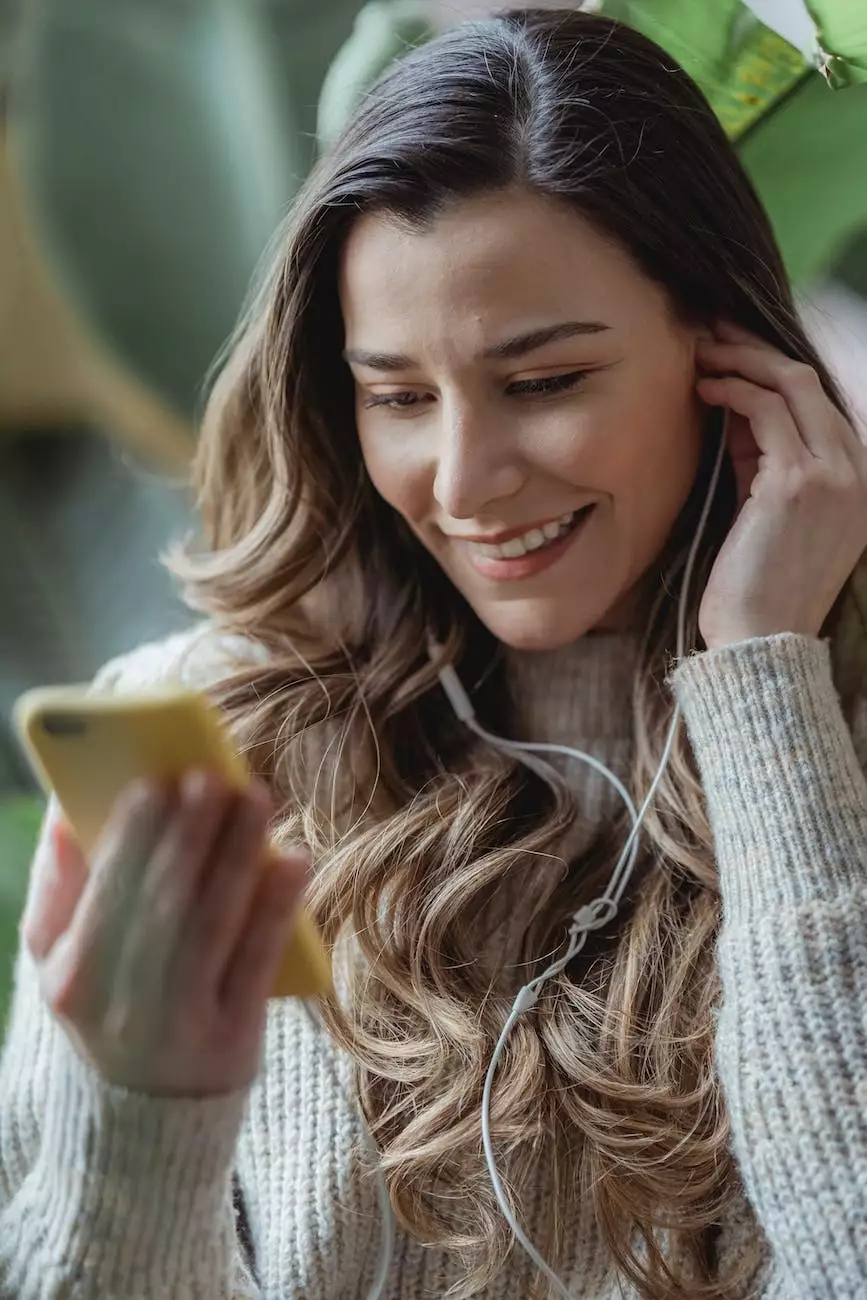 Introduction
Welcome to Maslow Lumia Bartorillo Advertising, a leading name in the Business and Consumer Services - Marketing and Advertising industry. We specialize in providing high-end mobile app development solutions that help businesses thrive in the digital world.
The Importance of Mobile Apps
In today's digital age, mobile apps have become essential tools for businesses to connect with their target audience. With the majority of people using smartphones, having a mobile app can significantly enhance customer engagement, brand visibility, and sales.
Our Mobile App Development Process
At Maslow Lumia Bartorillo Advertising, we follow a comprehensive mobile app development process to ensure top-notch results for our clients. Our process can be summarized into the following key steps:
1. Research and Conceptualization
Our team of experts begins by gaining a deep understanding of your business goals, target audience, and competitive landscape. Through extensive research and analysis, we identify opportunities and conceptualize an app that aligns with your objectives.
2. Wireframing and Design
Once the concept is finalized, our talented designers create wireframes and visually captivating designs that reflect your brand identity. We focus on user experience (UX) design and user interface (UI) aesthetics to ensure a seamless and visually appealing app.
3. Development and Testing
Our experienced developers then bring your app to life using industry-leading technologies and frameworks. We follow best practices to ensure robust functionality, smooth performance, and compatibility across various devices and operating systems. Rigorous testing is conducted throughout the development process to identify and fix any issues.
4. Integration and Deployment
Once development and testing are complete, we integrate the app with relevant APIs and deploy it to suitable platforms, such as the Apple App Store and Google Play Store. Our team ensures a seamless deployment process and assists with app publishing and optimization.
5. Post-Launch Support and Maintenance
Our commitment to client satisfaction extends beyond the launch of your mobile app. We provide ongoing support, regular updates, and maintenance services to ensure your app remains secure, functional, and up-to-date in the ever-evolving digital landscape.
Why Choose Maslow Lumia Bartorillo Advertising?
When it comes to mobile app development, Maslow Lumia Bartorillo Advertising stands out for several reasons:
1. Expertise and Experience
With years of experience in the industry, our team possesses extensive expertise in mobile app development. We have successfully delivered numerous projects across various business sectors.
2. Tailored Solutions
We understand that each business is unique, which is why we offer personalized solutions that cater to your specific requirements. Our team works closely with you to ensure the app reflects your brand values and delivers a seamless user experience.
3. Result-Driven Approach
We are committed to delivering tangible results for our clients. Our mobile apps are designed to drive user engagement, boost conversions, and increase your bottom line. We focus on creating apps that make a real impact.
4. Transparent Communication
Communication is key to a successful client-agency relationship. We maintain transparent and open lines of communication throughout the project, ensuring you are involved at every step and informed about the progress.
5. Customer Satisfaction
Our top priority is customer satisfaction. We strive to exceed your expectations, delivering exceptional mobile apps that empower your business and leave a lasting impression on your target audience.
Contact Us Today
Ready to embark on your mobile app development journey? Get in touch with Maslow Lumia Bartorillo Advertising today. Our team of experts is ready to discuss your requirements and provide tailored solutions that drive your business forward.
© 2023 Maslow Lumia Bartorillo Advertising. All rights reserved.