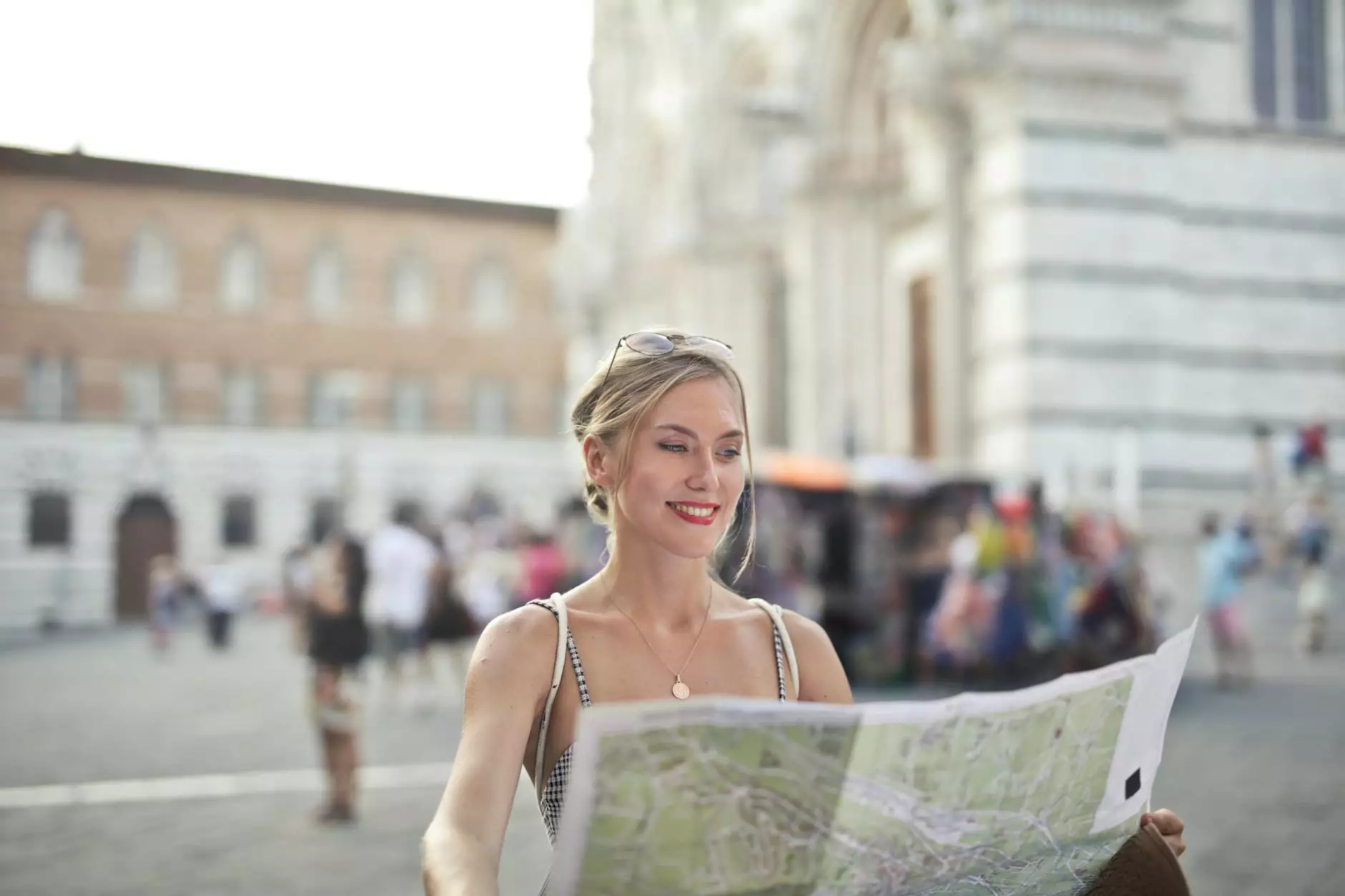 Introduction
Welcome to Maslow Lumia Bartorillo Advertising's comprehensive guide on marketplace business models. In this guide, we will explore the fascinating world of online marketplaces and how they successfully earn and thrive in the digital age. Whether you're just starting out or already running an online marketplace, this guide will provide you with valuable insights and strategies to enhance your business.
1. What are Online Marketplaces?
Online marketplaces refer to digital platforms that connect buyers and sellers, facilitating trade and transactions. They act as intermediaries, bringing together a wide range of products or services from multiple sellers and enabling customers to conveniently compare and make purchases. Examples of popular online marketplaces include Amazon, eBay, Airbnb, and Uber.
2. Importance of Marketplace Business Models
The success of online marketplaces relies heavily on their business models. A well-designed and executed business model can drive growth, attract both buyers and sellers, foster trust, and generate revenue streams. Effective business models also enable marketplaces to differentiate themselves from competitors and create a sustainable competitive advantage. Let's explore some popular marketplace business models:
2.1 Peer-to-Peer (P2P) Marketplaces
P2P marketplaces enable individuals or small businesses to transact directly with each other. They eliminate the need for intermediaries and often focus on sharing economy concepts. Examples include Airbnb in the accommodation industry, TaskRabbit for gig services, and Etsy for crafts and handmade goods.
2.2 Business-to-Consumer (B2C) Marketplaces
B2C marketplaces connect businesses with end consumers. They offer a vast array of products or services directly from multiple sellers. This model is commonly seen in e-commerce marketplaces like Amazon and eBay, where businesses sell to individual customers.
2.3 Consumer-to-Consumer (C2C) Marketplaces
C2C marketplaces facilitate transactions between individual consumers. These platforms allow individuals to sell pre-owned items, promote services, or share resources within a trusted community. Examples include Craigslist, Facebook Marketplace, and Poshmark.
2.4 Commission-based Marketplaces
In commission-based marketplaces, the platform charges a percentage-based commission on each transaction conducted through its platform. This model encourages marketplace growth and aligns the platform's success with the success of its sellers. Upwork and Fiverr, two popular freelancing platforms, follow this business model.
2.5 Subscription-based Marketplaces
Subscription-based marketplaces require sellers to pay a recurring fee for access to the platform and its customer base. Such a model is commonly found in niche marketplaces catering to specific industries, where sellers rely on the platform's targeted audience. LinkedIn Premium and Shutterstock are examples of subscription-based marketplaces.
3. Key Strategies for Marketplace Success
Building and growing a successful online marketplace requires careful planning and execution. Here are some key strategies to consider:
3.1 Sufficient Supply and Demand
A thriving marketplace depends on having a solid supply of products or services that meet customer demands. It's essential to attract sellers and incentivize them to join the platform, while also acquiring a substantial customer base that finds value in the offerings.
3.2 Seamless User Experience
User experience plays a critical role in marketplace success. Design an intuitive and user-friendly platform that makes it easy for buyers to search for products, make purchases, and leave reviews. Likewise, provide sellers with comprehensive tools to manage their listings, inventory, and customer interactions.
3.3 Trust and Safety
Establishing trust and ensuring safety is paramount in the online marketplace ecosystem. Implement robust verification processes, user ratings and reviews, secure payment systems, and clear policies to protect both buyers and sellers. Transparency and proactive dispute resolution are key to building a trusted marketplace.
3.4 Effective Marketing Strategies
Marketplace success heavily relies on effective marketing strategies to attract and retain customers. Utilize targeted advertising, SEO optimization, content marketing, social media promotion, and influencer partnerships to enhance brand visibility and drive traffic to your platform.
3.5 Continuous Innovation
Staying ahead of the competition requires continuous innovation and adaptation. Monitor industry trends, technology advancements, and customer feedback to identify areas for improvement and implement new features or services that enhance the marketplace experience.
Conclusion
Congratulations! You've reached the end of our comprehensive guide on marketplace business models. We hope this guide has provided you with valuable insights and strategies to optimize your online marketplace and achieve sustainable growth. Remember, building a successful marketplace takes time, dedication, and constant improvement. Implement the key strategies outlined in this guide, adapt to the ever-evolving digital landscape, and watch your marketplace thrive in the competitive online marketplace ecosystem!