How To Create A Job Portal Website In 2022?
Dec 7, 2022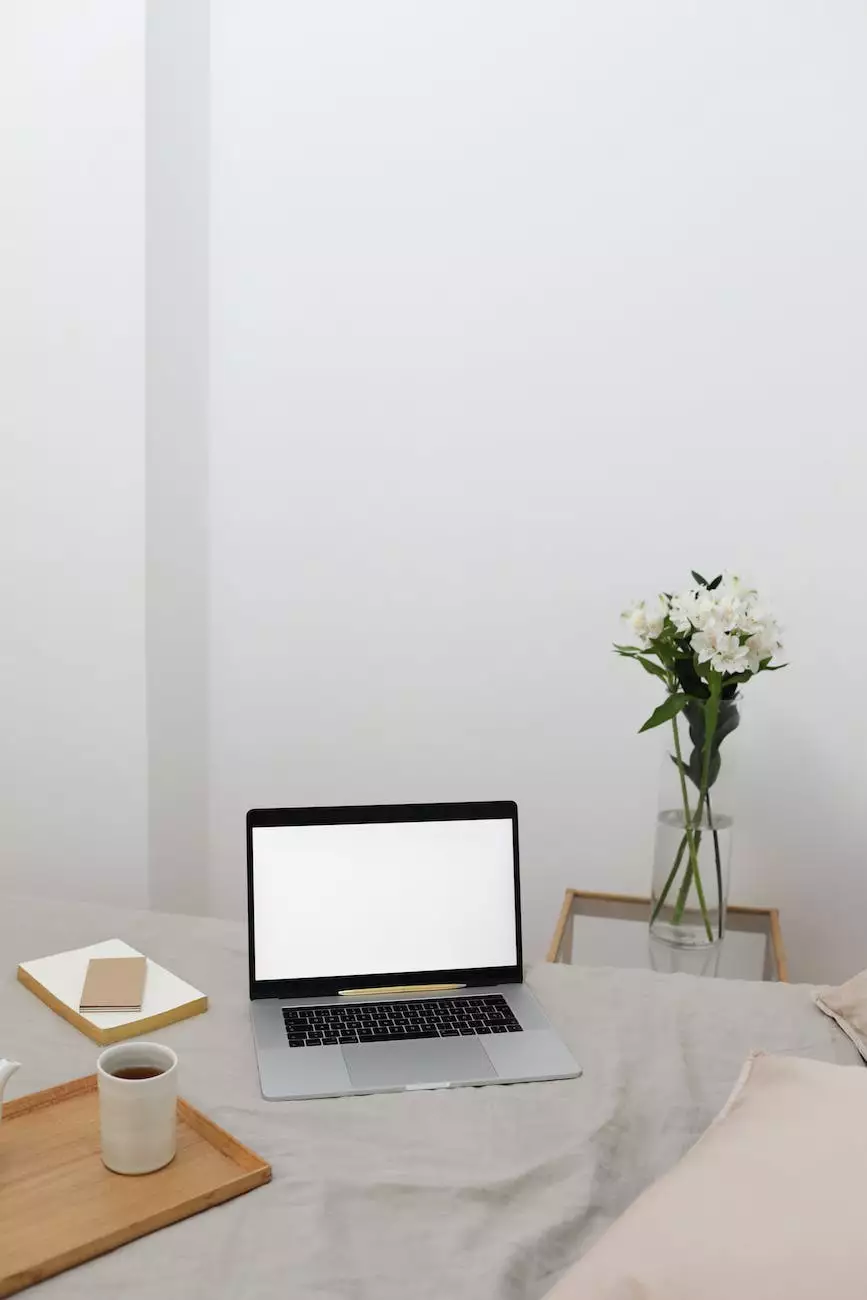 Are you interested in creating your own job portal website in 2022? Look no further! Maslow Lumia Bartorillo Advertising, a premier business and consumer services marketing and advertising agency, is here to guide you through the process and help you optimize your website to outrank your competitors. With our expertise in the industry, we have compiled a comprehensive guide that will provide you with valuable insights, tips, and strategies to create a successful job portal website.
The Importance of a Job Portal Website
In today's digital age, job seekers and employers alike rely heavily on the internet to connect and find opportunities. A job portal website not only simplifies the job search process for candidates but also provides employers with an efficient platform to reach a wide pool of talented individuals.
By creating a job portal website, you can tap into this growing market and be a valuable resource for both job seekers and employers. But how do you ensure your job portal website stands out from the competition?
Building a User-Friendly Interface
One of the key factors to consider when creating a job portal website is the user experience. A user-friendly interface will attract and retain users, increasing the chances of them returning to your website. Here are some tips to enhance the user experience:
Ensure easy navigation: Design your website with clear and intuitive navigation menus, allowing users to easily browse and find relevant information.
Optimize website speed: Slow-loading websites can frustrate users and negatively impact their experience. Optimize your website's speed by compressing images, reducing server response time, and utilizing caching techniques.
Mobile responsiveness: With the increasing use of mobile devices, it is crucial to ensure your website is responsive and displays correctly on different screen sizes. This will enhance the user experience and attract a wider audience.
Attracting Job Seekers and Employers
The success of your job portal website depends on attracting both job seekers and employers. Here's how you can effectively market your platform to both audiences:
For Job Seekers:
Highlight job search functionalities: Make it easy for job seekers to search for relevant positions by implementing advanced search filters, such as location, industry, salary range, and job type.
Provide comprehensive job details: Ensure each job listing includes detailed information about the role, responsibilities, qualifications, and application process. This will help job seekers make informed decisions.
Offer personalized job alerts: Implement a feature that allows job seekers to receive notifications for new job postings matching their preferences. This personalized approach will keep them engaged with your website.
For Employers:
Promote employer branding: Create a dedicated section on your website to showcase top employers, their company culture, and benefits. This will attract employers and encourage them to post job openings on your platform.
Streamline the recruitment process: Provide user-friendly tools for employers to easily manage job postings, review applications, and communicate with candidates. A seamless recruitment process will incentivize employers to utilize your platform.
Offer analytics and insights: Include analytics features that allow employers to track the performance of their job postings, such as views, applications, and click-through rates. This data will help them optimize their recruitment strategies.
Implementing SEO Strategies
Now let's dive into the world of SEO and how it can significantly impact your job portal website's visibility on search engines like Google. By implementing the following SEO strategies, you can outrank your competitors and attract organic traffic:
Keyword research:
Conduct thorough keyword research to understand the search terms used by job seekers and employers. Incorporate these keywords naturally throughout your website, including in job titles, descriptions, and content, to increase your chances of ranking higher on search engine result pages.
Optimized meta tags:
Ensure each page on your website has unique and keyword-rich title and meta description tags. These tags appear in search engine results and can significantly impact click-through rates.
Quality content:
Create high-quality and relevant content that caters to the needs of your target audience. This can include blog articles, industry insights, and career advice. Engaging and informative content will not only attract users but also encourage them to share your website, further boosting your SEO efforts.
Link building:
Focus on building quality backlinks from reputable sources within the job industry. This can be achieved through partnerships, guest blogging, and social media promotion. Quality backlinks signal to search engines that your website is trustworthy and authoritative, improving your search rankings.
Staying Ahead with Regular Updates
To maintain a competitive edge, it is essential to regularly update and enhance your job portal website. Continuously monitor industry trends, user feedback, and technological advancements to implement necessary improvements.
Implement new features:
Stay updated with the latest advancements in job portal website functionality and consider implementing new features that enhance the user experience. For example, integrating AI-driven matching algorithms can improve the quality of job recommendations for candidates and increase employer satisfaction.
Monitor analytics:
Leverage analytics tools to track and analyze user behavior, website traffic, and engagement metrics. This data will provide valuable insights into user preferences and enable you to make data-driven decisions to optimize your website further.
Regular content updates:
Keep your website fresh and engaging by regularly publishing new and informative content. This not only attracts users but also enhances your SEO efforts by signaling to search engines that your website is active and valuable.
By following these strategies, you can create a job portal website that not only meets the needs of job seekers and employers but also ranks high on search engine result pages. Maslow Lumia Bartorillo Advertising is here to assist you throughout this exciting journey, ensuring your job portal website thrives in 2022 and beyond! Contact us today to get started.