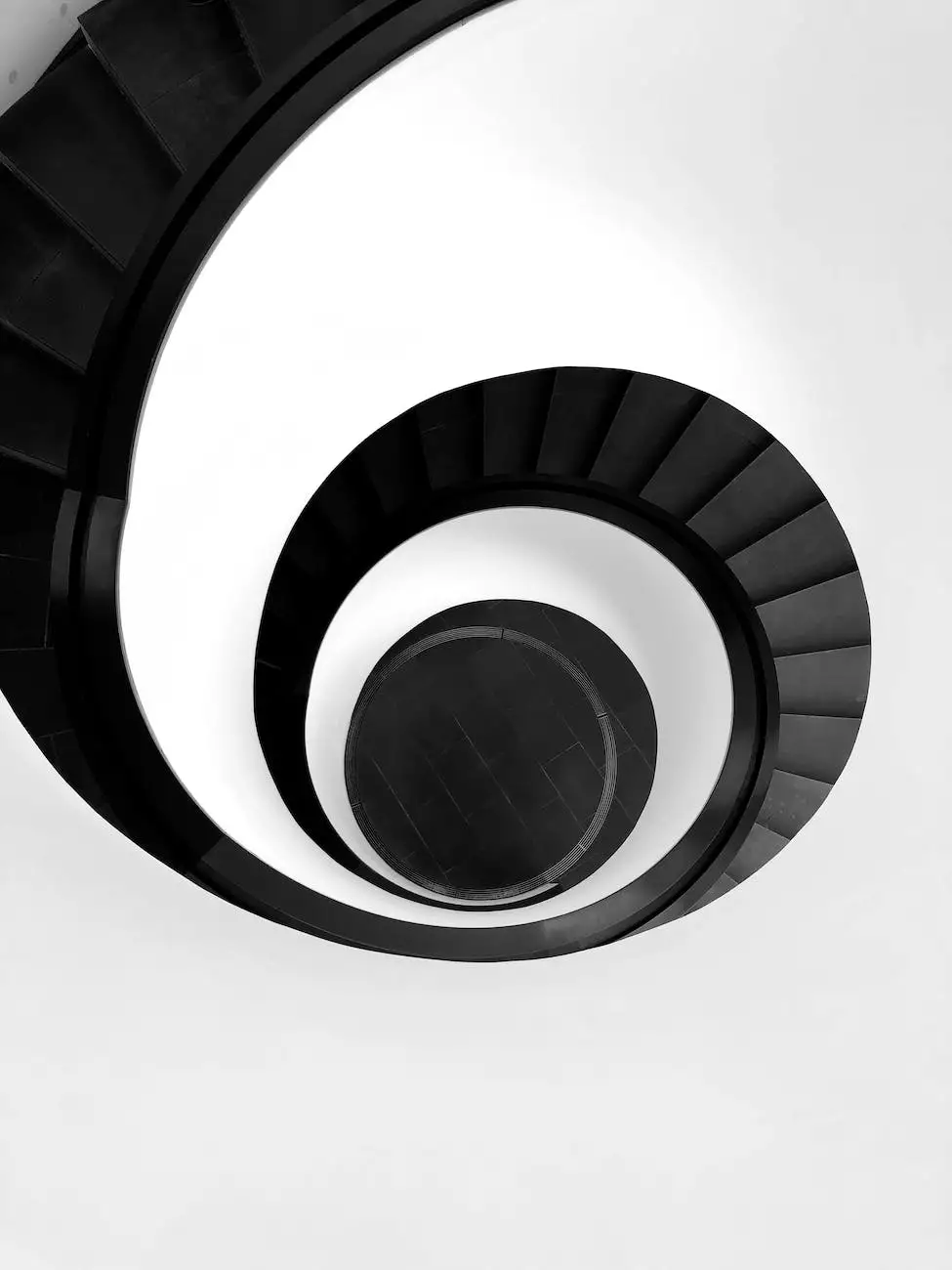 In the ever-evolving landscape of technology, the Internet of Things (IoT) has become a prominent force. With its ability to connect devices and enable seamless communication, businesses across various industries are discovering the immense potential of IoT applications. If you're considering embarking on an IoT app development journey in 2023, one of the critical questions you may have is: How much does it cost?
Understanding the Factors Influencing IoT App Development Costs
Before diving into the specifics of IoT app development costs, it's essential to comprehend the factors that can impact the pricing. Each IoT project is unique, and various elements play a role in determining the overall cost:
Project Scope: The complexity and scale of the IoT app project will significantly influence the cost. Apps with advanced features and integrations, such as real-time analytics or machine learning algorithms, may require more time and resources, thus impacting the budget.
Platform: The choice of platform, whether it's iOS, Android, or both, can influence the development cost. Each platform has its development requirements and nuances, which can affect the overall budget.
Hardware Integration: If your IoT app requires integration with specific hardware devices or sensors, the cost may increase. The compatibility, connectivity, and complexity of integrating hardware components within the app ecosystem can impact the development effort and pricing.
User Interface and User Experience: Creating an intuitive and user-friendly interface is crucial for the success of any application. A well-designed user interface (UI) requires effective planning, wireframing, and implementation, which may affect the development cost.
Data Security and Privacy: As IoT involves collecting and processing sensitive user data, ensuring robust security measures is of utmost importance. Implementing encryption, data protection, and privacy protocols may require additional resources and impact the project cost.
Maintenance and Updates: IoT app development is an ongoing process. Regular maintenance, bug fixing, and periodic updates are necessary to ensure optimal performance, which may add to the overall cost.
Cost Range for IoT App Development in 2023
Asking for an exact cost estimate without understanding the specific requirements of your IoT app is akin to asking how long a piece of string is. However, we can provide you with a general cost range based on industry insights and our expertise in the field. Please note that these figures are subject to change based on your unique project needs.
Development of a Basic IoT App:
A basic IoT app with limited functionalities and integrations can cost between $10,000 to $50,000. This range typically includes app development for a single platform (either iOS or Android) and integration with a few hardware devices or sensors.
Development of a Medium Complexity IoT App:
If your IoT app requires additional features, more sophisticated hardware integration, and a refined user interface, the cost can fall in the range of $50,000 to $150,000. This range also accounts for multi-platform development and data security measures.
Development of a High Complexity IoT App:
A high complexity IoT app with advanced features, extensive hardware integration, complex analytics, and enterprise-level security can cost upwards of $150,000+. This cost range encompasses comprehensive development efforts, meticulous testing, ongoing maintenance, and iterative improvements to ensure a flawless end-user experience.
Choosing the Right IoT App Development Partner
As you can see, the cost of IoT app development can vary significantly depending on multiple factors. To ensure a successful project within your budget, partnering with an experienced IoT app development company is crucial. At Maslow Lumia Bartorillo Advertising, we specialize in providing end-to-end IoT app development solutions in the business and consumer services sector. Our team of skilled developers, designers, and strategists have the expertise to navigate the complexities of IoT development, delivering high-quality results.
We understand that transparency and clear communication are essential in establishing trust. That's why we offer comprehensive consultations, gathering insights about your project and providing accurate cost estimates tailored to your requirements. With our experience and commitment to excellence, we strive to deliver exceptional IoT app solutions that surpass your expectations.
Unlock the Potential of IoT App Development Today!
Embrace the power of IoT for your business in 2023 and beyond. Start your IoT app development journey with Maslow Lumia Bartorillo Advertising and leverage our expertise in marketing and advertising to ensure your app stands out amidst the competition. Contact us today to discuss your IoT app development project and get a customized cost estimate that aligns with your goals.